How to Work with a Gray Card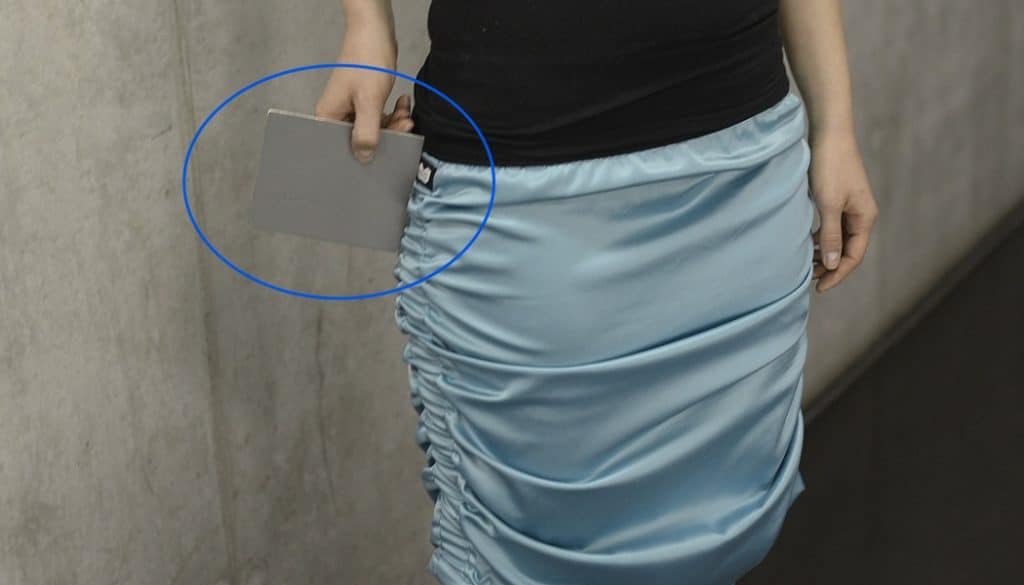 128 128 128. That's the color code for neutral gray. And neutral gray is extremely important for digital photography. Not only because it's easy to "hide" (to make it neutral, translucent), but also because you can us this color to easily balance all the other colors in a picture… or even in other pictures.
The article is over 5 years old. The information in it may be outdated.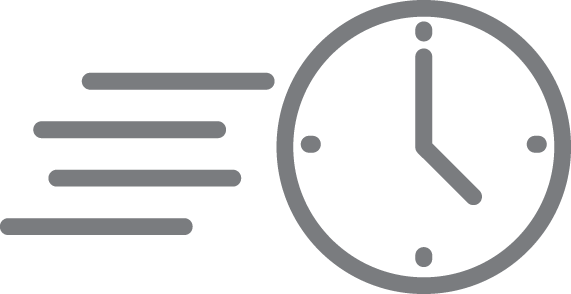 We are working on its update. In the meantime, you can read some more recent articles.