[Infographic] 3 Ways to Draw All Eyes to Your Subject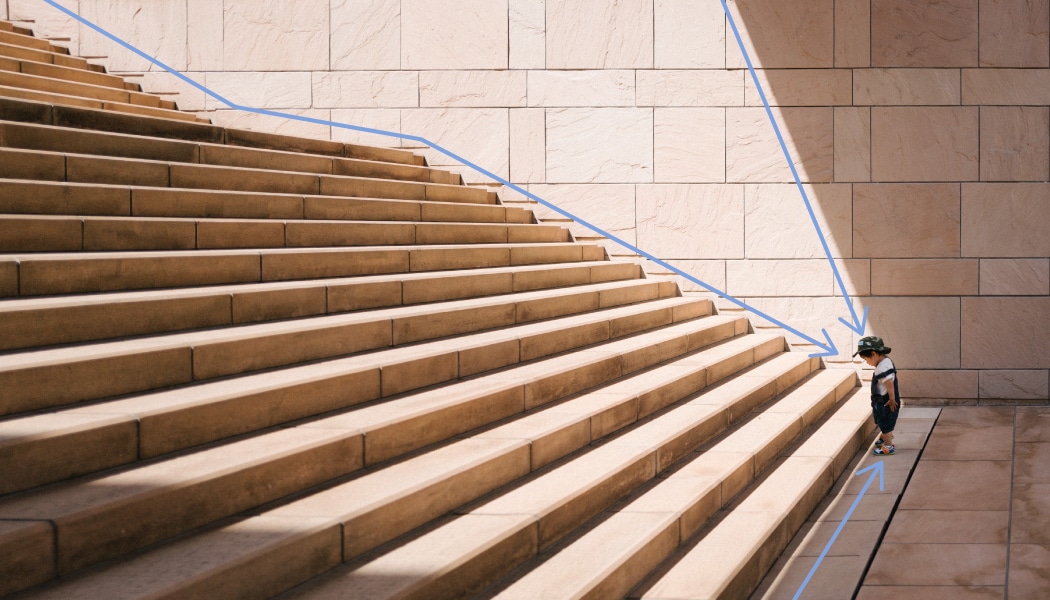 Have you ever taken a photo that just doesn't shine? We've got a few tips for you on how to fix that and draw all eyes to your subject. Not only will you give your photos the right spark, but they'll also have a better, more aesthetic composition.
In this infographic, we'll go over how to make a viewer want to stop at your photo and look over it carefully.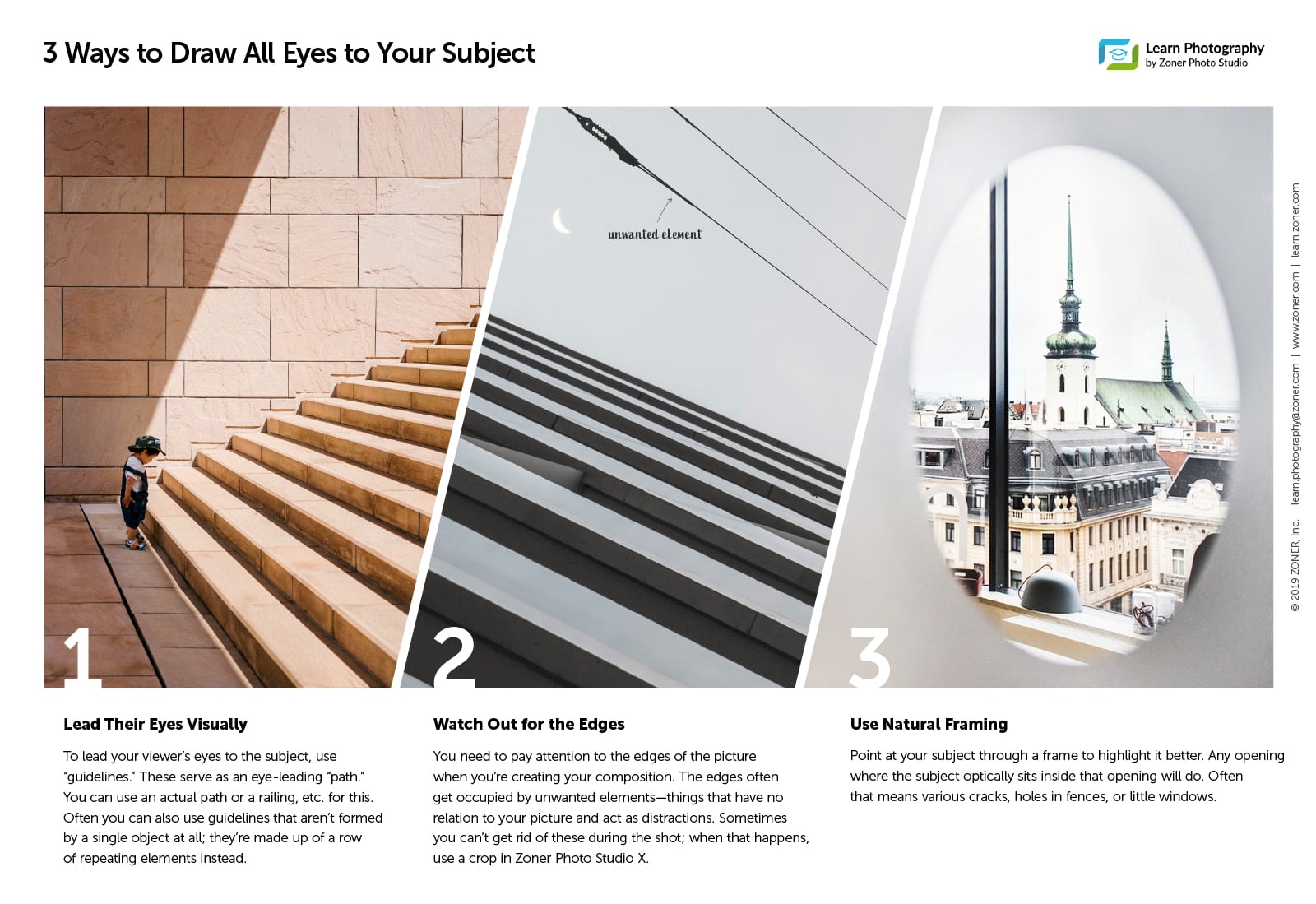 You can also download this infographic as an easy-to-print PDF. Just click the button below: