[Infographic] 5 Tips for Photographing Nudes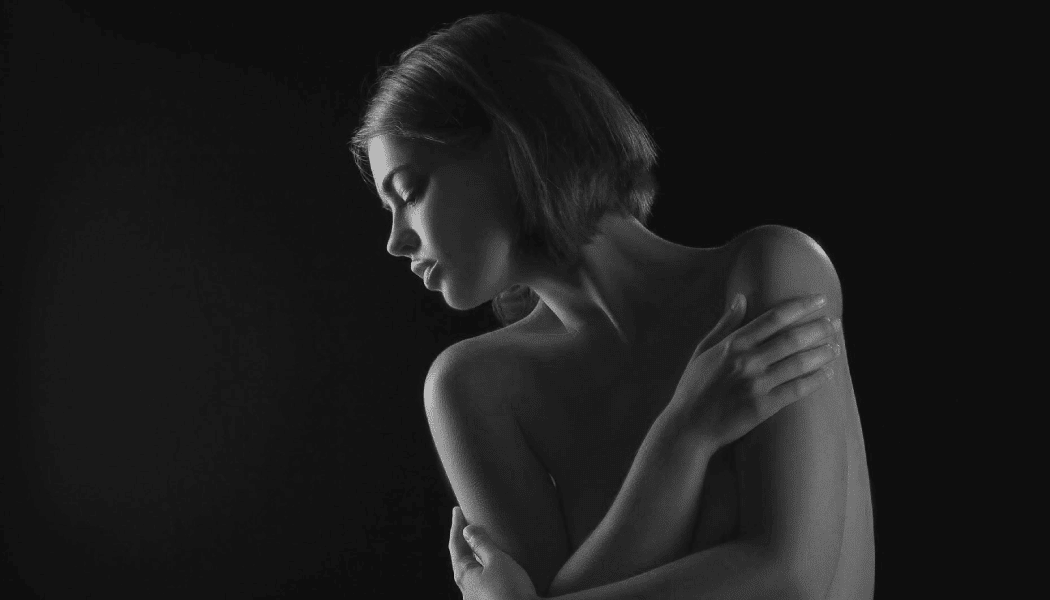 Nude photography is among the toughest genres. If you think it's just about taking a snap of a naked model, you'll soon learn you're wrong. You see, to get good pictures here, knowing your camera and the site are essential, but still not enough—you need a feeling for working with people. And tact.
No matter whether you've decided to shoot outdoors or at a studio, you should think over your shoot before you start. So we've prepared a few tips for you about what to think about and watch out for when photographing nudes.
You can also download this infographic as an easy-to-print PDF. Just click the button below: