[Infographic] 5 Tips on How to Hold Your Camera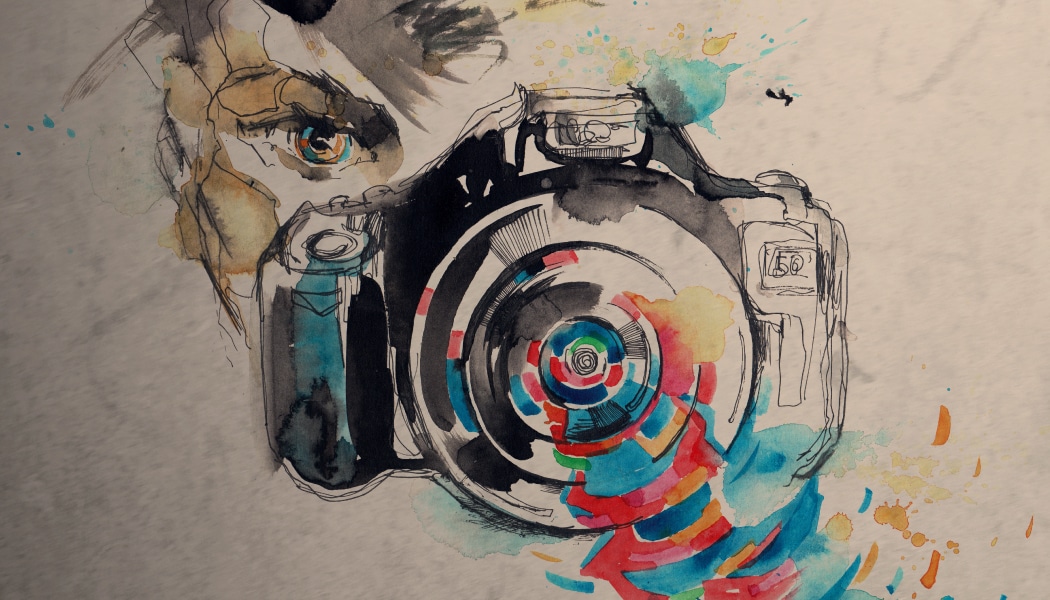 To keep your pictures free of motion blurring, you want to shorten your exposure times. But sometimes that's just not possible. At those times you should concentrate on holding your camera right instead.
This will help you to prevent motion blurring. Often you only need to change tiny habits—to stand better or hold the lens differently. So take a look at our 5 basic tips for preventing motion blurring.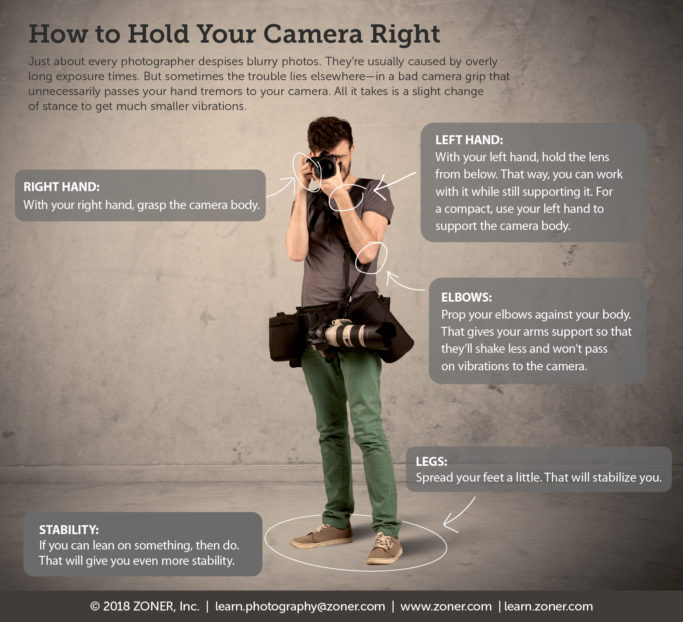 You can also download this infographic as an easy-to-print PDF. Just click the button below: