[Infographic] 5 Ways to Fix Dark Photos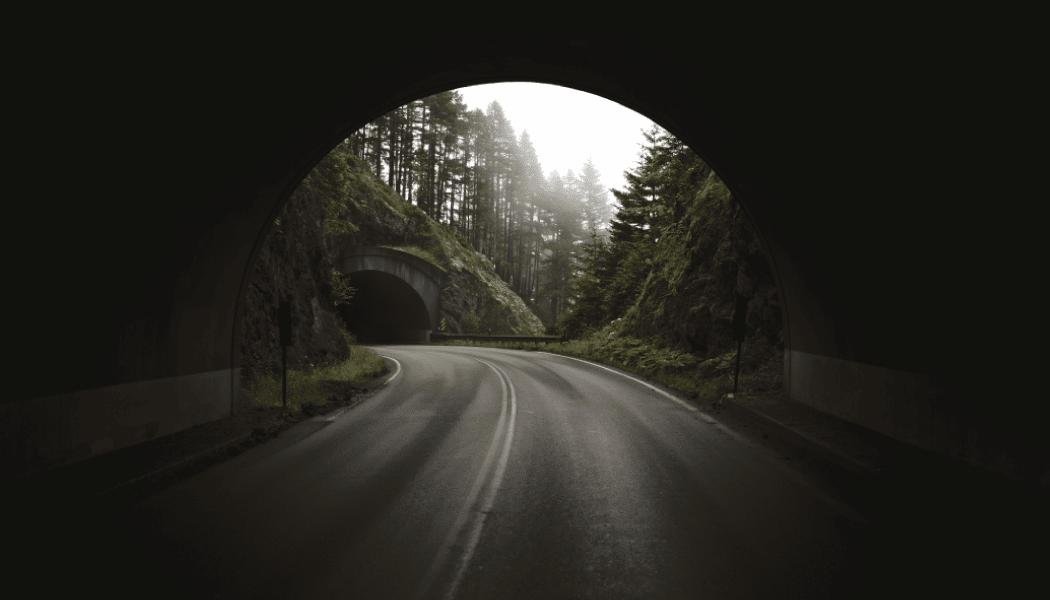 We all take pictures that are too dark sometimes. Underexposure is a common mistake that happens when you're in a hurry while pressing the trigger or you don't have time to change settings, or you use automatic settings while shooting against the light.
A dark photo is better than an overexposed one, because the noise caused by brightening the dark areas can be eliminated through noise reduction, but overexposed white blotches usually can't be saved. Of course, it's best to avoid dark pictures if you can. For example by correctly setting your exposure parameters, or by shooting to RAW—a format that's far better for photo editing than JPG is. Adjusting exposure in RAW works far more naturally. You don't have to throw a picture away just because it's dark. We'll show you how to brighten it in Zoner Photo Studio X.
You can also download this infographic as an easy-to-print PDF. Just click the button below: