[Infographic] How to Make a Panorama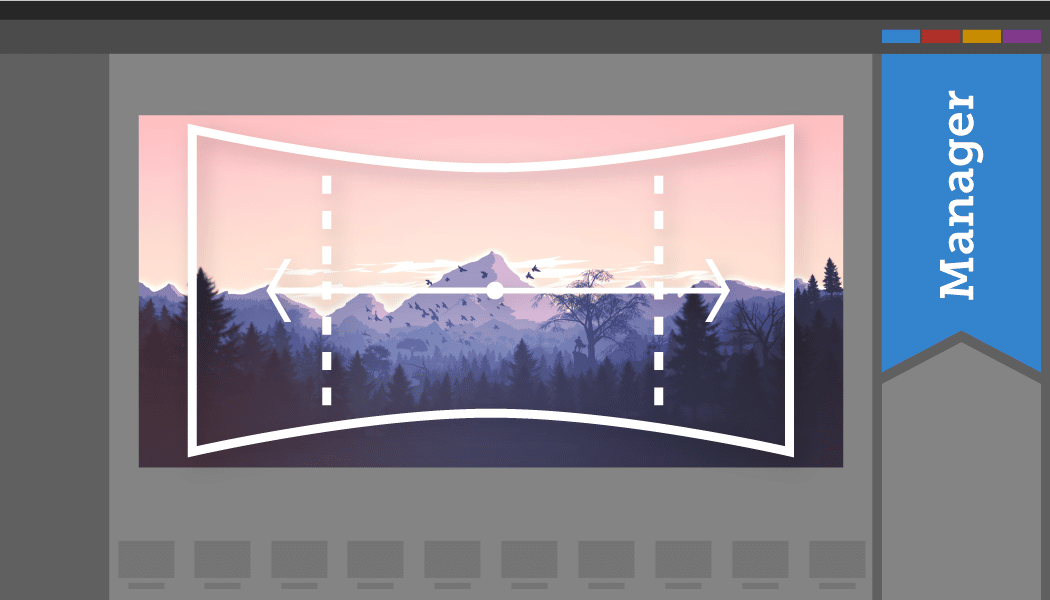 Landscape photography and panoramas are among the most popular photographic genres. But some photographers are afraid they won't be skilled enough to join photos into a panorama. And yet it's just a few clicks on a computer.
The first thing you need for a panorama is the right source pictures. They should overlap by roughly 30 to 50%, so that the program can find the right connection points. Then you just launch Zoner Photo Studio, which will join the pictures into one wide-angle photo.

You can also download this infographic as an easy-to-print PDF. Just click the button below: