[Infographic] How to Work Without Enough Light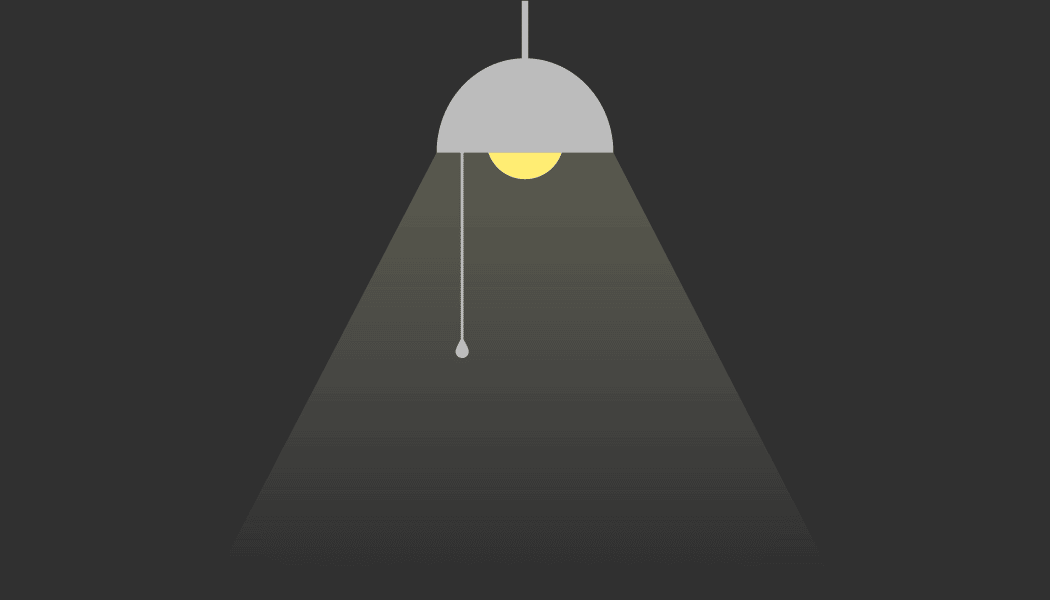 Every photographer has to struggle with a lack of light every now and then. There are lots of ways to tackle this problem. Take a look at what your options are here when you're shooting without a flash.
After all, even when you don't want to use flashes or external lights, you still have other options available for handling the lack of light. These can be grouped into two basic areas—adjusting your camera settings and using the right equipment.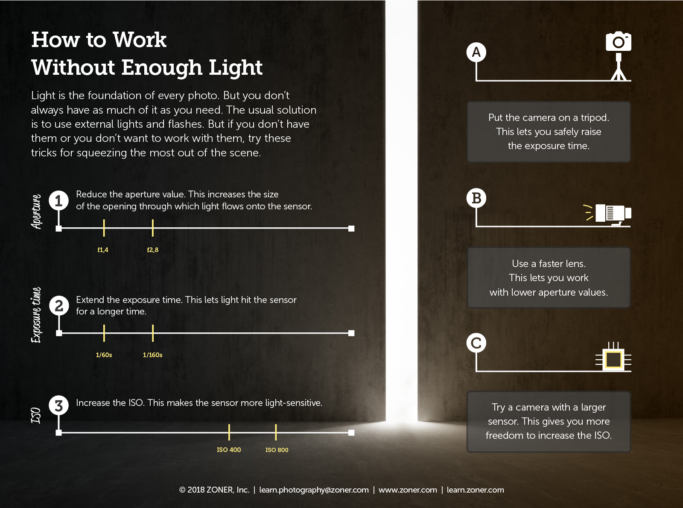 You can also download this infographic as an easy-to-print PDF. Just click the button below: