[Infographic] Portrait Lighting II: How Should You Light Your Model?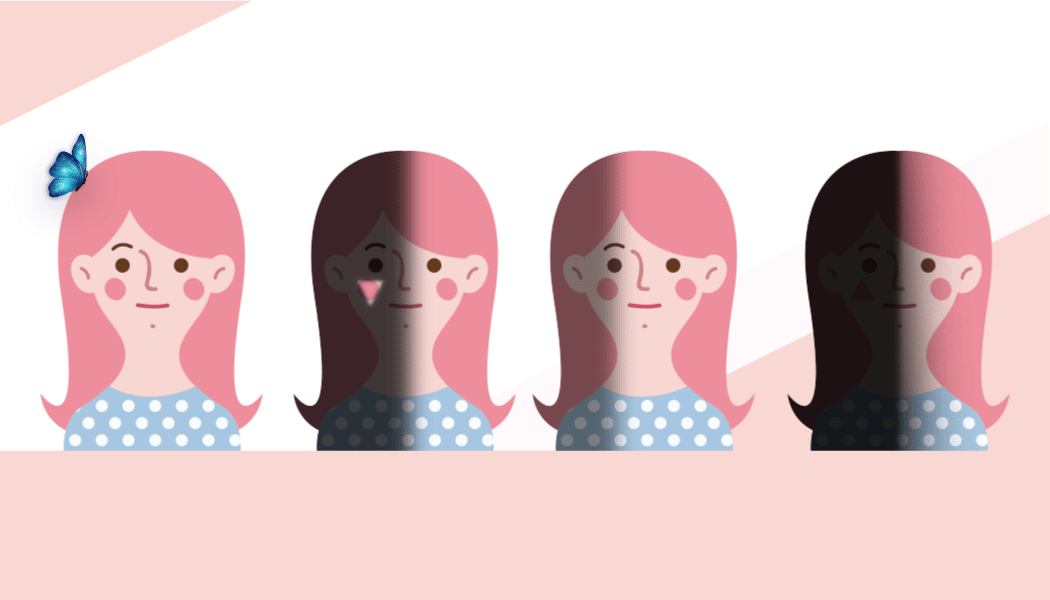 In our last infographic, we described the difference between an umbrella, a softbox, and a beauty dish. So this time around, we'll focus on where to position your artificial light. Now that you've got your equipment, you need to also keep in mind how to use it. Let's take a look at a few traditional and very useful ways to position your lighting in portrait photography.
In our explanations, we'll be using single-light lighting, since it's a simple and very illustrative variant. In practice, you can then go on and use multiple light sources too.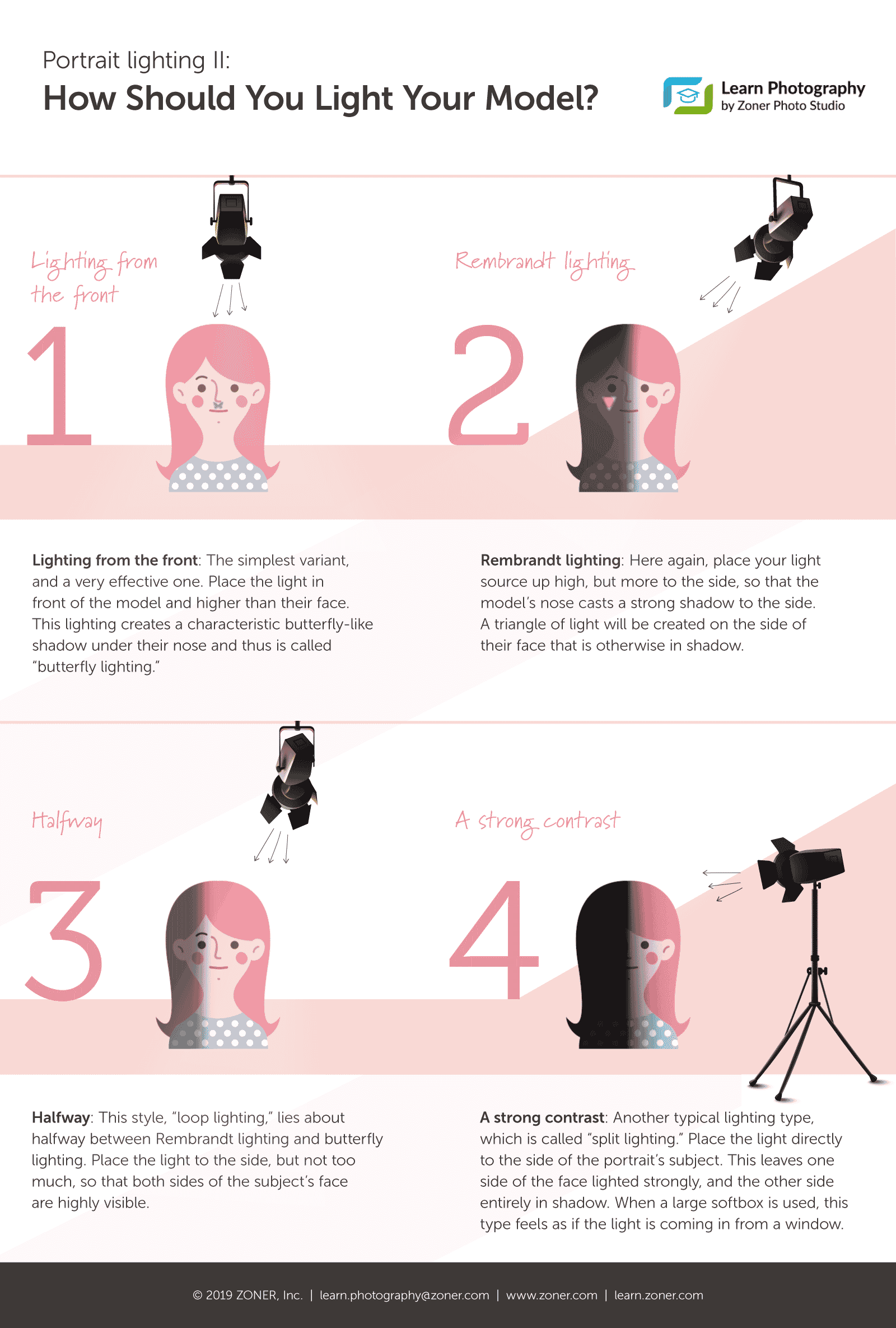 You can also download this infographic as an easy-to-print PDF. Just click the button below: