[Infographic] The 3 Basic Options for Automatic Focusing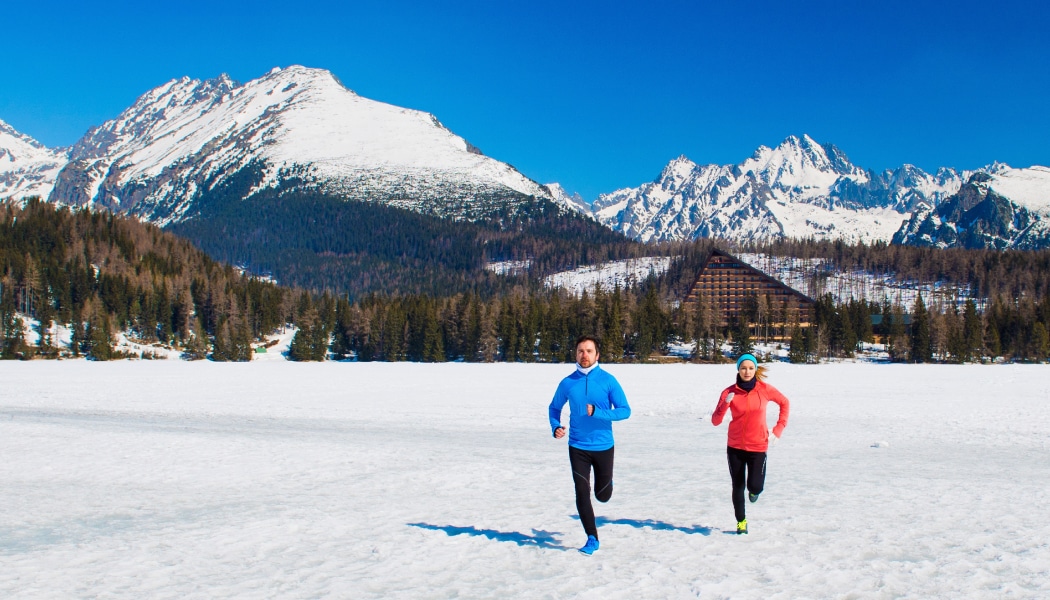 For a picture to look good, it has to be correctly focused. So cameras offer several focus options that can handle a variety of situations. Pick the right option every time, and you'll get great photos of everything from the Eiffel Tower to dogs at play.
Although cameras let you focus manually or make use of the live preview on the display, auto-focus is likely the most widely used way to focus. But it has multiple versions too. And each of them helps in a different situation.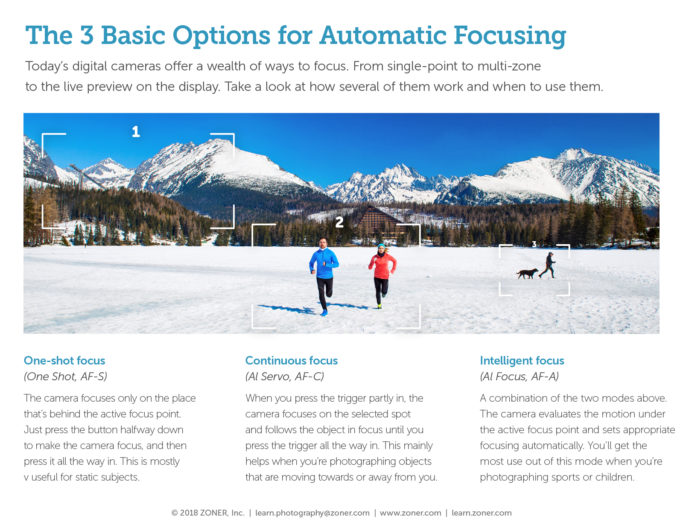 You can also download this infographic as an easy-to-print PDF. Just click the button below: