[Infographic] Working With Studio Lights I: Which Light(s) Should You Choose?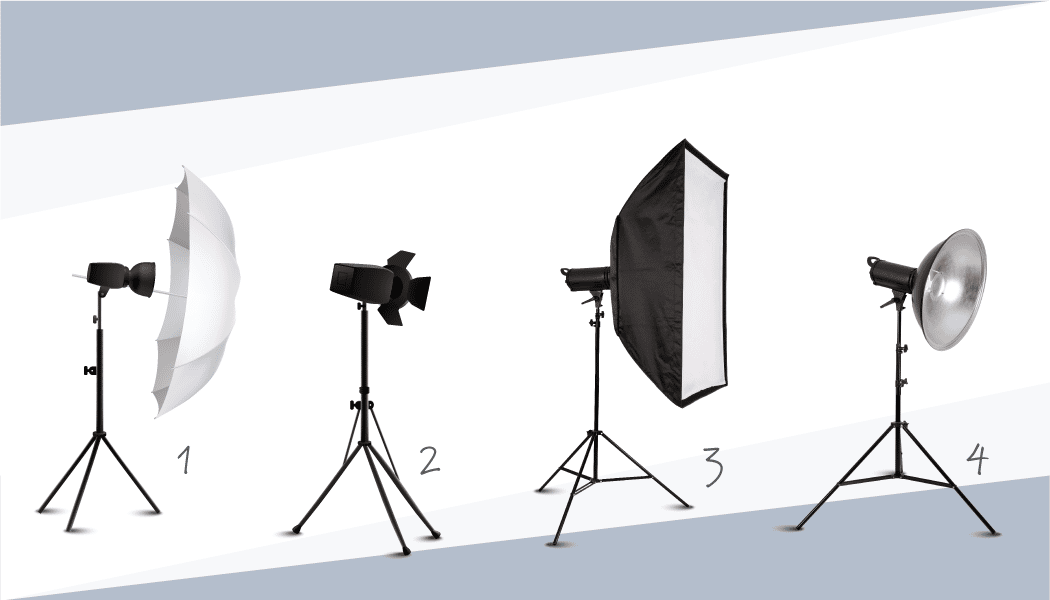 They say that photography is really painting with light. And so besides mastering their camera, any truly professional photographer will also know their way around work with light. What foundation do they use when choosing their artificial lighting, and what sort of pictures does it get them?
In the first of this pair of practical infographics, we'll explain the differences among different types of studio lighting. Read it, and you'll never be surprised by terms like "beauty dish," "umbrella flash," or "softbox" again.
We've placed the lights next to the doll one by one to give you a feel for which ones work how.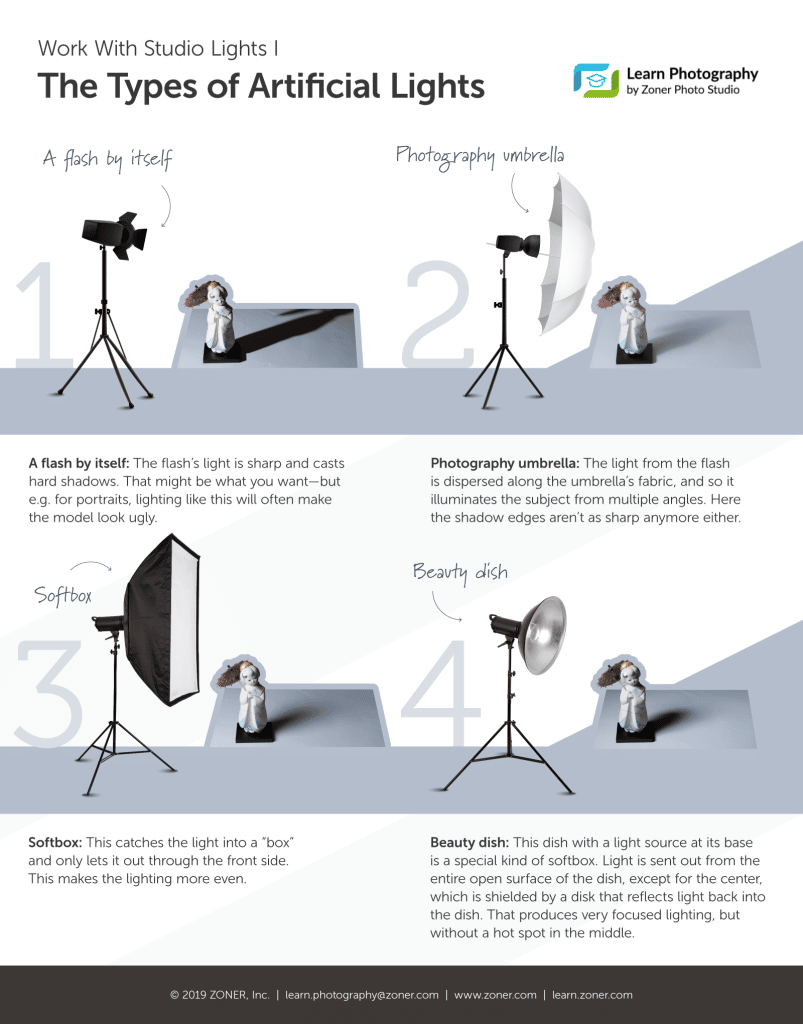 You can also download this infographic as an easy-to-print PDF. Just click the button below: