Your Model Who Can't Pose… Can!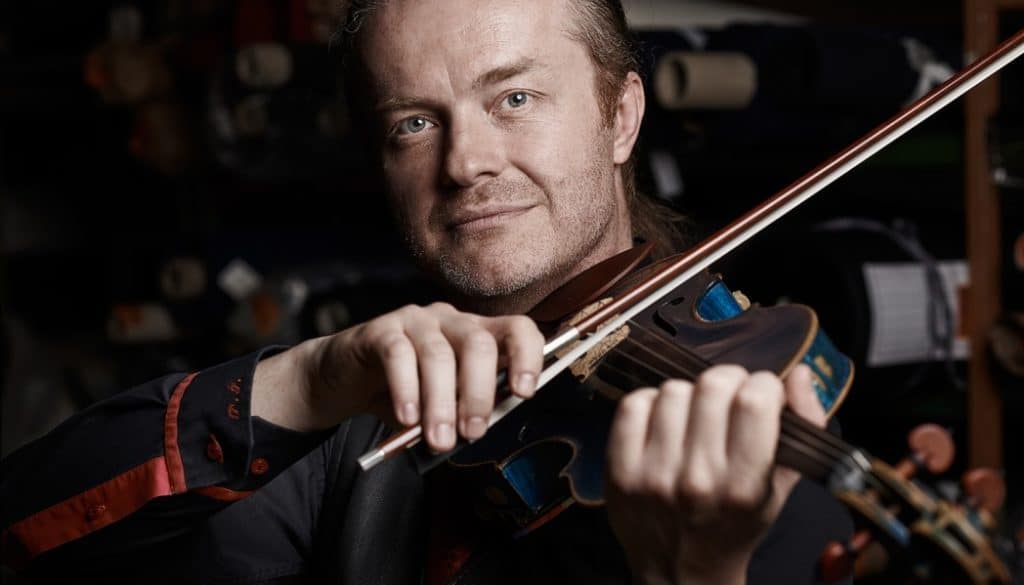 Geniuses are made, not born. Math geniuses, soccer geniuses… even posing geniuses. So if your model looks awkward in every shot, on the one hand, it's not your fault. On the other hand, you do need to get a good pose. And you can!
Just about everyone ends up in front of a camera sooner or later. But not everyone is talented at posing. In fact, some people panic when they see a lens—and you can see that in pictures. But experienced portrait photographers have no trouble guiding the model in that situation. One way to do that is to keep the model busy.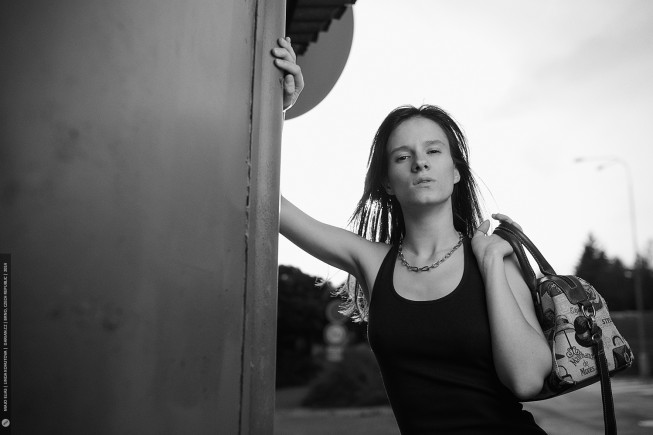 Looking Natural
For portrait photographs, it's important that your model look natural. There's nothing worse than a nicely-lighted, technically fantastic photo spoiled by a spasmodically posing model. But fortunately, there's a simple trick to fix this. Give the model an activity—something not too artificial—and your awkward portrait photo turns into an interesting reportage. You will need to take a few more shots, but ultimately that's no tragedy. You'll then have plenty of shots to choose from, and at least one of the pictures in the series will be one you can use.
Choose an activity based on the situation and environment. If you are working indoors, think of an activity that fits the room the model is in. In a kitchen for example, a model can wash dishes, cook, or even just sit and read the paper. Pictures like this will look natural, and your model will look relaxed. And meanwhile you won't get the situation where your model feels uncomfortable because they don't know how to pose and don't know what to do. Provide instructions gradually during the shoot and slightly adjust the poses. Your model can occasionally turn their eyes away from their "work" and look at you, lift their chin, or move their hands. But try to keep things natural throughout the scene.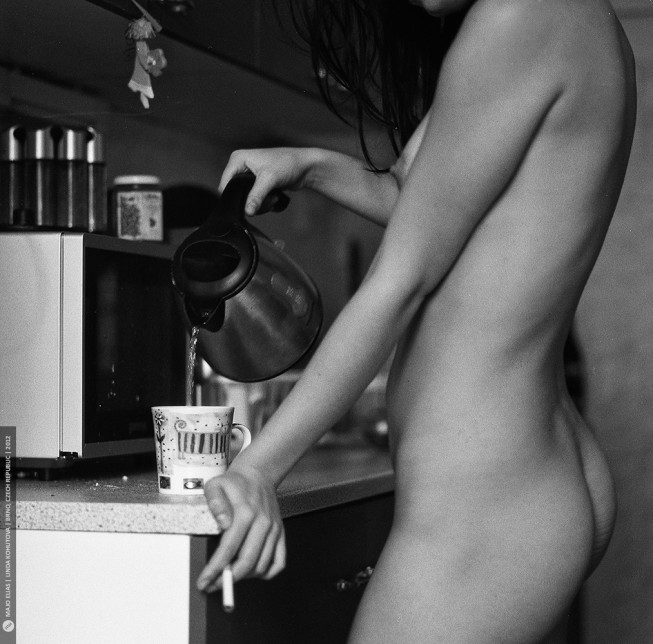 No Idle Hands
Hands tend to be the main problem. In classical posing, you fine-tune the model's face, but they have nowhere to put their hands. That leaves them looking unnatural—and that's not good. And again, there's no simpler solution than to occupy the model's hands. The model can sip coffee, write something, etc. If they're a smoker, ask them to pick up a cigarette. For smokers this is a very natural motion, where they're not even thinking about what they're doing, don't have to think about what they're doing, and can devote their whole attention to, for example, their expression.
Be an Observer
In the beginning, try to influence the model's actions as little as possible. Be there, be watching, and take pictures. Take note of details, and document and capture the whole situation. You'll discover that the pictures you get are worth that effort. Escape the horror of awkward poses. Both you and your model will be happier!