Moving to Mirrorless—First Impressions
After years with a DSLR I tried out a mirrorless camera, and I was pleasantly surprised by this camera's controls, its outputs and dimensions, and its great usability and practicality. But it has its downsides too. Today's article is a sort of mini-review of my "switch" to mirrorless.
The article is over 5 years old. The information in it may be outdated.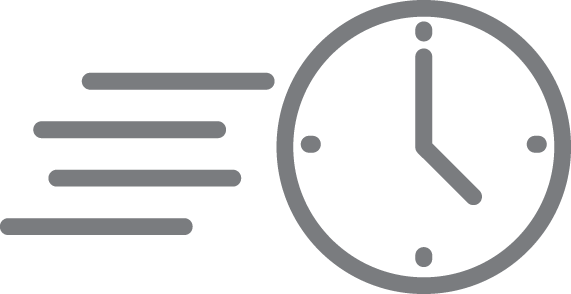 We are working on its update. In the meantime, you can read some more recent articles.