Photographer Jim Cummins: a Photo Career Spent Adapting to Change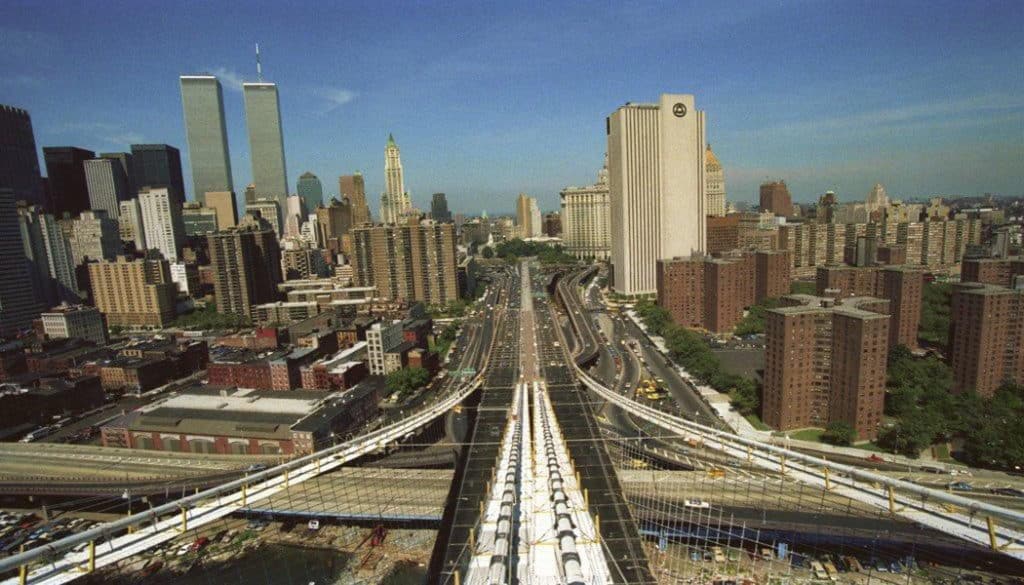 It is always a treat to chat with professional photographers, a resilient group of folks who have seen their craft undergo an incredible evolution in the last 15 years after what was essentially a business-as-usual atmosphere for many, many years prior.
We recently caught up with New York-based photographer Jim Cummins and talked about the great profession of photography – how it's changed and where it's headed.
But first, a bit about Mr. Cummins…
Jim Cummins is an award-winning American photojournalist whose work is well-known from the many photographs he has taken of legendary rock, rhythm and blues, soul, jazz, country/western and gospel performers of the 1960's through the early 1980's. Over 900 music albums from that era, many of which went Gold, Platinum and Diamond, used Jim's photographs as their album covers.
Many of his other photographs of legendary performers of that era were published as magazine covers and in feature articles in magazines such as Newsweek, Rolling Stone and Life Magazine. Two of Jim's album covers won Album Cover of The Year awards, and Jim's photograph for the cover of the groundbreaking November, 1967 issue of Newsweek Magazine, devoted to the civil rights issues confronting America during the 1960s, won the National Magazine Award.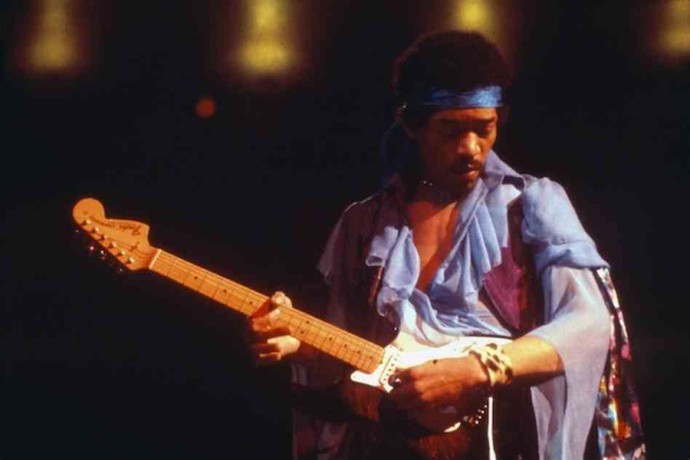 Zonerama: Talk about how wildly the profession of photography has changed and the reasons why:
Cummins: The landscape has changed tremendously. Everyone has a camera or a smartphone today – and I do mean everyone. Which essentially makes everyone a journalist. More newspapers and networks are relying less on assigning and more on pictures and video that are sent in or picked up from the Internet. I think it's great because it allows people to express themselves and see the expressions and opinions of others.
Zonerama: How have you yourself adjusted to those changes?
Cummins: Right now there is a lot of mediocre material on the Internet. Things are up and out there that are very poorly done or shouldn't have been done at all. This makes the Professional Image Maker (Photographer/Videographer – that's what we really are now, Image Makers) have to work much harder at being more creative with the tools he/she has at hand and be more creative with tools and techniques that are continually coming along. We also has to promote our work in as many areas as we can find. There is no sitting still on that front anymore.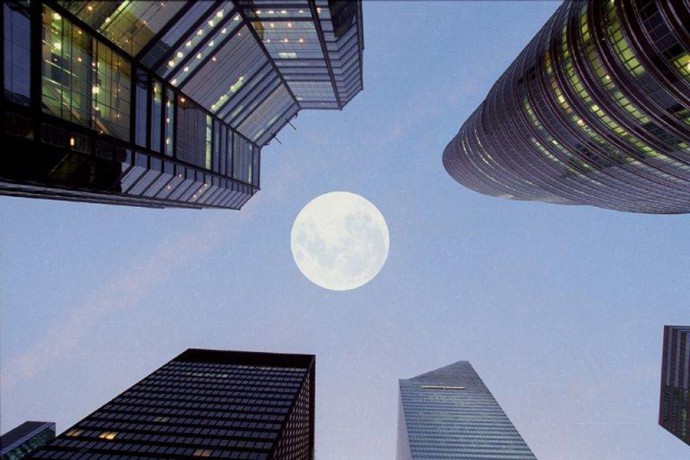 Zonerama: Tell us about how you feel the smartphone has changed the world of photography. Talk about how you are using the device in your day-to-day now.
Cummins: The smartphone allows you to take images anywhere, anytime and to edit and transmit these images to anywhere you want in an instant – on-the-fly so to speak. That's a huge advantage.
For the last year-and-a-half I've been using the Nokia Lumia 1020 smartphone a lot for everything I shoot including concerts, news events, portraits, group portraits, street imaging, etc. The results have been outstanding. This is a 41-megapixel camera. Need I say more? I've grown more and more confident with the image quality the smartphone delivers as each new generation of the device comes to market. That's only going to continue to improve going forward. There's a lot of new tech coming that will lift the device to new heights on the imaging front.
I've also been using the Sony NEX series of cameras since they first came out several years ago. The quality is as good or better than many of the current cameras. Love the Zeiss lenses. They are also very unobtrusive which is the direction higher end cameras are taking today.
Zonerama: What do you see coming down the road in the world of photography in the next few years?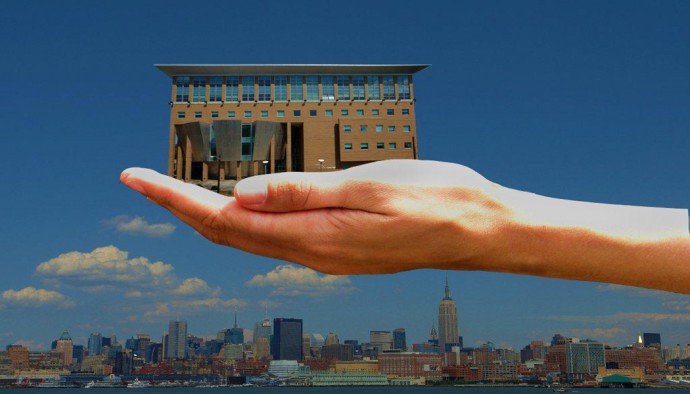 Cummins: The things I see coming down the road include Liquid Lens technology and all the new and interesting directions this will take the profession in, also something called Aluminum Glass, as well as much longer battery life in both cameras and smartphones. In the next four or five months you're going to see websites that will be devoted to only the highest quality and creative images. That's something I'm really looking forward to. We're heading into yet another new era in imaging.
Zonerama: We're excited over that as well. We'll be talking with Mr. Cummins for future posts about the aforementioned Liquid Lens and Aluminum Glass technologies so stay tuned for that.
Check out more of Cummins' work at here. All photos in this post by Jim Cummins.