Portrait School I: The Secrets to Success? An Enthusiastic Model and Good Preparations.
Portrait photography—it's as popular as it is difficult. Showing a person and their personality wall is one of the hardest tasks in photography, and you can't pull it off without good preparations. And that's why—starting with this article here—we're bringing you a series where we'll teach you everything you need to know about portrait photography. This time around, we'll be writing about how to find models for your portraits and what to take care of before the shoot.
My name is Laura, and I've prepared this series for you on portrait photography. Photographing people is one of the hardest disciplines in photography. Depicting a person and their personality is exceptionally hard, not just for beginning photographers, but also for veterans. In this series, you'll learn everything you'll need to know to get started. 
How to Prepare for Portrait Photography
Photography always begins with preparations at home. Before you head off on your portraiture adventure, it's essential to devote some time and attention to preparations. When it's time to take the pictures, you'll appreciate the energy you've put into preparations. There's a direct equation here: the better you prepare, the fewer surprises you'll encounter during the shoot.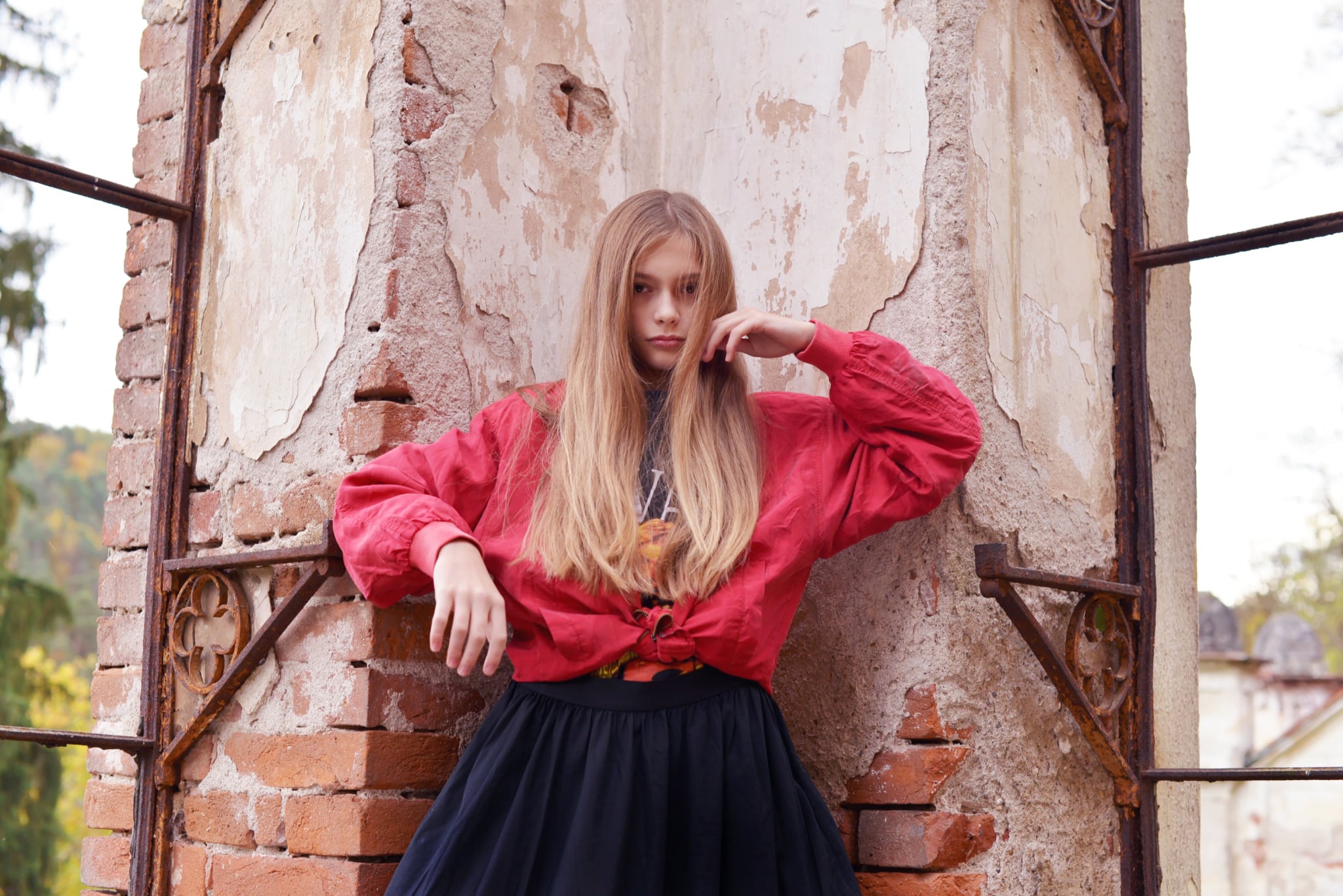 Where Should You Start? 
Start with the results!
The first step is to make yourself aware of what outcome you're expecting from the shoot. Do you want to take pictures for the sheer joy of it? Are you taking them to produce one picture that will represent your subject? Or maybe a set that shows off their mood or emotions?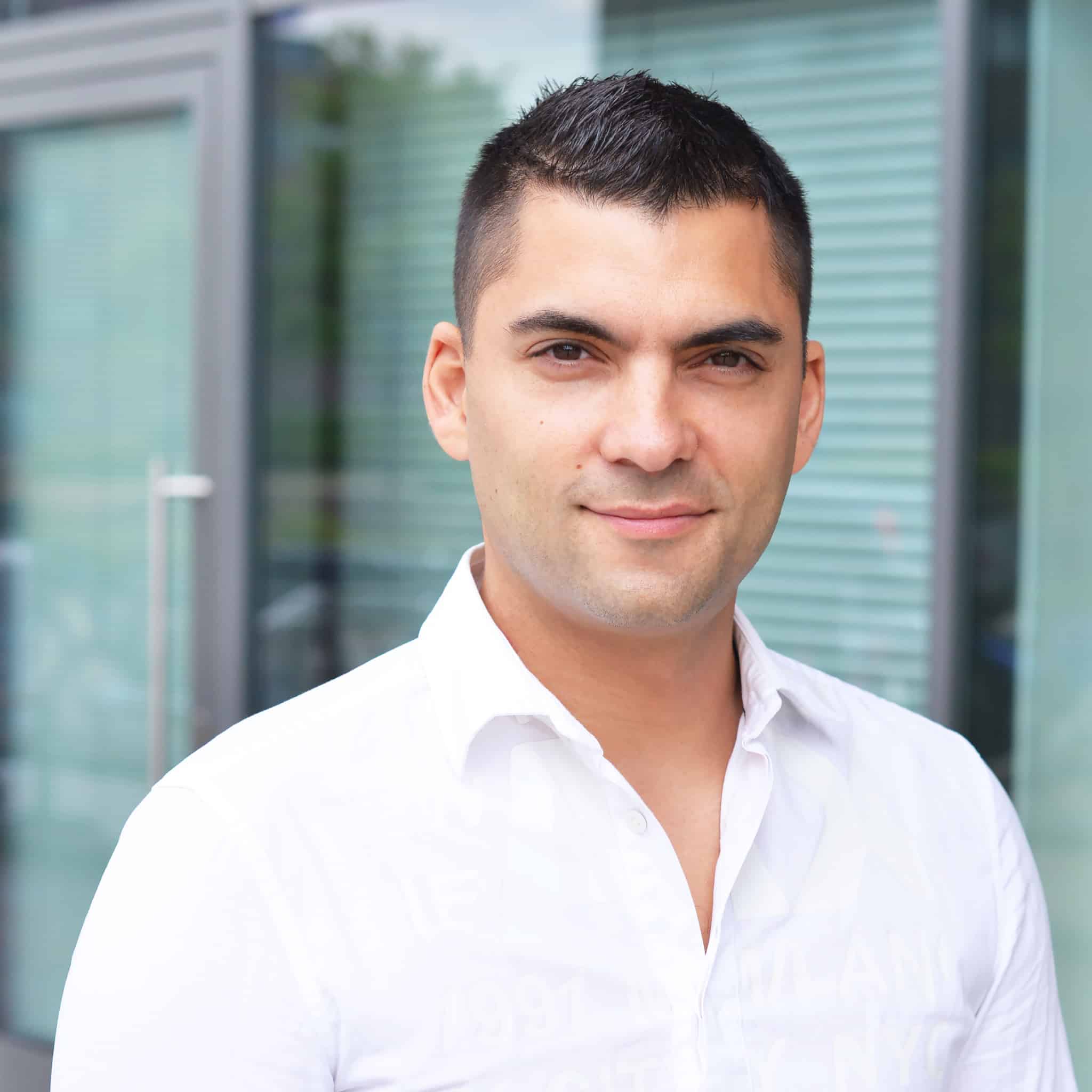 Every type of portraiture has its specifics, and for you as a photographer, it's essential to define them and to prepare for your shoot accordingly. To start out with, we'll be looking at the most popular type of portrait, lifestyle portraits. Not the commercial ones, but the kind that are taken to bring joy to the photographer and the subject. 
Where Can I Find a Model?
If you're just getting started in portraiture, it's good to find a model who enjoys photography and isn't shy. Over time you'll find that choosing a model is a very important part of your work. Because if your model is a partner who meets you halfway in your photography and is very patient, that immediately makes your work much easier.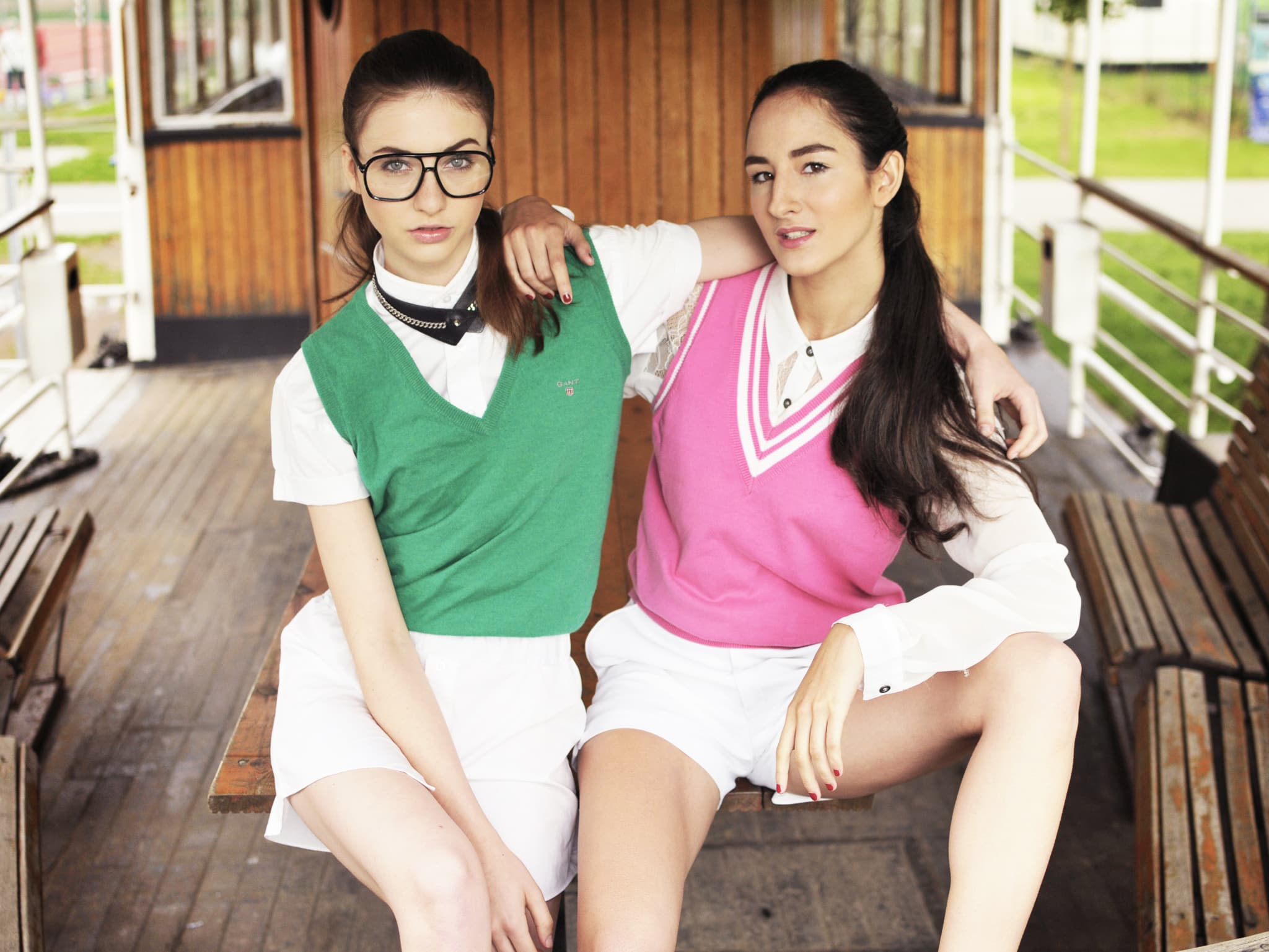 You can start out your search on social networks or in your own social group. Find a friend or a relative—simply someone who's interested in being photographed and who's willing to work with you. Portrait photography is always built upon interpersonal communication, and the better your relationship with your models, the better you'll work.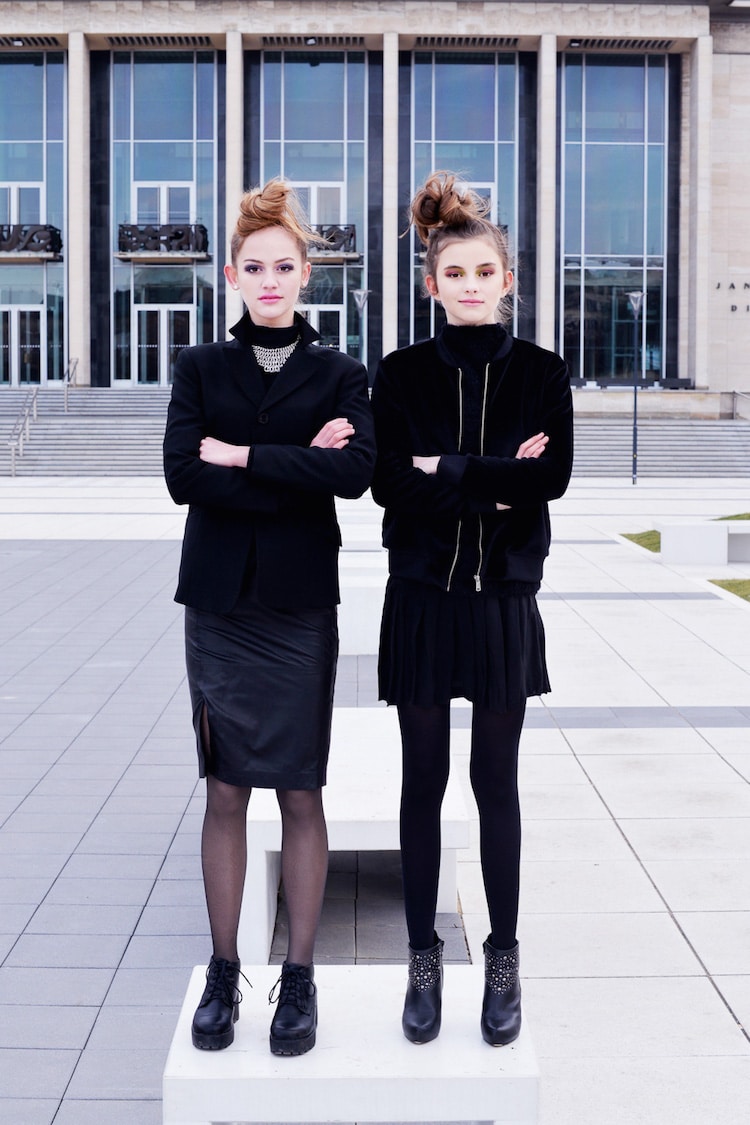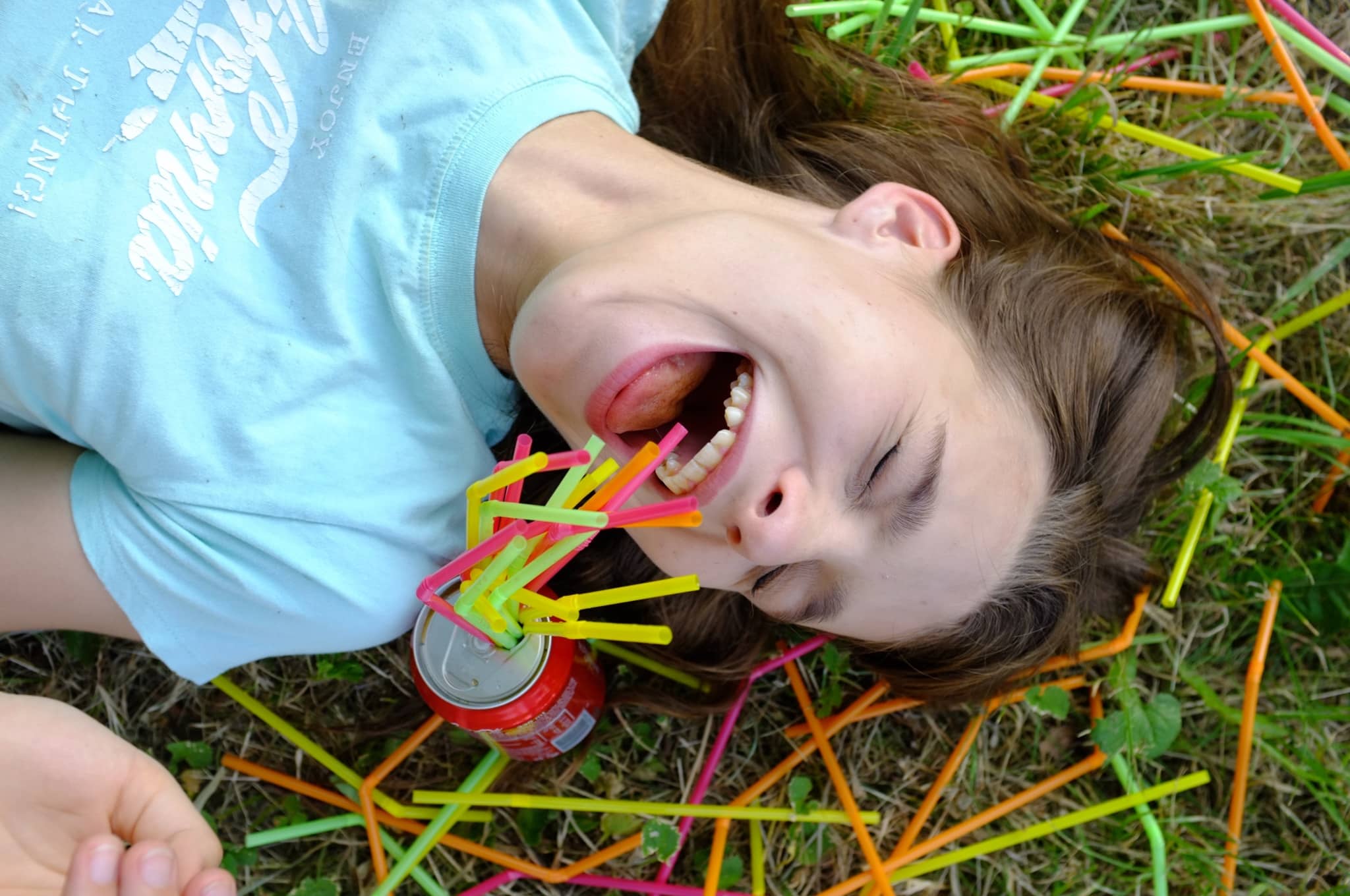 If you're not a first-timer, you can go for something that offers more adrenaline and fun instead—like approaching a stranger, maybe one you're a fan of on Instagram. There's no risk in asking, and meanwhile it can snag you a face that you really like. Offer them a photo print from the shoot in return. This system is great, but it also brings lots of surprises, both good and bad.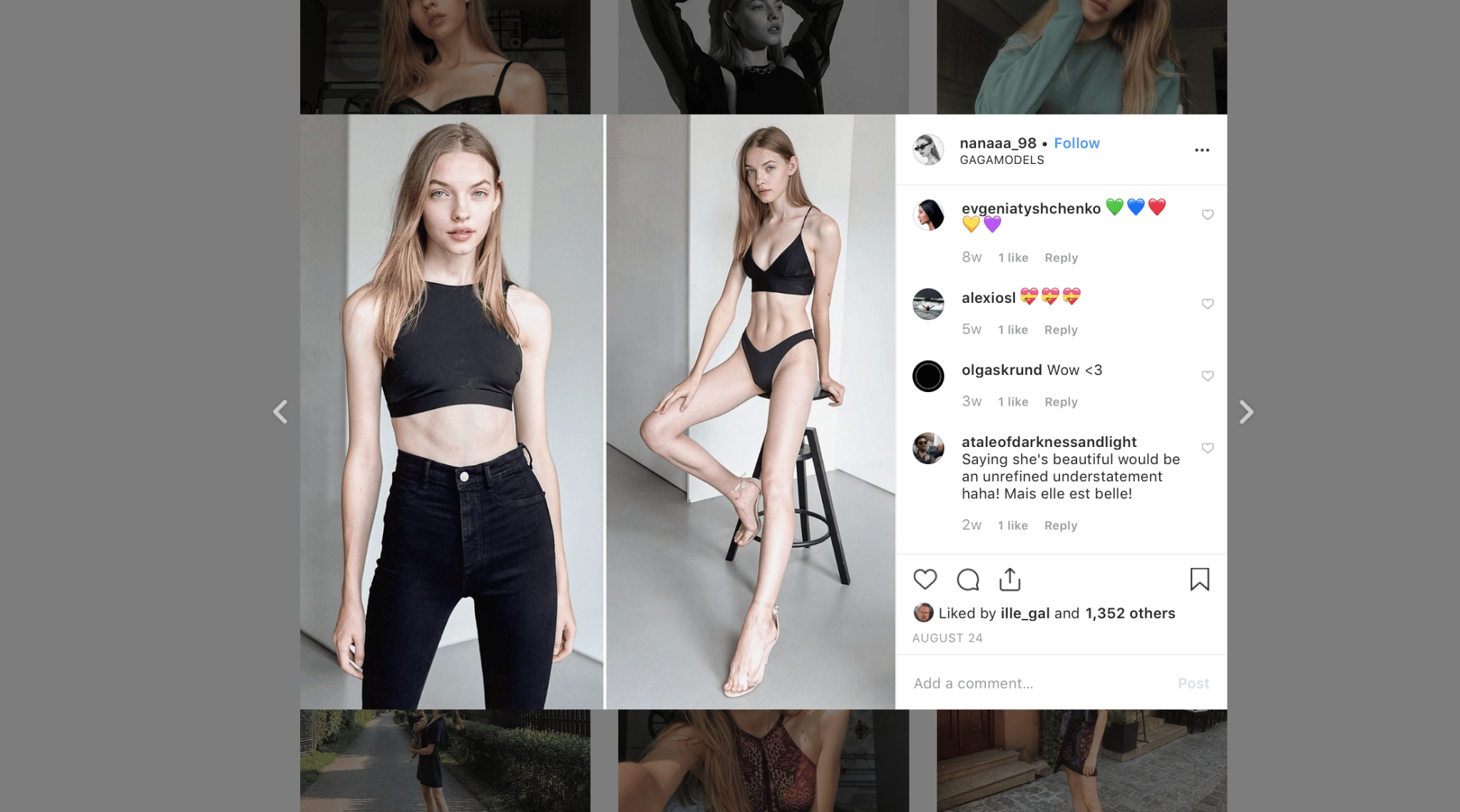 Trust, but Verify
When you approach a stranger, you run the risk that they won't actually look the way they do on Instagram. Anyone today can use a phone filter to change their appearance drastically. So always ask your model for some pictures taken in daylight and without any edits. That will give you a more realistic idea of what they look like. If that's not possible, then at least look through as many of their current photos as possible. That can tell you a lot as well.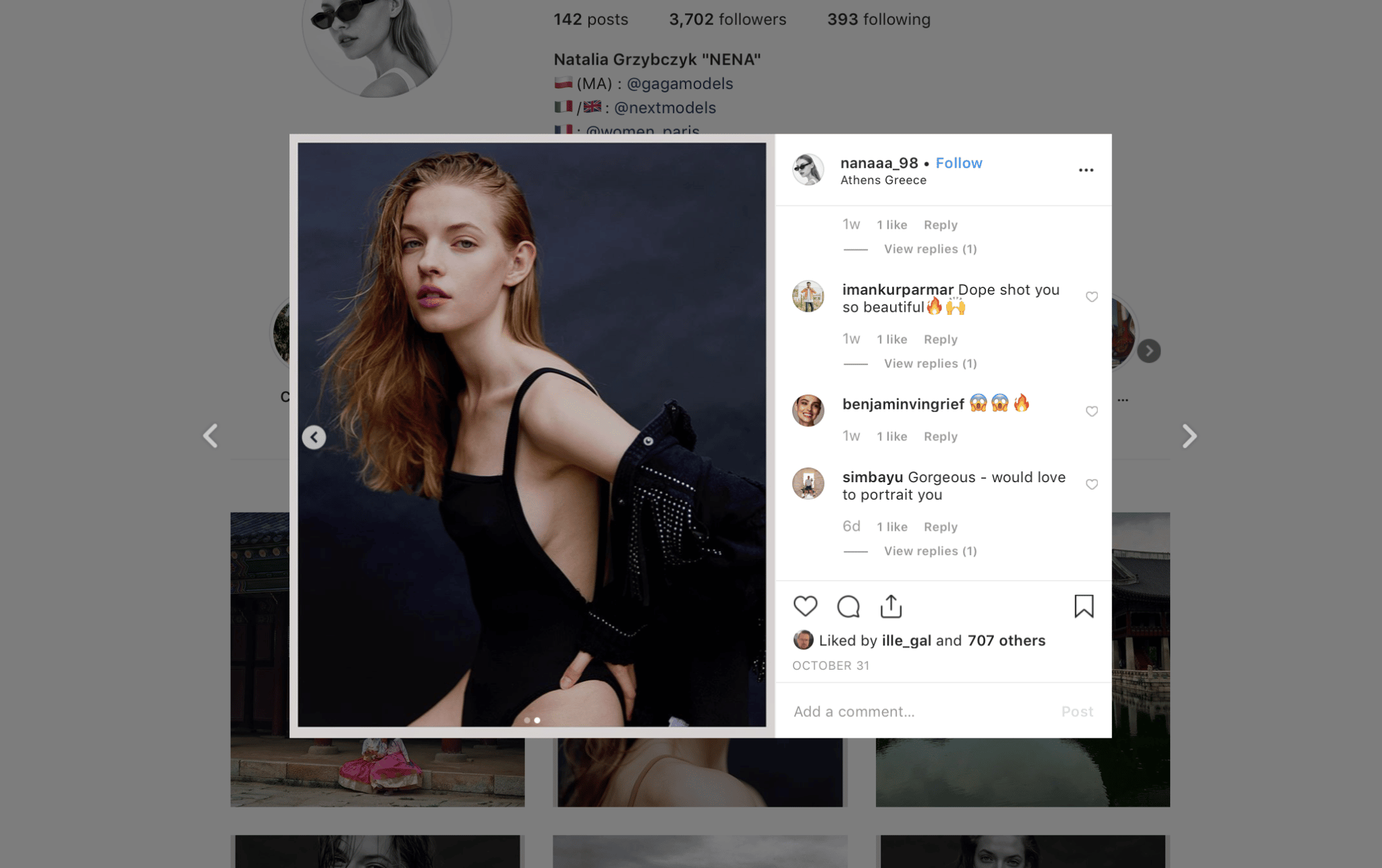 Think about the fact that girls will sometimes train their selfie poses for weeks or months in advance, and it's clear that you can get someone at your shoot who doesn't look the way they do in their photos. Naturally the opposite applies as well—sometimes a model is gorgeous, but doesn't know how to take selfies, and so you can end up overlooking them.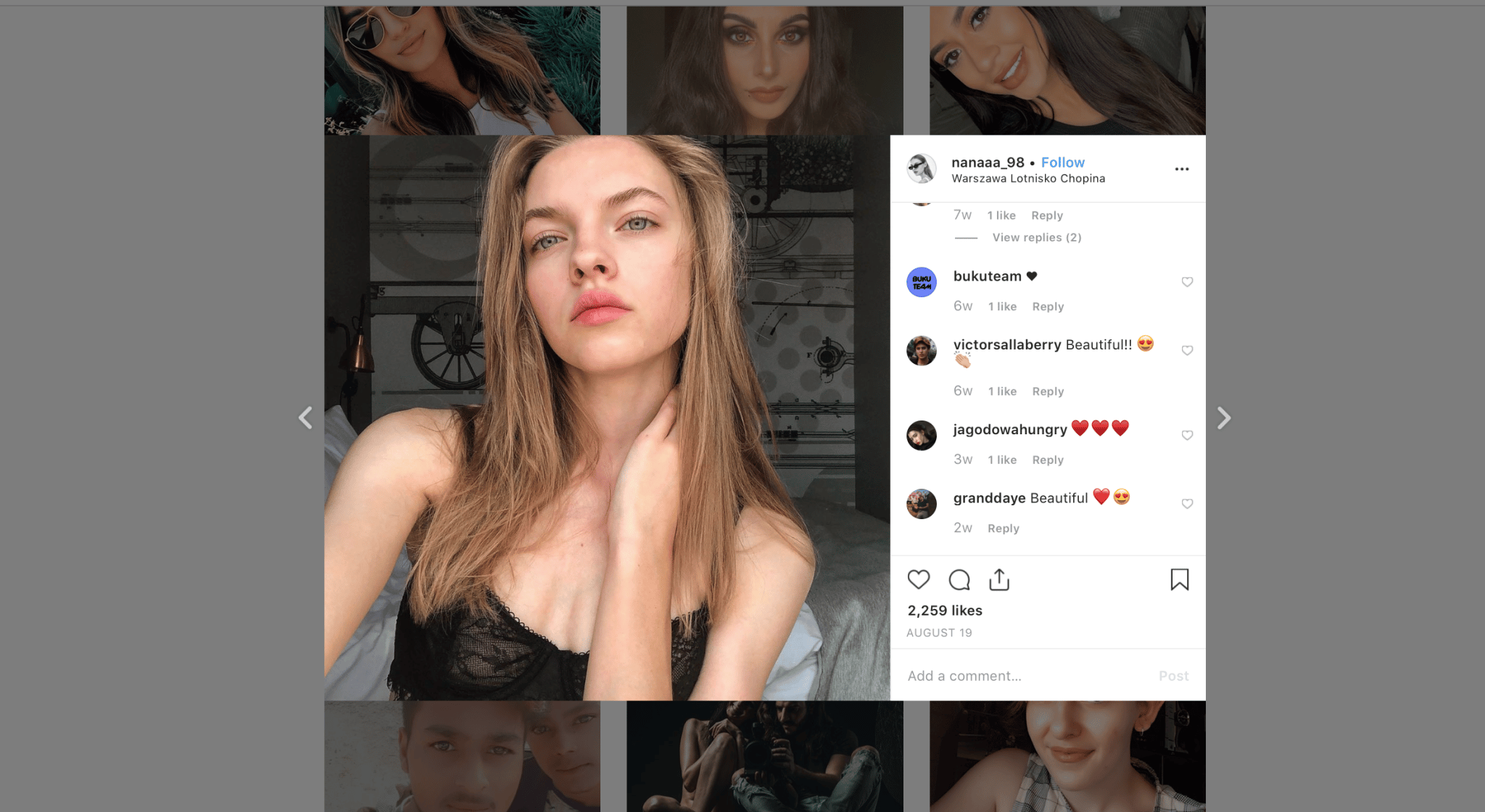 Here's another risk for your project: is your model going to take the shoot seriously? Every photographer who chooses models for "TFP" (Time for Print) portraits can tell you about this one. 
Motivation Is Key
When you ask someone to pose for free, it's possible that they will just blow off the shoot when the time comes. You might be surprised that something like this can even happen. I can assure you that some people will happily blow off a shoot even if you're paying them. The reasons vary—from the psychological to the comical.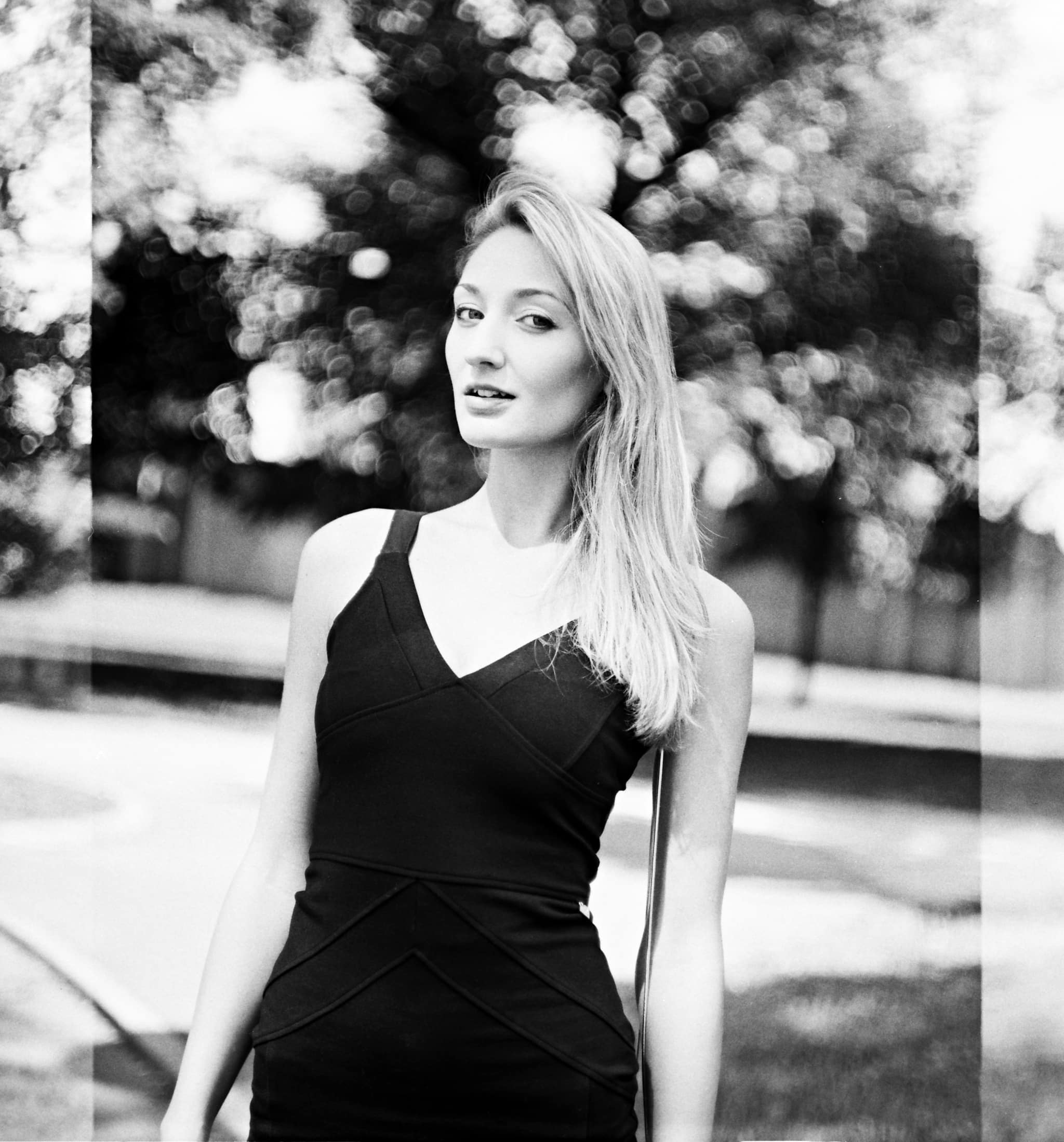 So how can you ensure that your model will really come to the shoot? The answer is very down-to-earth—offer them something for the shoot! The best thing is to ask them directly what kind of compensation they'd prefer. Some of them will want photo prints, chocolate, or a bottle of something nice. Invite your model's friend or partner to the shoot as well to make it even more clear that your intentions are serious.
Or Go Straight for Paid Cooperation
If you're brave enough, you can approach modeling agencies or freelance models and ask them for their prices. Professional models will bring professionalism to your work; they know how to smile for the camera, and they also know their own best poses. Working with models who pose professionally is always great, and it's more affordable than you might think. You just have to write an agency and ask them about their conditions.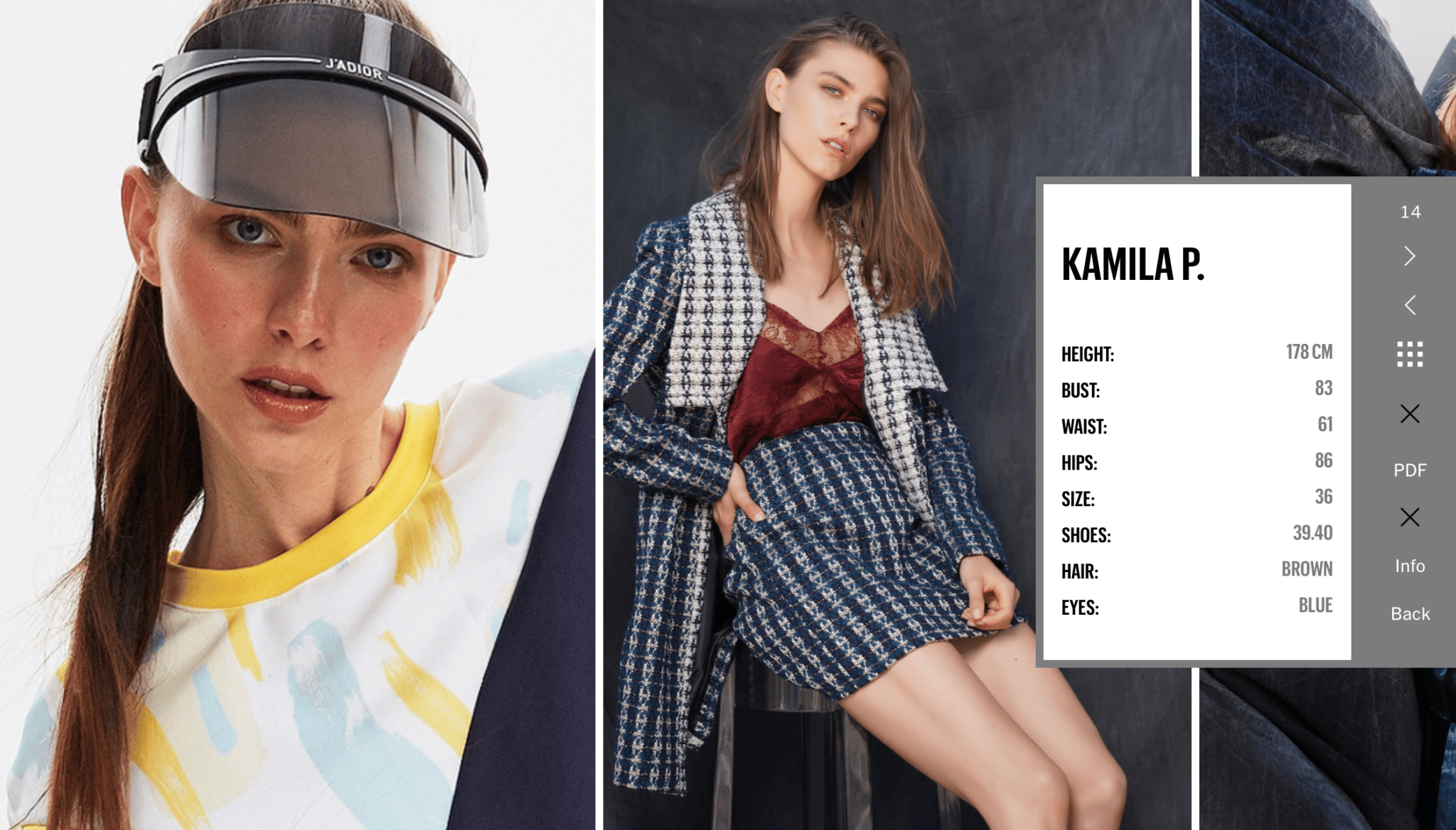 Locations and Choosing Them
Preparing for a portrait is about more than just picking a model. It's equally important to pick the right atmosphere for the shoot.
I recommend that you find a nice quiet café or a public place where you'll have plenty of space. In a park or a summerhouse, around theaters or universities. Sometimes even just a pretty or interesting wall nearby is enough. With a café, you'll want to talk to their staff in advance, and for outdoor photography, you'll want to make sure that photography is even allowed in the place that you chose. It will also be essential to know what kind of light will be there at what time of day, so you don't end up in a situation where there's no sun shining into your café.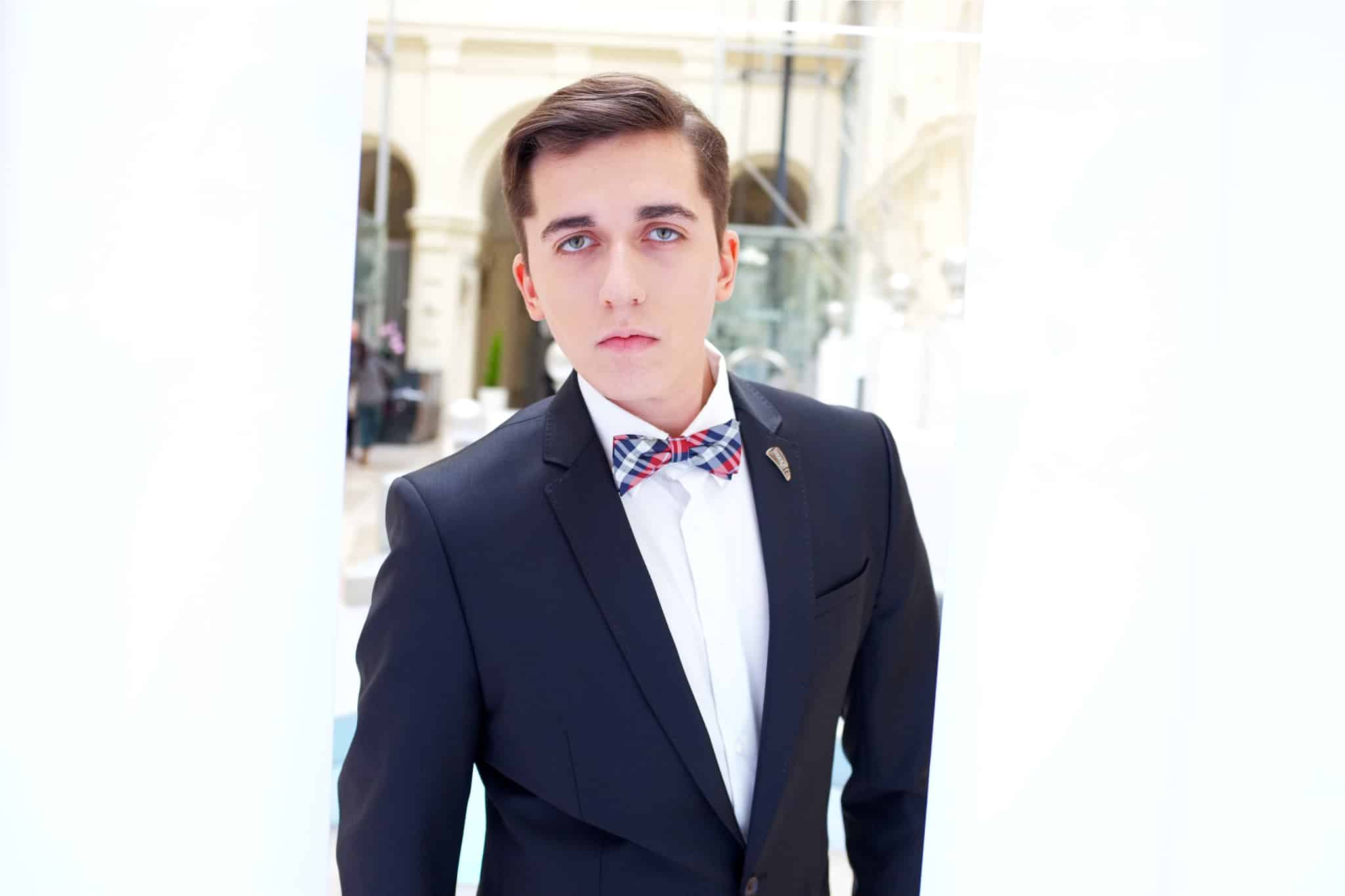 At the start, choose a simple setting that won't get in the way of, or worse yet outshout, the overall impression from your pictures. Try to go for contrast—if you're photographing a blonde, choose a dark background, because in a setting that's too light, your mode will just blend in, and the photograph will make a weak impression. With a dark background, meanwhile, their whole face will stand out, as well as the contour of their hair, which would pass unnoticed against a light background.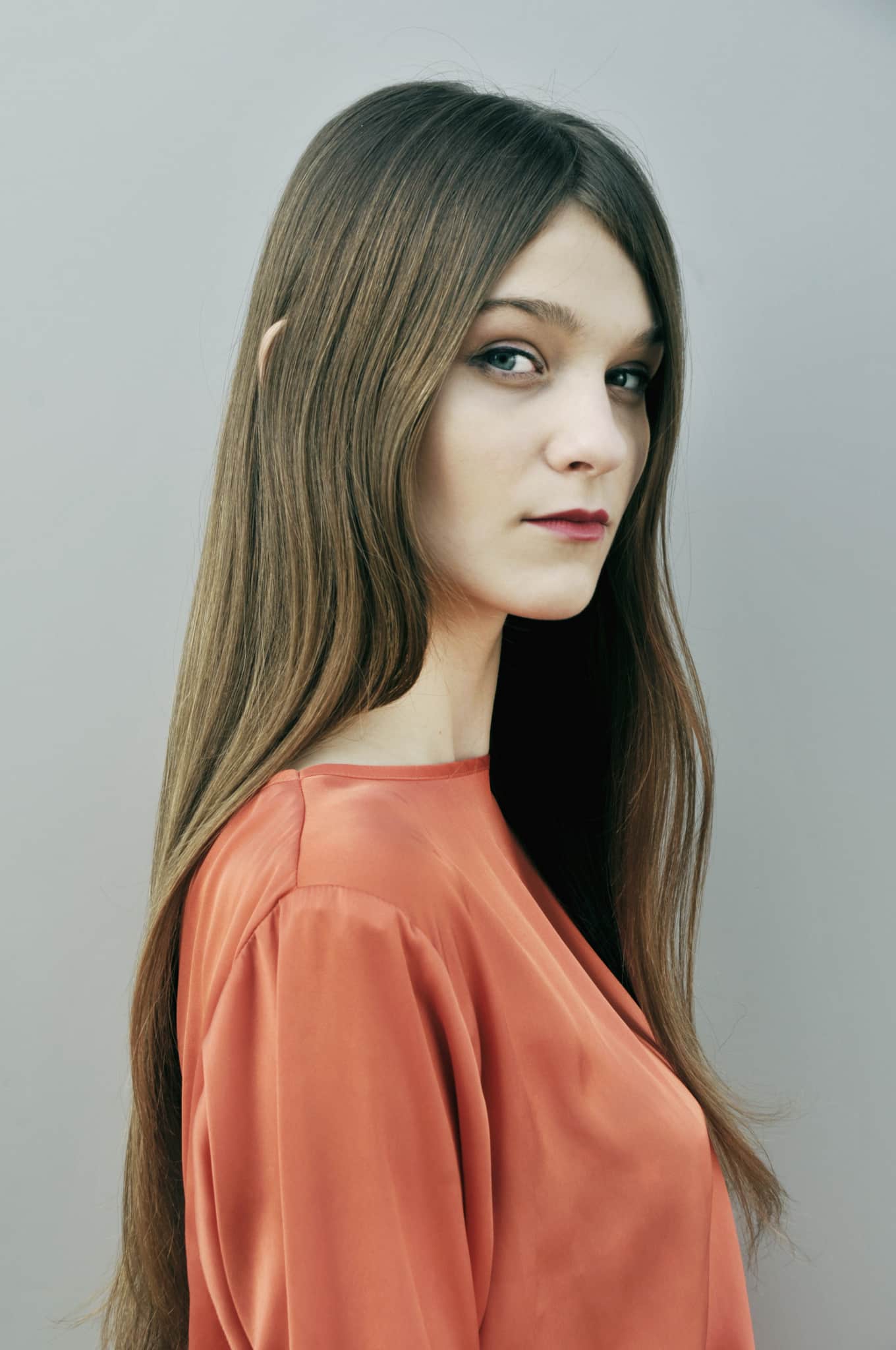 The Best Time and Place for the Shoot
If the weather's right, it's best to start out training your portrait photography outdoors. The best time is early-to-mid-morning, or late afternoon about three hours before the sunset. At this time of day, the light is soft, and the sun won't be shining straight into your model's eyes.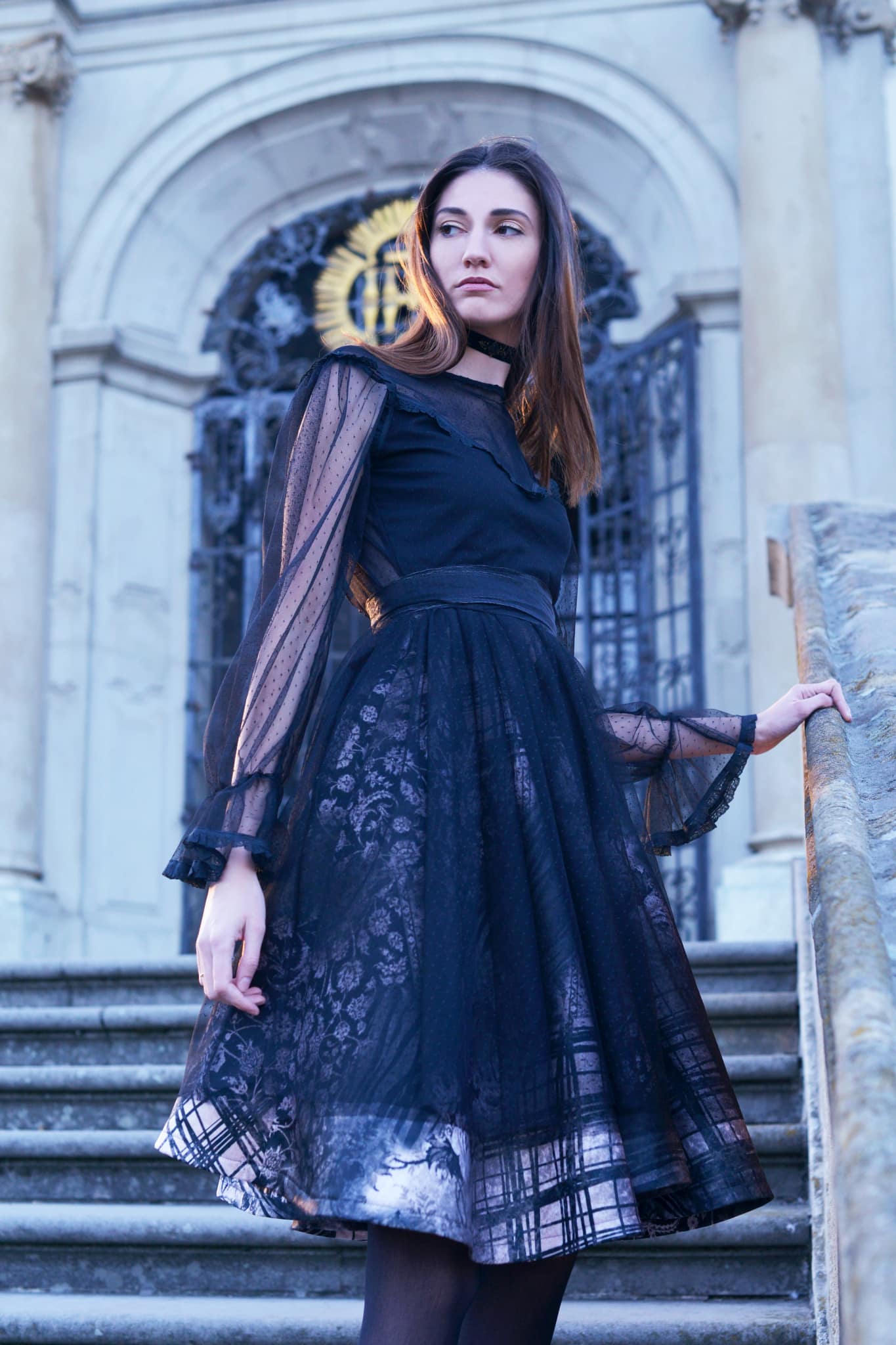 You can never be sure about the weather. So it's good to always have a Plan B: a place where rain or other bad weather can't ruin the shoot. During your planning, always organize an extra location that you can use no matter what happens. The best solution is a nice café or publicly accessible cultural spaces.
The surest solution is to order a photo studio where you won't have to worry about the weather. But that's a solution that's best for advanced portraiture fans, so we'll go into it later on into this series.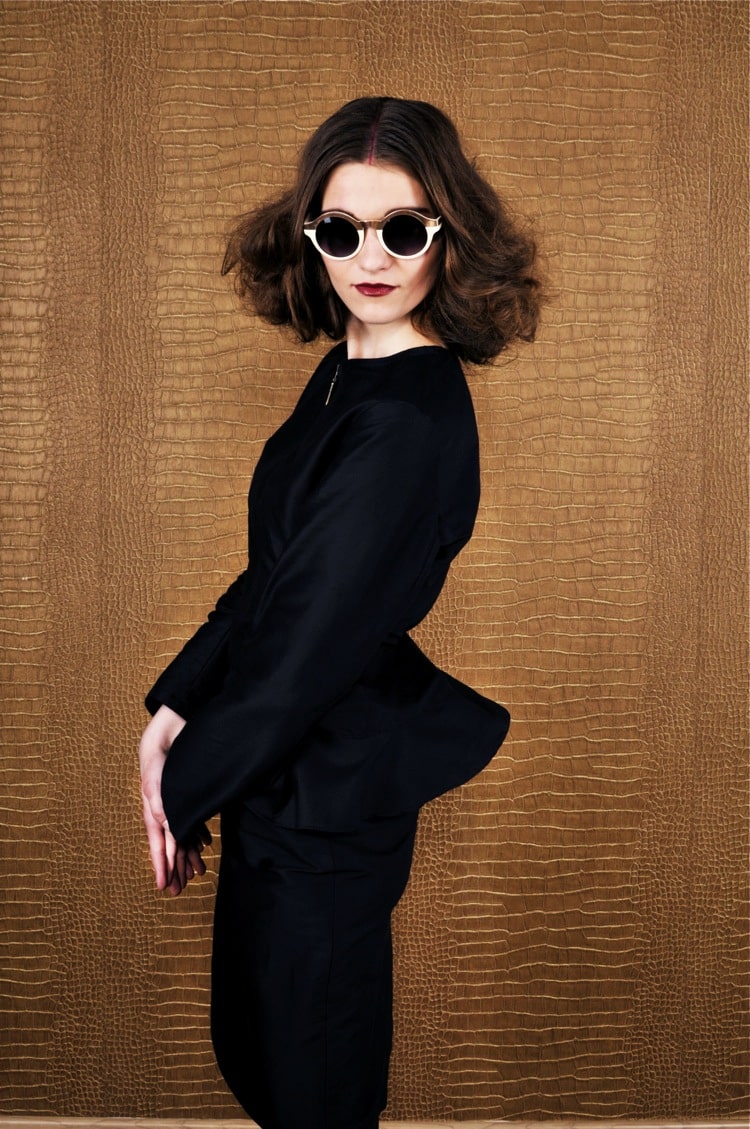 Preparation—The Foundation for a Good Portrait
So—the foundation here is good and careful preparation before you even start the shoot. In the lessons to come, you'll learn how to pack photography gear that ensures you'll have everything you need for your shoot, but aren't carrying anything useless. You'll also prepare your to-do list and discover the practical aspects of work with a model. Including how to approach their look and their styling.