Doing Portraits? Don't Fear the Sun!
The summer months bring heat, with heat the sun, and with the sun, sharp light. For a photographer, harsh and direct light is among the most unpleasant light there is. What can you do when you simply need to take a certain picture, right this moment, but the sun is working against you? Imagine you don't have a flash with you, either. Let's take a look at how to solve this!
The direct noonday sun and its harsh light are not exactly the best conditions for portrait photography. In this light, your model will have a hard time controlling their eyes, giving them a strange expression. What's more, there will be harsh shadows on their faces. These wouldn't matter so much if we were doing "Rembrandt" lighting, as shown in the following illustration.But getting a pleasant expression in these lighting conditions is almost impossible.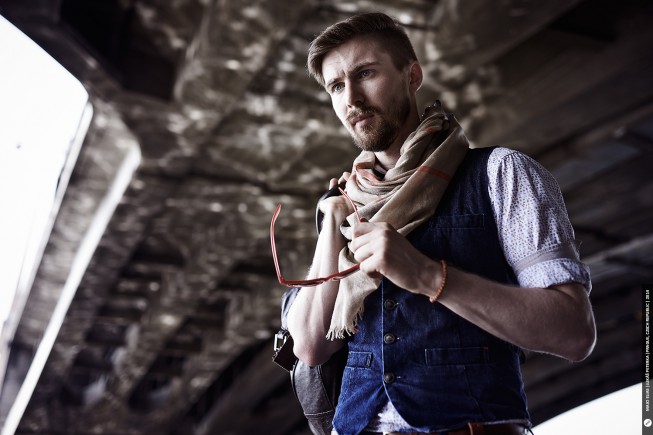 A diffuser can help to solve this problem. Diffusers are similar to reflectors, but instead of reflecting light, they diffuse it. Many reflector sets (the 6 in 1s, 8 in 1s, etc.)come with a diffuser included. Generally this is a translucent white material that is stretched over a metal construction.
Work with a Diffuser
When taking pictures with a diffuser, you'll need an assistant. Absolutely anyone can assist—even if they lack photographic talent. The diffuser's role is to place the photo's subject, or just part of them, in shadow—to diffuse light and thereby create better lighting conditions for photography. You just have to tell the assistant to place the model's face in shadow. And then you can get down to taking pictures.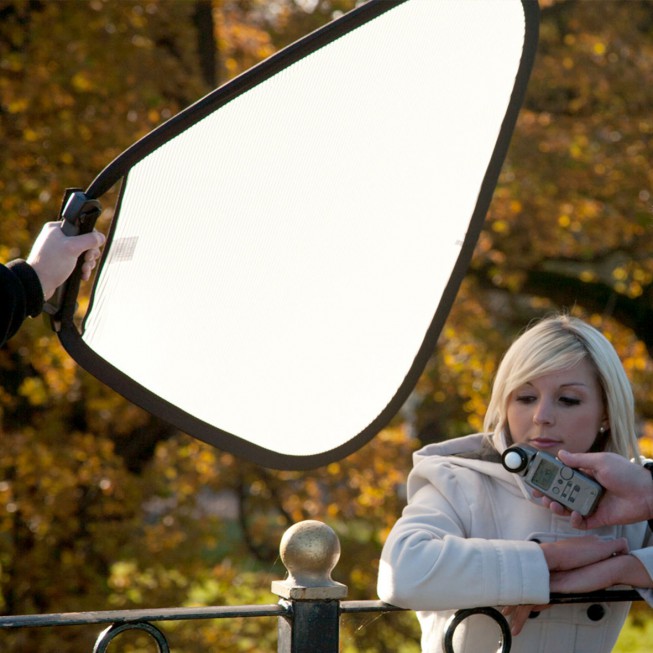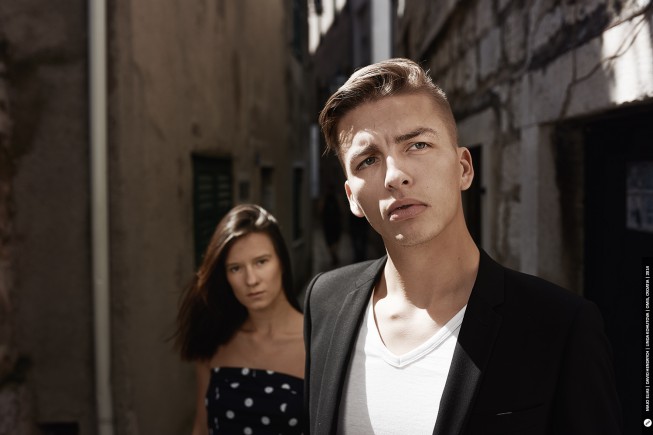 Diffusers and Reflectors
Another interesting thing you can do is combine the use of two pieces of gear that seem very similar at first glance—a diffuser and a reflector. Used this way, these devices can provide very good lighting even under a very sharp sun. And you can often use this combo with the help of just a single assistant.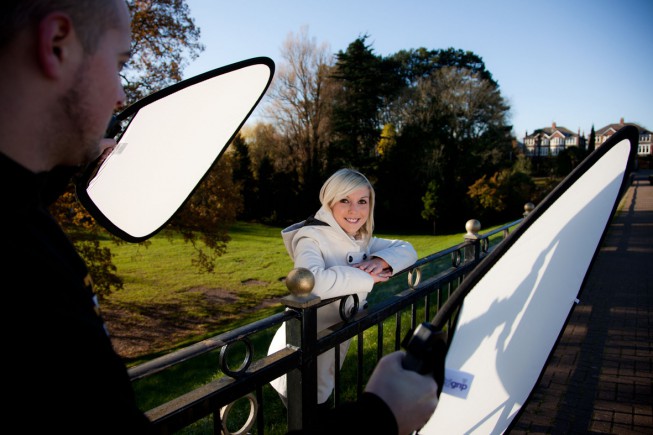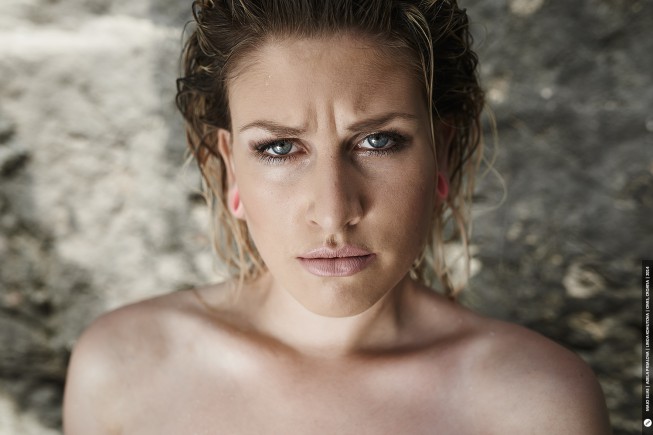 Hidden in Plain Sight
Some reflectors hide a diffuser inside them. Many photographers will recognize a diffuser when it's pointed out to them because they actually own one—but they've never used it. Or at least not correctly. The above-mentioned multi-purpose reflector sets include a diffuser, but it needs to be "stripped" of all its reflecting layers. You'll often see photographers leave these reflecting layers on the diffuser while still trying to use it as a diffuser. When misused this way, it does not diffuse light; it only provides shadow.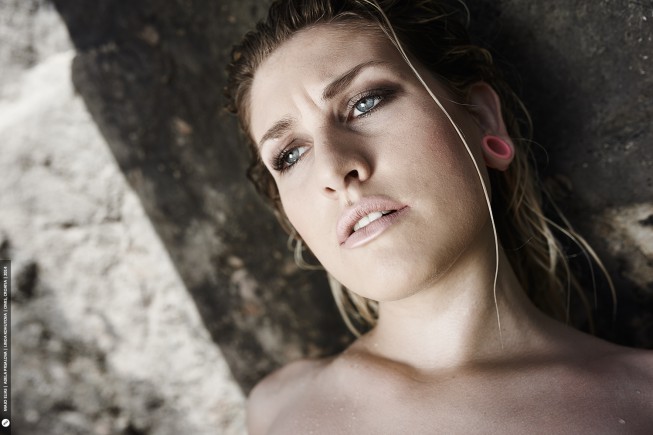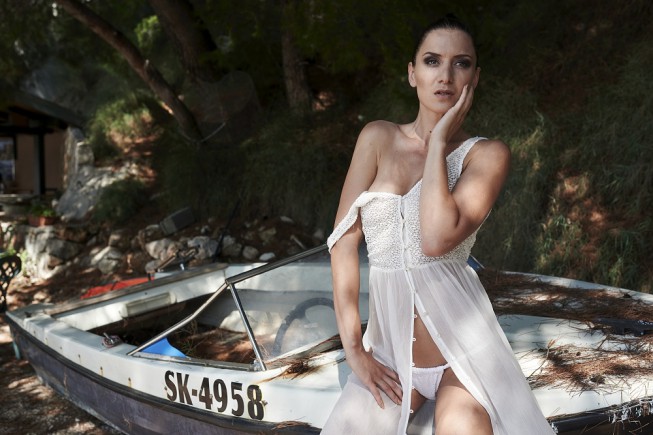 Meanwhile, the classical portrait photography rules apply: focus on the eyes, with the area in focus starting at the tip of the nose and ending slightly beyond the eyes. Of course, the most important rule of all is: if you can in any way avoid needing the tricks mentioned above, then do so—that is, avoid the noontime sun!