Presets: The Faster Way to Edit Photos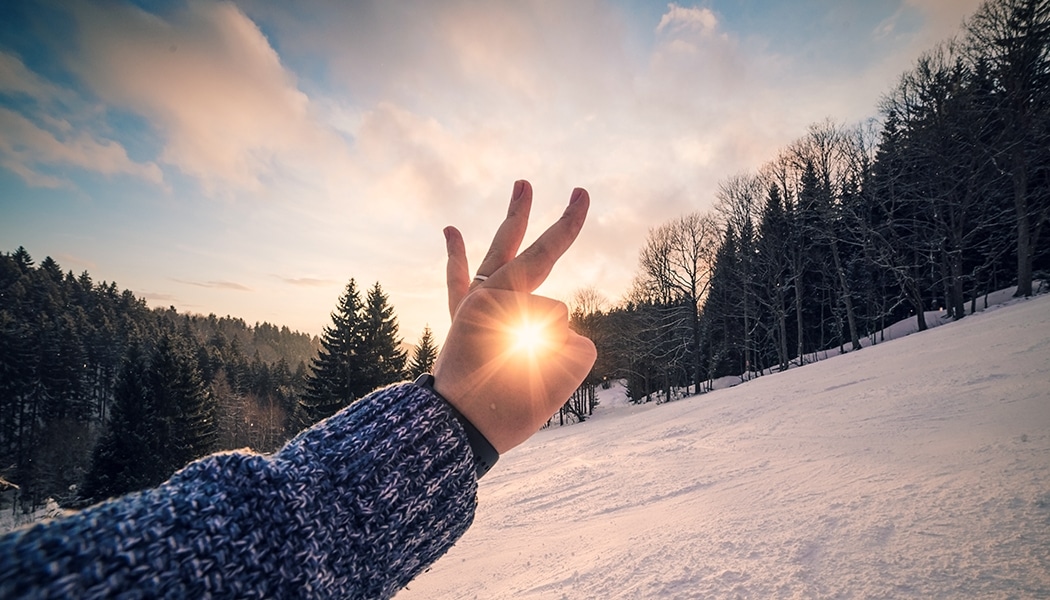 Exposure, contrast, black point, noise, sharpness, vignetting… there's no shortage of things you can adjust in typical photo software. But sometimes you don't have the time or aren't in the mood to work with them one by one. Fortunately there are simpler ways to edit your photos too. For example, the settings called "Presets." Try them and you'll finish your edits in seconds.
The article is over 5 years old. The information in it may be outdated.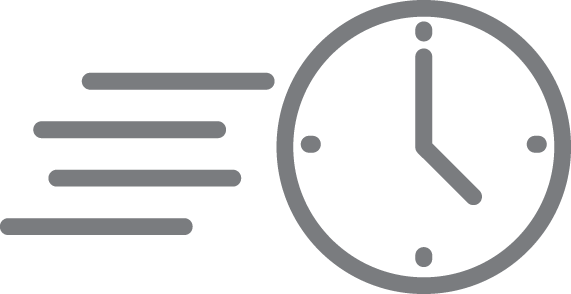 We are working on its update. In the meantime, you can read some more recent articles.