Review of Two Nikon Telephoto Lenses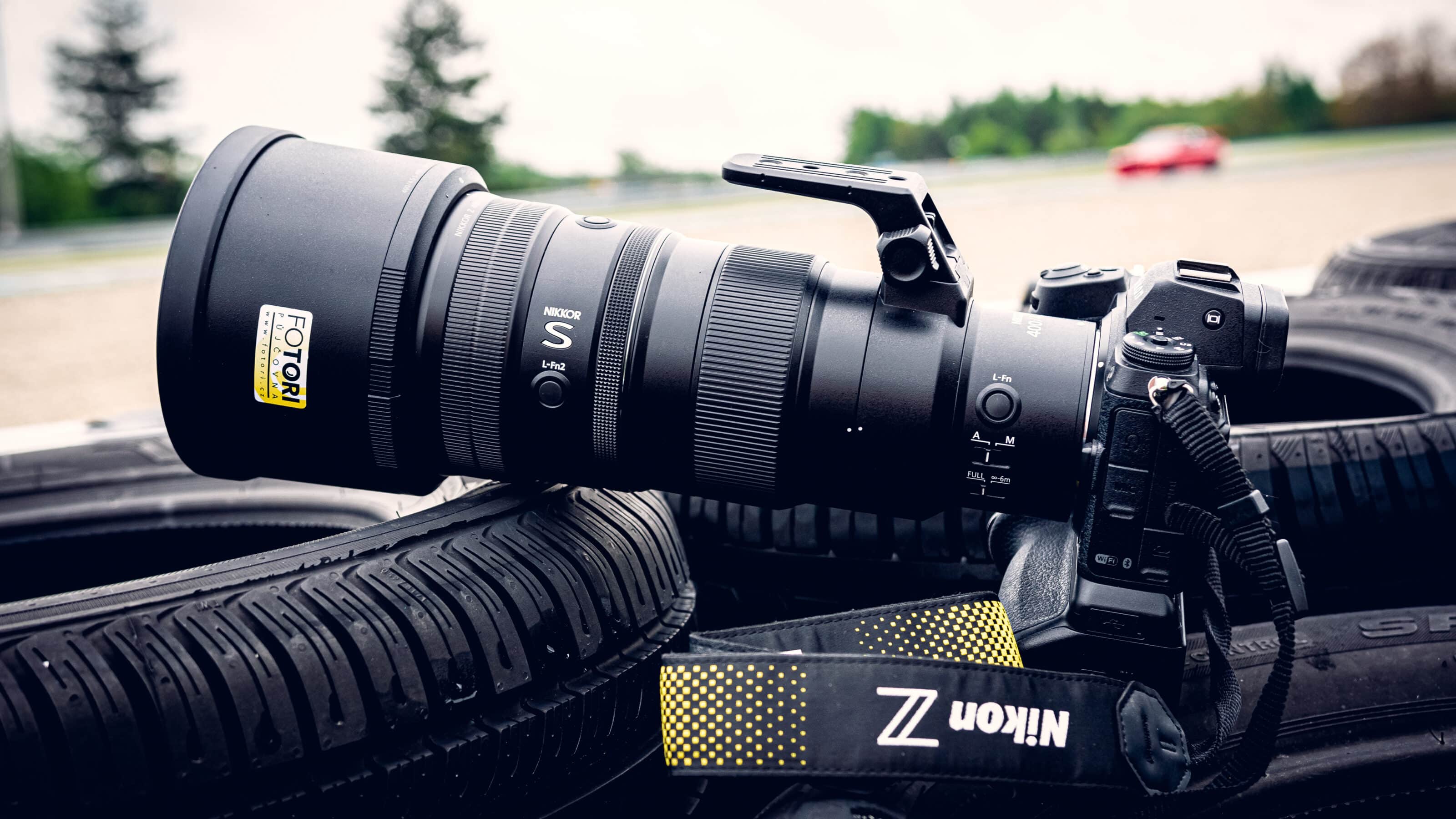 I recently tested a telephoto lens on a Nikon Z bayonet at a football game and wrote an article about it. I promised to also take a look at the Nikon Z 400mm f/4.5 VR S prime telephoto lens. Let's compare the prime lens with the Nikon Z 100-400mm f/4.5-5.6 VR S. 
First, a rather bold question: Why did Nikon make a prime 400mm lens with a lens speed of f/4.5 and not f/4.0? Was it because of its affordable price, lighter weight, and to separate itself from the "extremely" expensive f/2.8 version? Or is there another more technical explanation? I don't know the answer to these questions. I would prefer an f/4.0 lens. If anyone happens to know the answer, please let me know in the comments. :)
Nikon Z 400mm f/4.5 VR S
Before we get to the lens itself, I'd like to extend a special thanks to the Fotori rental company, which specializes in photo and video equipment, for providing me with this lens for testing. While I had the lens for resting, the Histocup, a race of antique vehicles, was being held at the Brno Circuit. Let's take a closer look at this lens and see all that it offers. 
Workmanship and construction
The workmanship on the lens is very sturdy. The lens also comes with weather protection, which comes in handy, especially when shooting sporting events and outdoors. I couldn't find any faults with the construction itself. I want to highlight the lens' low weight. Even after long shooting sessions, my hands didn't hurt.
(palec) Wildlife photographers will definitely appreciate this lightweight lens, especially if they utilize "stalking" techniques or are looking for a more compact telephoto lens for landscape photography.
The lens has a focus ring for manual focus, a control ring, two function buttons, a save focus position button, and two switches that control focus. The first switch allows you to choose between auto and manual focus. The second switch is used to limit the focusing distance range from 6m to infinity.
You won't find a lens stabilization control like on the Nikon Z 100-400mm f/4.5-5.6 VR S. It's also missing a multi-function display that can show focus distance and other information. On the other hand, as I already mentioned in my last review, I find the multi-function display unnecessary, so I don't miss it.
I found the lens hood with a rubber edge to be a nice and practical feature. To sum up, this lens' workmanship is top-notch.

Below are a few technical specifications:
Weight, including tripod mount ring: 1245g
Number of aperture blades: 9

Highest viewing scale: 0.16

Shortest focus distance: 2.5m

Diameter of filter thread mount: 95mm

Coatings: Nano Crystal Coat anti-reflective coating, fluorine coating

Top-of-the-line sharpness and contrast
Sharpness is likely one of the reasons why you are looking to buy this lens. Let's first look at the official MTF chart from the Nikon website and sharpness graphs from ephotozine.com.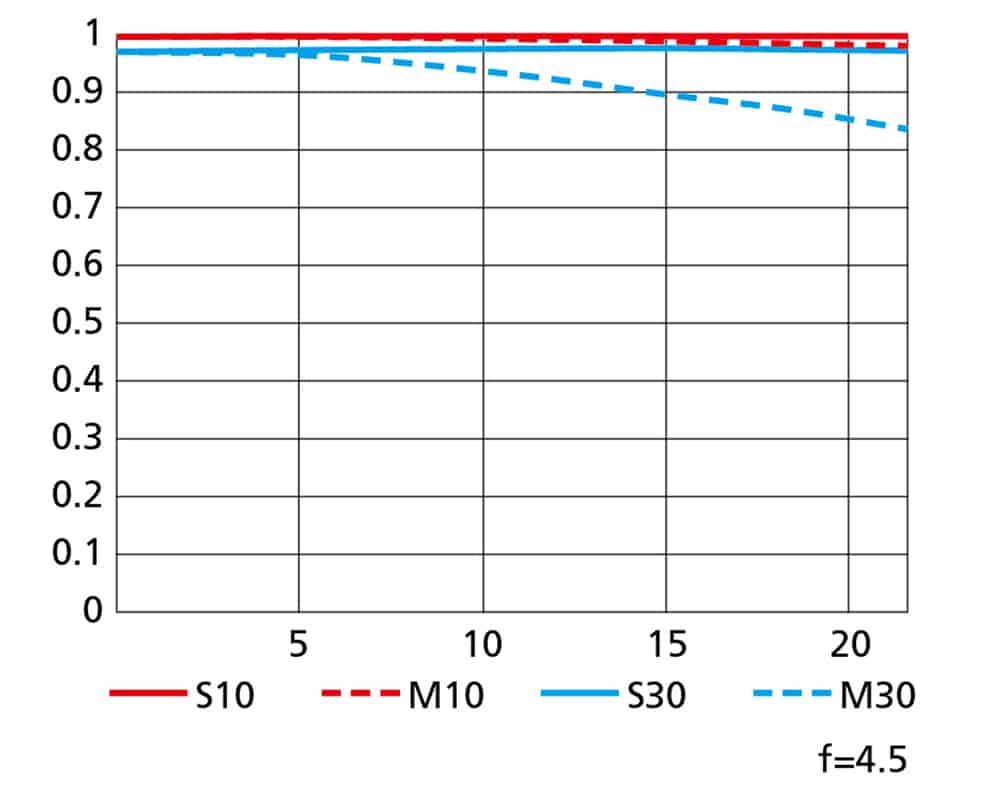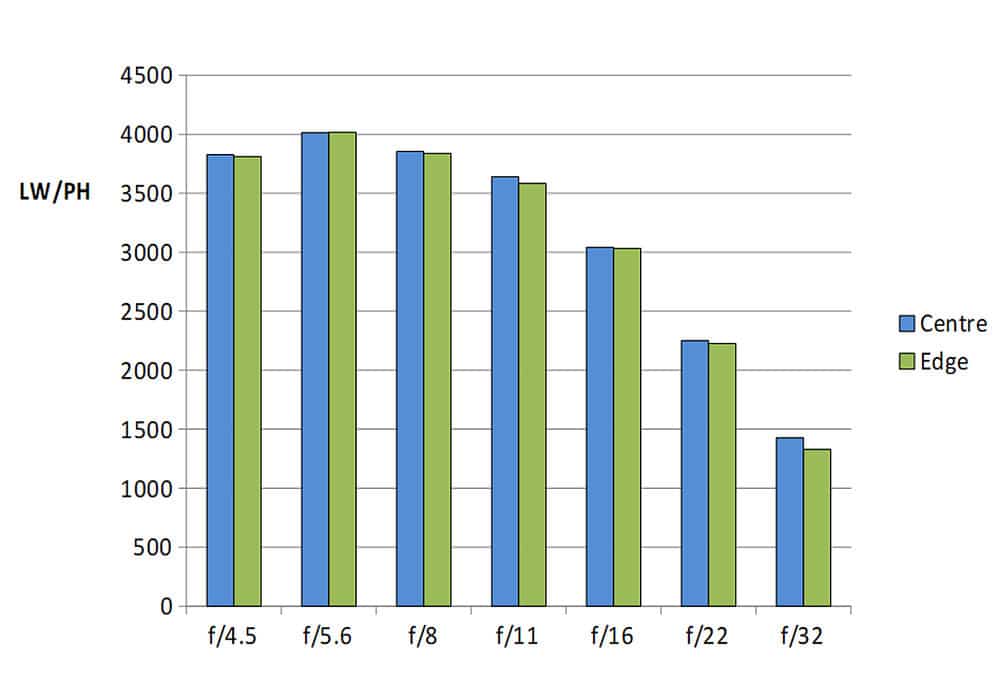 In my opinion, you won't feel the need to "stop up" to get a sharper image. The sharpness is good starting at f/4.5. On the other hand, this is probably expected for a f/4.5 prime lens. You can see the test photographs I took at different f-numbers.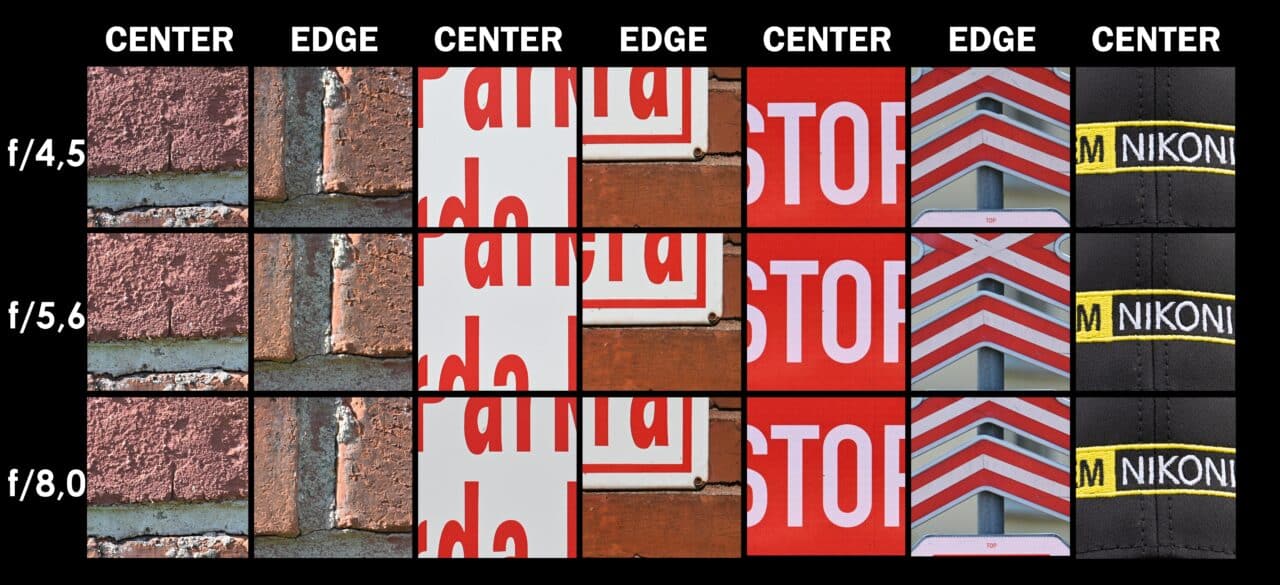 Excellent focus and stabilization speed
Once again, the focus speed is very good. Autofocus is fast and quiet. While shooting car races, I didn't feel like it was lagging in any way, or that I was limited by focusing speed in any way.
Stabilization is also great. For my tests, I was able to get sharp images even at shutter speeds of 1/5s. While it certainly wasn't 100% of the time, this is still very good. I think that the majority of photographers won't be shooting long exposures in low-light conditions, except for still portraits or landscapes. So it may not be the most important factor.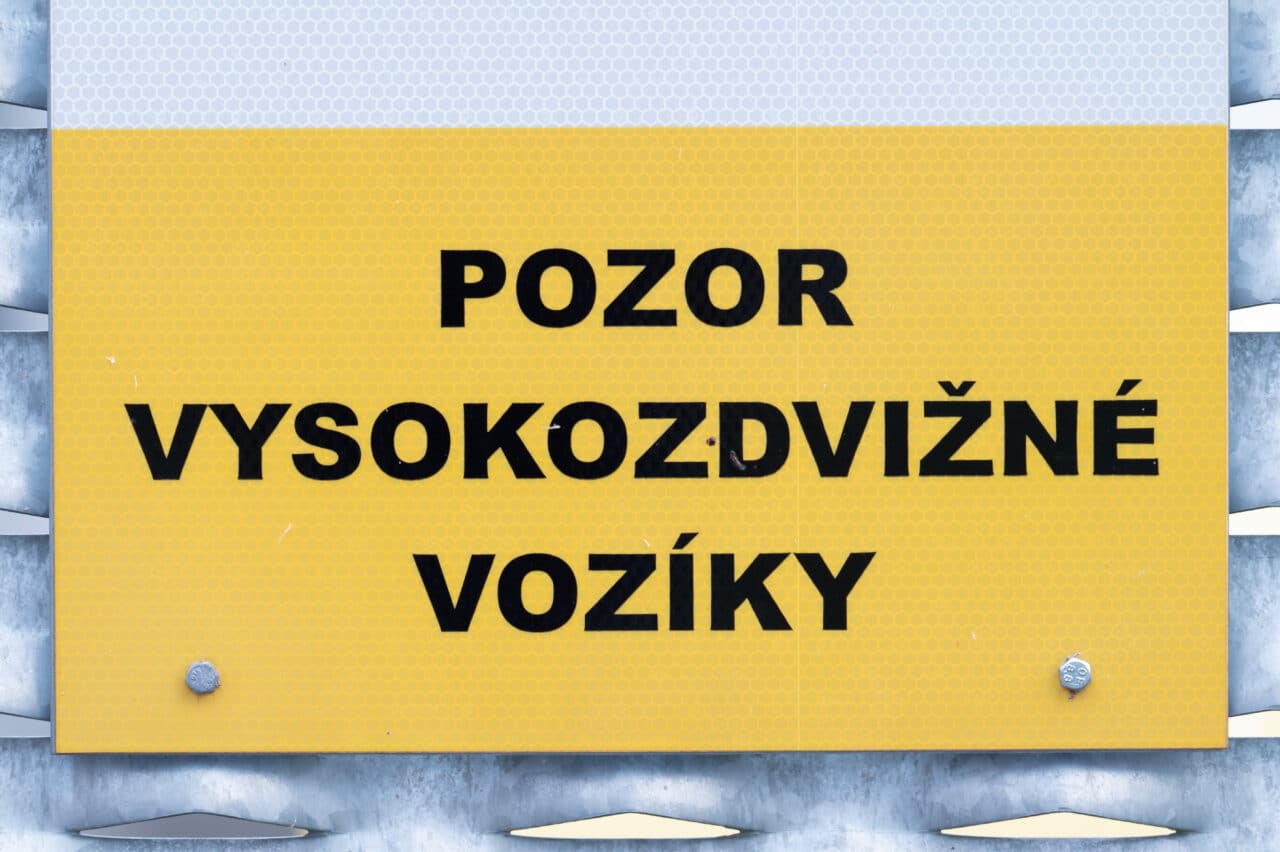 Comparison with the Nikon Z 100-400mm f/4.5-5.6 VR S
And now, perhaps the main reason you're reading this article. Since I was deciding between these two lenses myself, I was eager to see how they compare.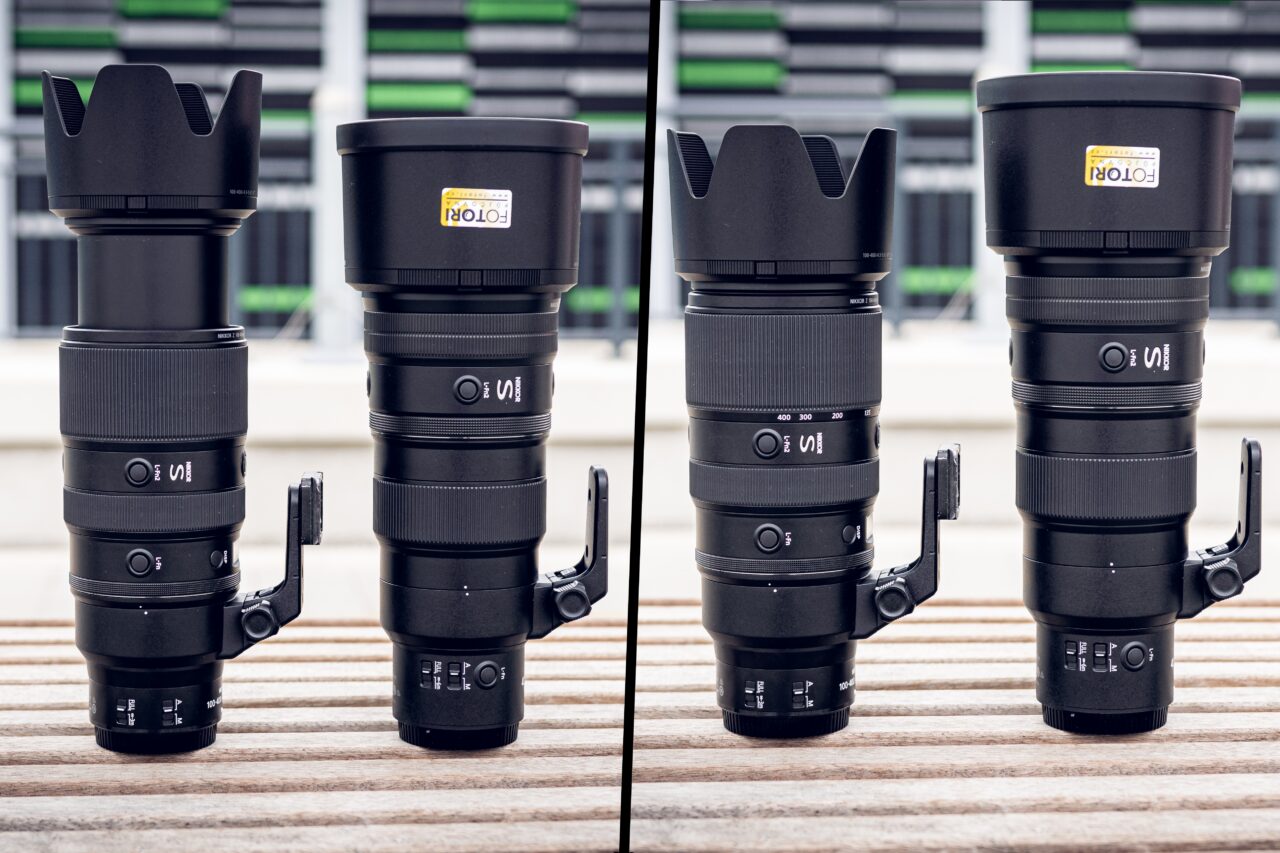 At first glance, you can see the prime lens is slightly larger and has a wider lens barrel diameter of 99mm compared to 77mm. However, with the change in focal length for the Nikon Z 100-400mm f/4.5-5.6 VR, the barrel also extends, making this lens larger. As far as portability goes, the zoom lens is slightly smaller, but heavier by 190g.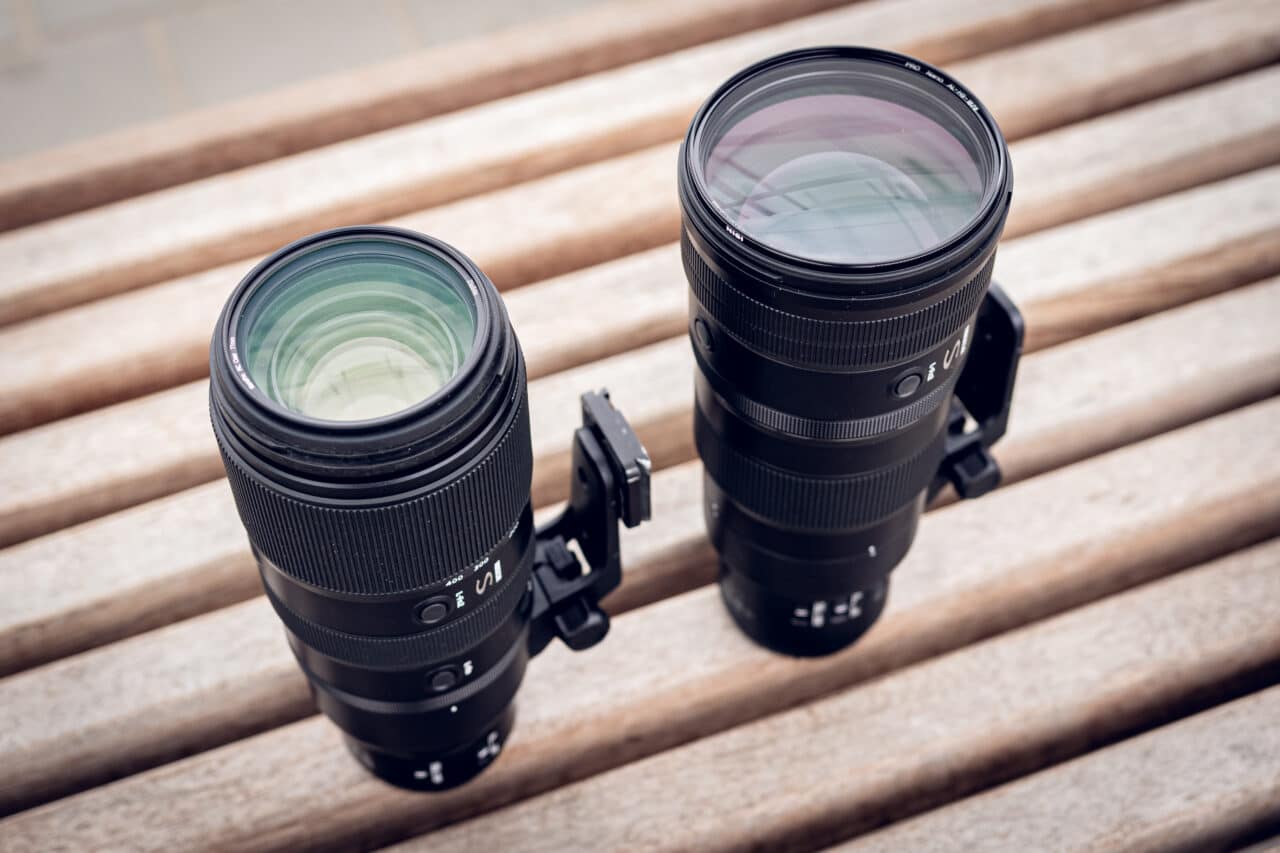 It probably comes as no surprise that the Nikon Z 400mm f/4.5 VR S is the better lens all around. It is sharper, focuses slightly faster and more reliably, and is lighter. It also has better lens speed and makes the subject "pop" better from the background. Stabilization is also more reliable.
The only thing it lacks compared to the zoom lens is the unnecessary information display on the lens, and the ever-important "zoom" 😀. Are the better specs worth the loss of versatility of more focal lengths and the higher price tag? I'll add that the difference in the purchase price at the time of writing is about $800.
The most important thing to take into consideration is how the lens will be used. For wildlife photography, I would definitely choose a prime 400mm lens. But for sports, landscape, and all-purpose photography, I would stick with the Nikon Z 100-400mm f/4.5-5.6 VR S. While it is inferior in all respects, its versatility makes up for it. Let's go through each difference point by point.
Sharpness: The prime lens is sharper and offers more details and "micro contrast." However, the difference is not that noticeable in the center of the image. For most purposes, there are no set rules for pin-sharp images. If there are, they don't apply to the edges of the image. You can see the comparison in the image below. For lenses that don't have a particularly low aperture, the imperfections show up slightly, but even for f/4.5 and f5/.6, the results are still decent.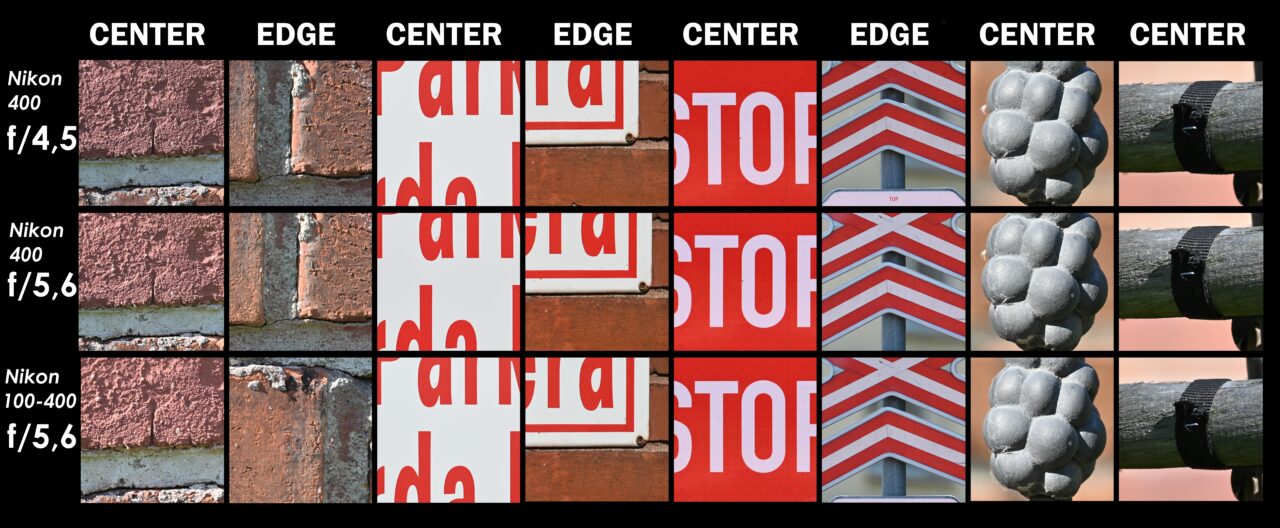 For those who would like to see another comparison, I included a video that does a similar comparison. (4 min.)
Autofocus speed is relatively similar, but I would say that the Nikon Z 400mm f/4.5 VR S is probably a bit faster. In this video, you can see the difference in focus speed for each lens. (4:50)
The blurring of the background and separation of the main subject from it is one of the reasons they say a prime lens wins out over a zoom lens. While this is true, it begs the question: Is the difference that considerable? 
You can also use one of the teleconverters on both lenses, but I haven't had the chance yet.
In closing
The Nikon Z 400mm f/4.5 is a lightweight telephoto lens with excellent sharpness and fast focus suitable for wildlife, sports, and landscape photography. I still don't understand why it isn't an f/4 lens. This would probably give some magnification, but probably also increase its weight and price. Still, the difference between it and the Nikon Z 100-400mm f/4.5-5.6 VR S would be greater and more appealing to some. Maybe Nikon's goal was to widen the technical gap between it and the Nikon Z 400mm f/2.8 TC VR S which is at a completely different price point.
Do you have any questions or comments? Be sure to write them in the comments below!