Save Time with Zoner Photo Studio Shortcuts
Power users view keyboard shortcuts as a necessity. Maybe that's putting it too strongly, but the shortcuts below will save you time and make you more efficient. We'll focus on shortcuts that you'll appreciate practically every time you go to edit a picture.
The article is over 5 years old. The information in it may be outdated.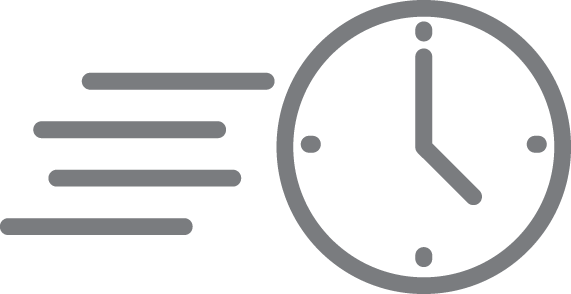 We are working on its update. In the meantime, you can read some more recent articles.