Six Ideas for Urban Photographers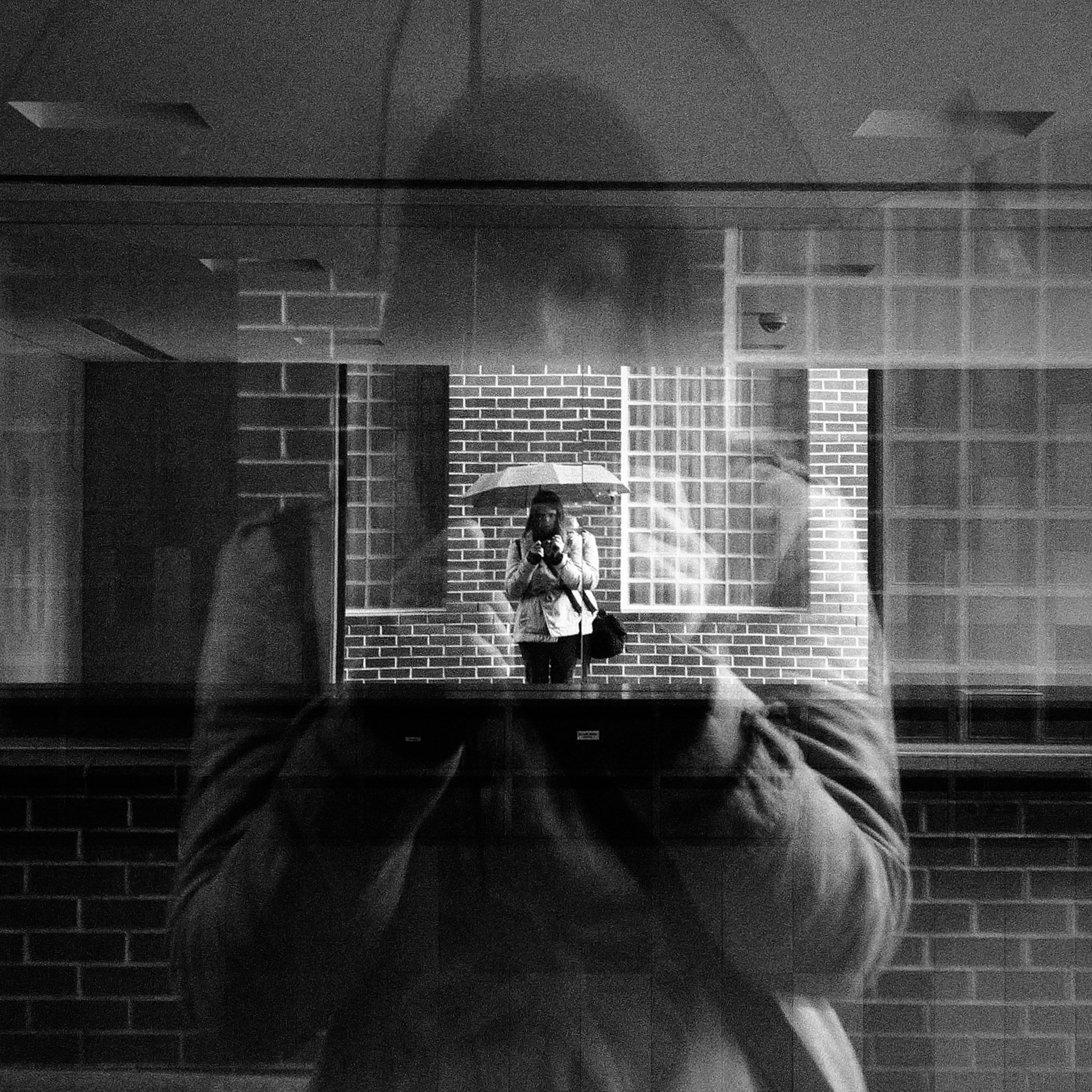 The city is a photographer's playground. Everywhere you turn, there are new corners, scenes, or details just waiting to be discovered. The stories you witness are sometimes fleeting, so you have to be on your toes. Get inspired with these places and learn what to look for when photographing in the city.  
The city is constantly changing. It looks different in the day than at night, in the spring than in autumn. After the rain when its reflections can be seen in puddles, during the sunrise, or at the golden hour. It truly has many faces.
When visiting new cities, people usually rush to capture the main sights, but as soon as you feel comfortable in a city, you start to seek out new and interesting ideas for your photography. Try taking your camera along with you wherever you go – to work, shopping, for a walk, on public transport – and carefully observe everything until the city reveals its other side to you.     
People in the city 
The first thing that catches your eye in the city is the people. People are what bring a city to life, give it a story, and are the first thing to catch the viewer's attention in a photograph. Photographing complete strangers requires you to be a bit bold or even annoying, but never rude. Be respectful, but not overly sentimental. If you have a sense of humor, try carrying it over to your photography. Certain places in the city require a human presence, so be patient and wait for it, or come back at a later time.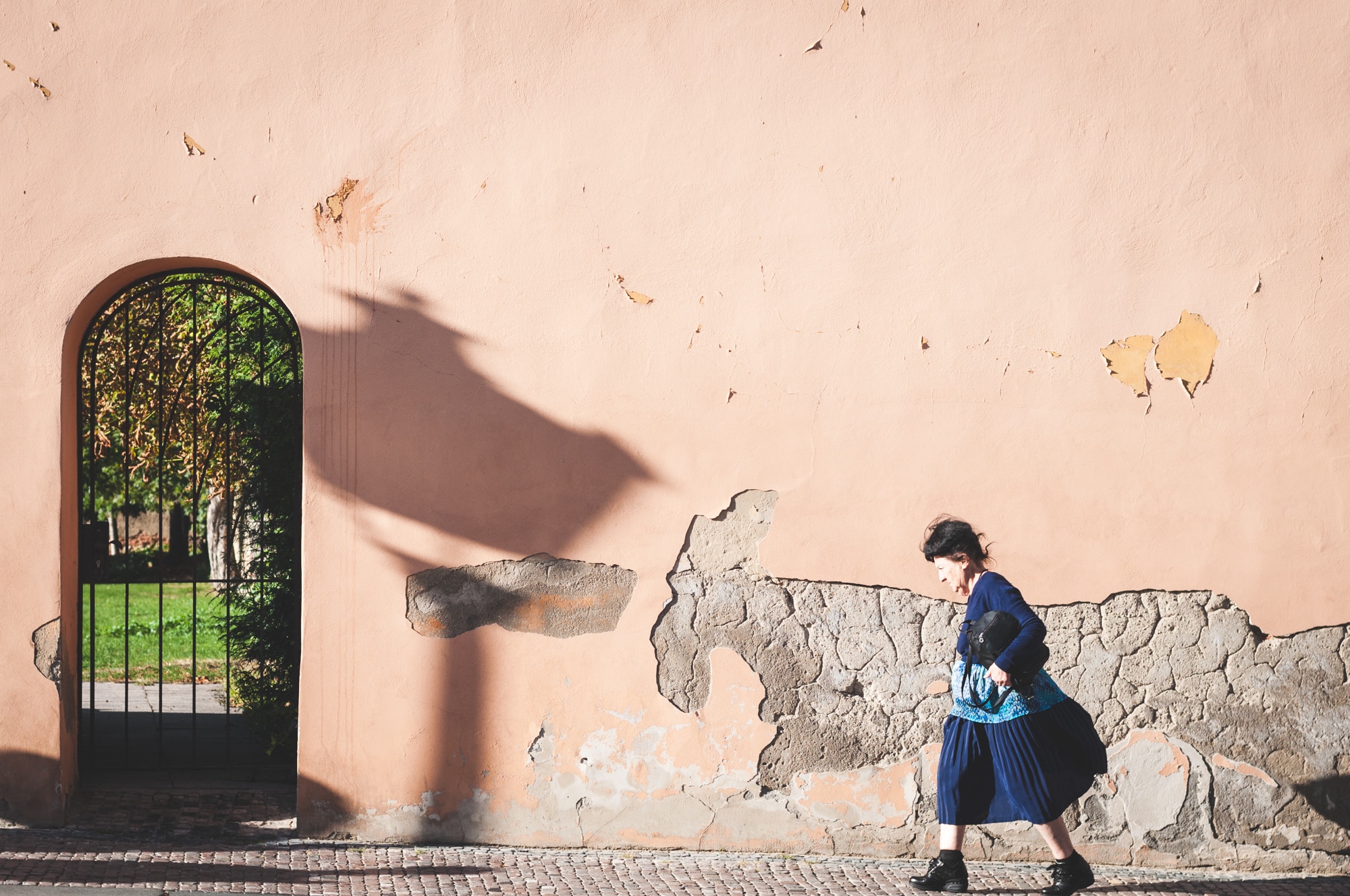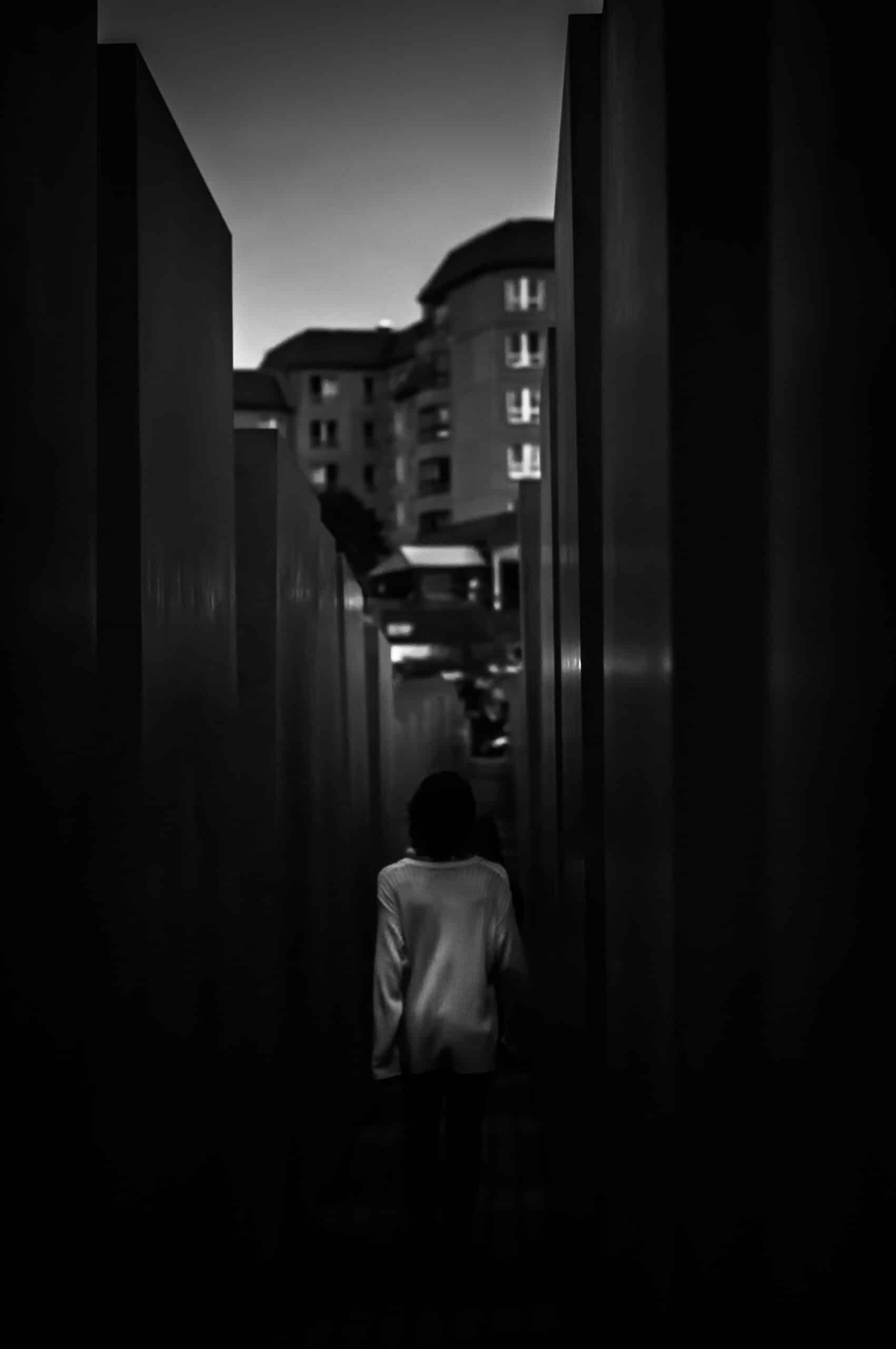 Mannequins
An alternative to street photography is mannequin photography. Mannequins have a human figure and facial expressions, though you can't always use the strategy of focusing on the eyes because they often don't have any. They could also be missing a part of their finger or are gazing out from the display window with a look of frustration or resignation. The viewer automatically makes up their own story about these characters. This story can be supported by the setting or by including actual people in the shot.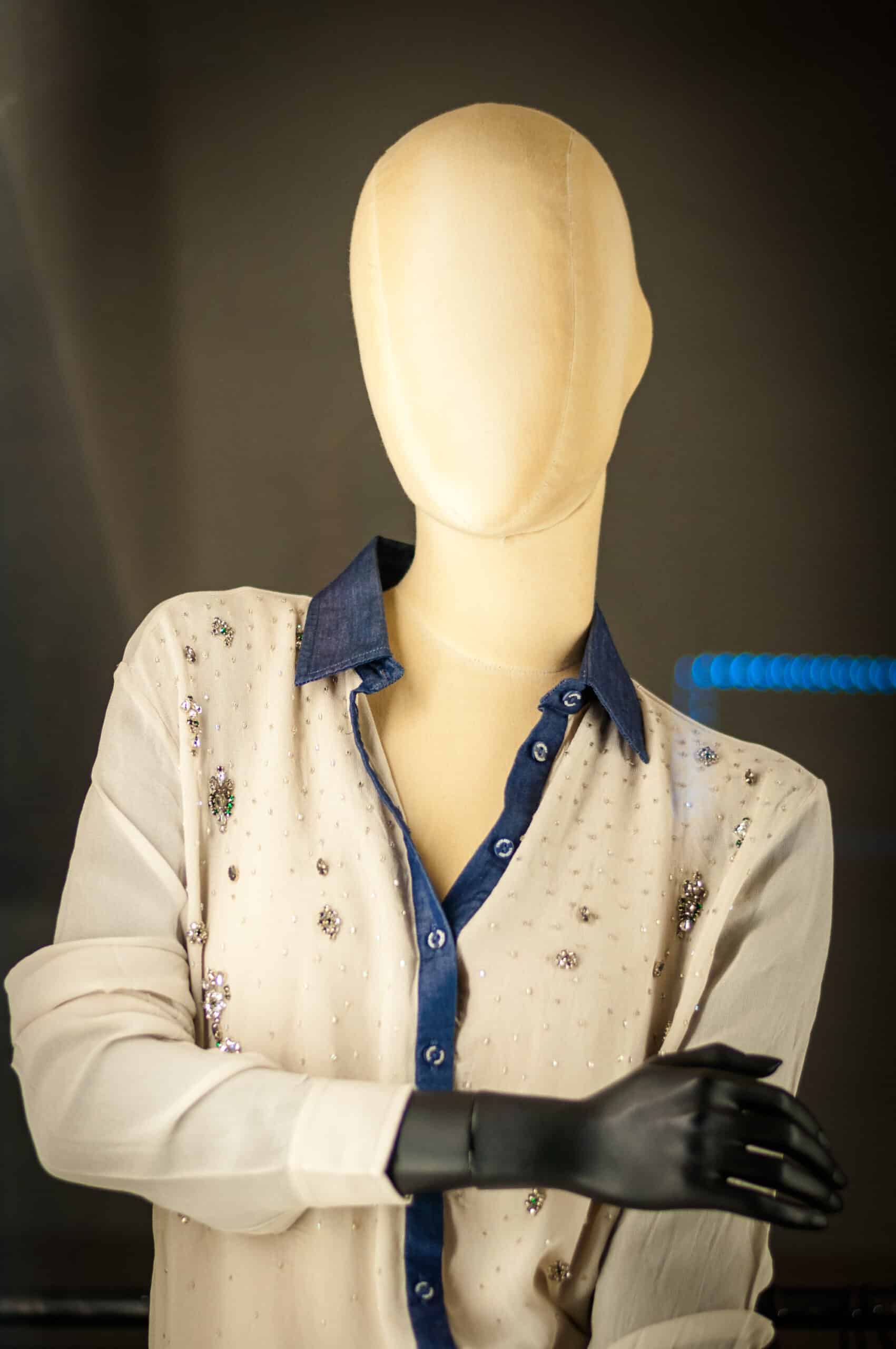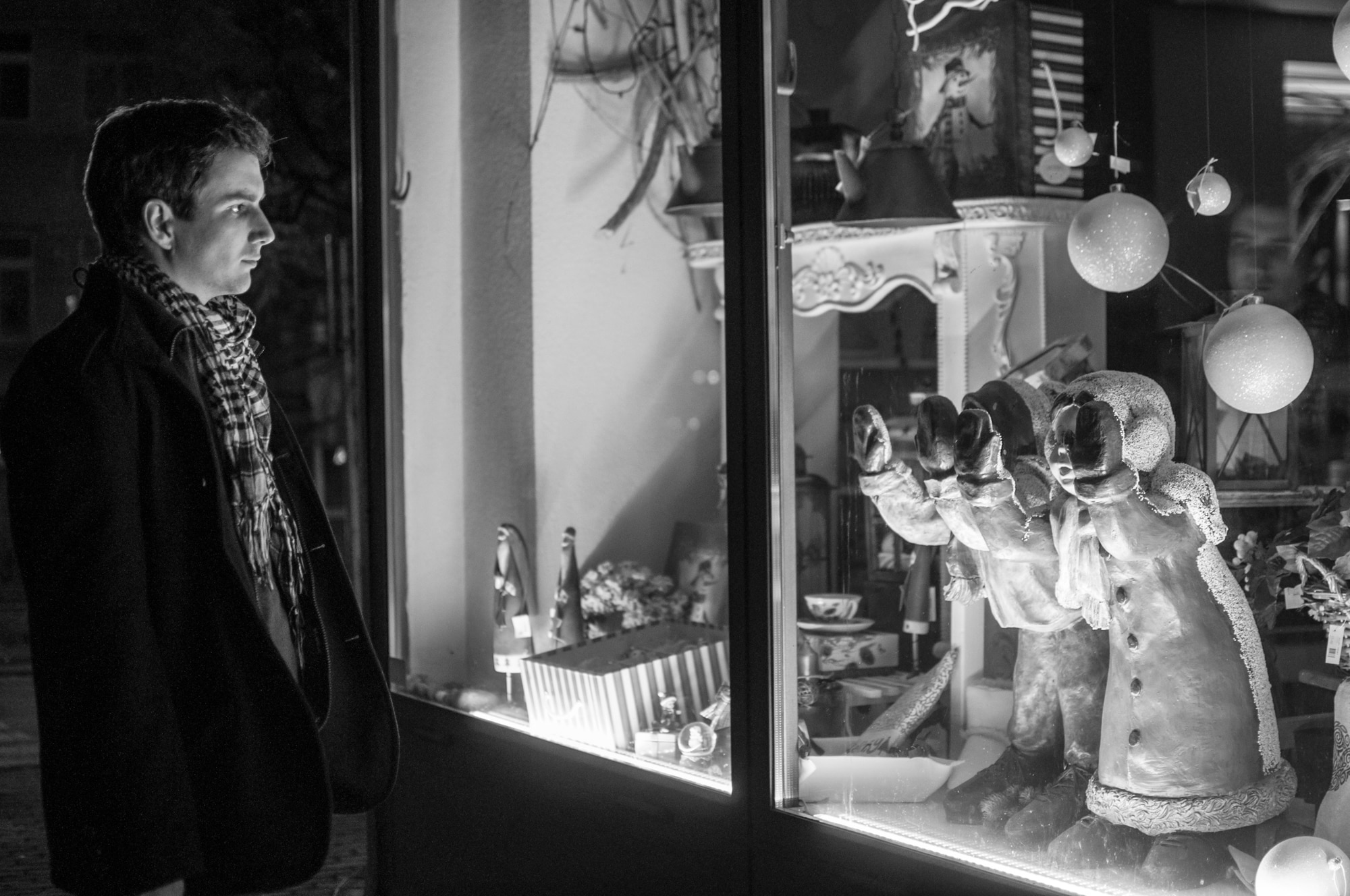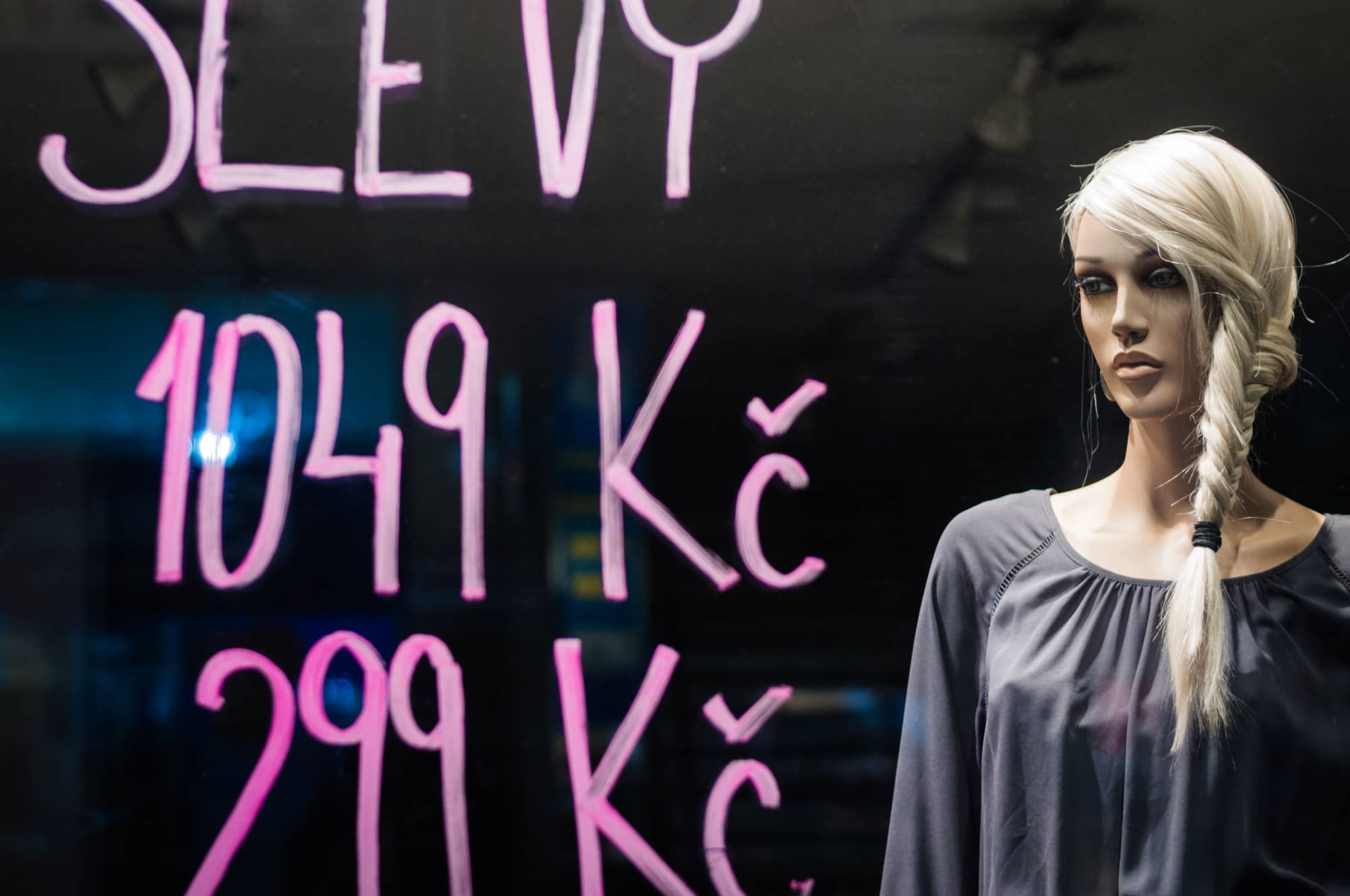 Self-portrait
There are not only mannequins looking back at you from the storefront, but also your own reflection. You become a part of the setting that you are passing through, part of the city, and situations that are taking place in it. Photographers don't often get to do that because they are the ones behind the camera. Use the reflection to say: This is me, here I am. In doing so, you tell not only the city's story, but your own story.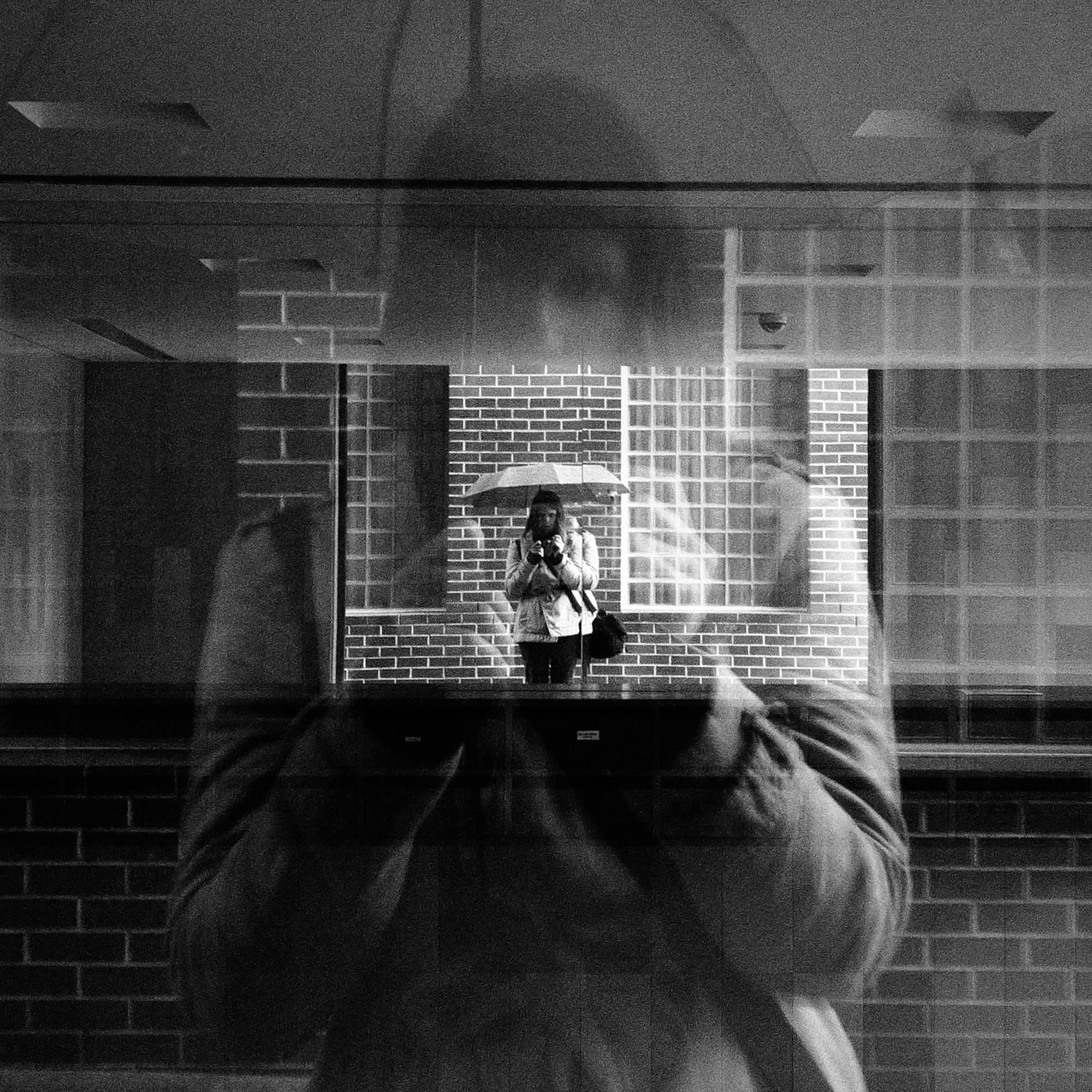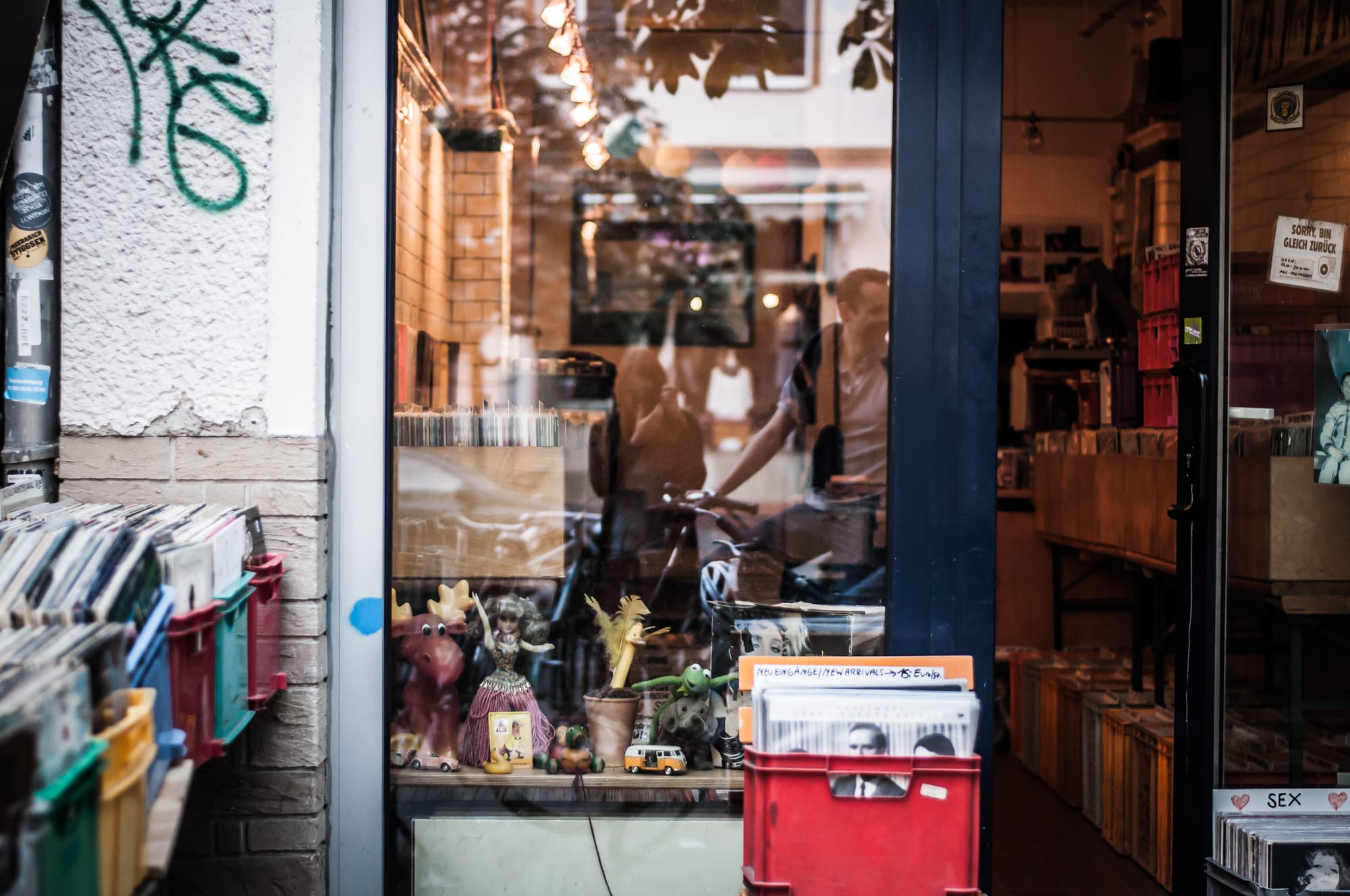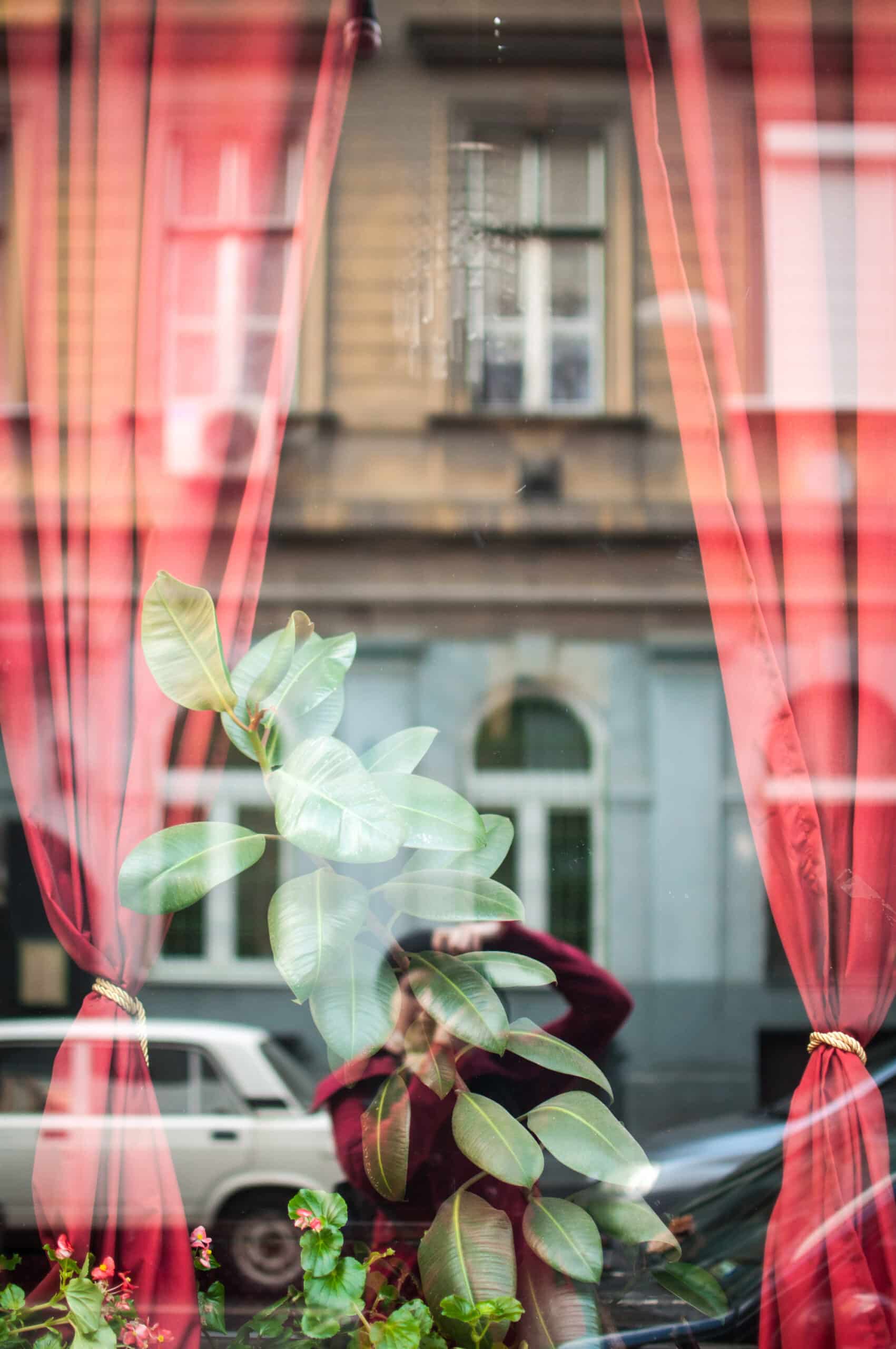 Cemeteries
One of my favorite places in the city is the cemetery. Even though life ends with death, a part of your story continues. When your name or photo is inscribed on a tombstone, you get to a place where you begin to imagine the people passing around you. I find statues particularly fascinating. I like to capture how they interact with their setting, look for their connection to our lives, to death, and their ultimate destruction. Also, in comparison to the hustle and bustle of the city, cemeteries offer a peaceful and quiet location for photography.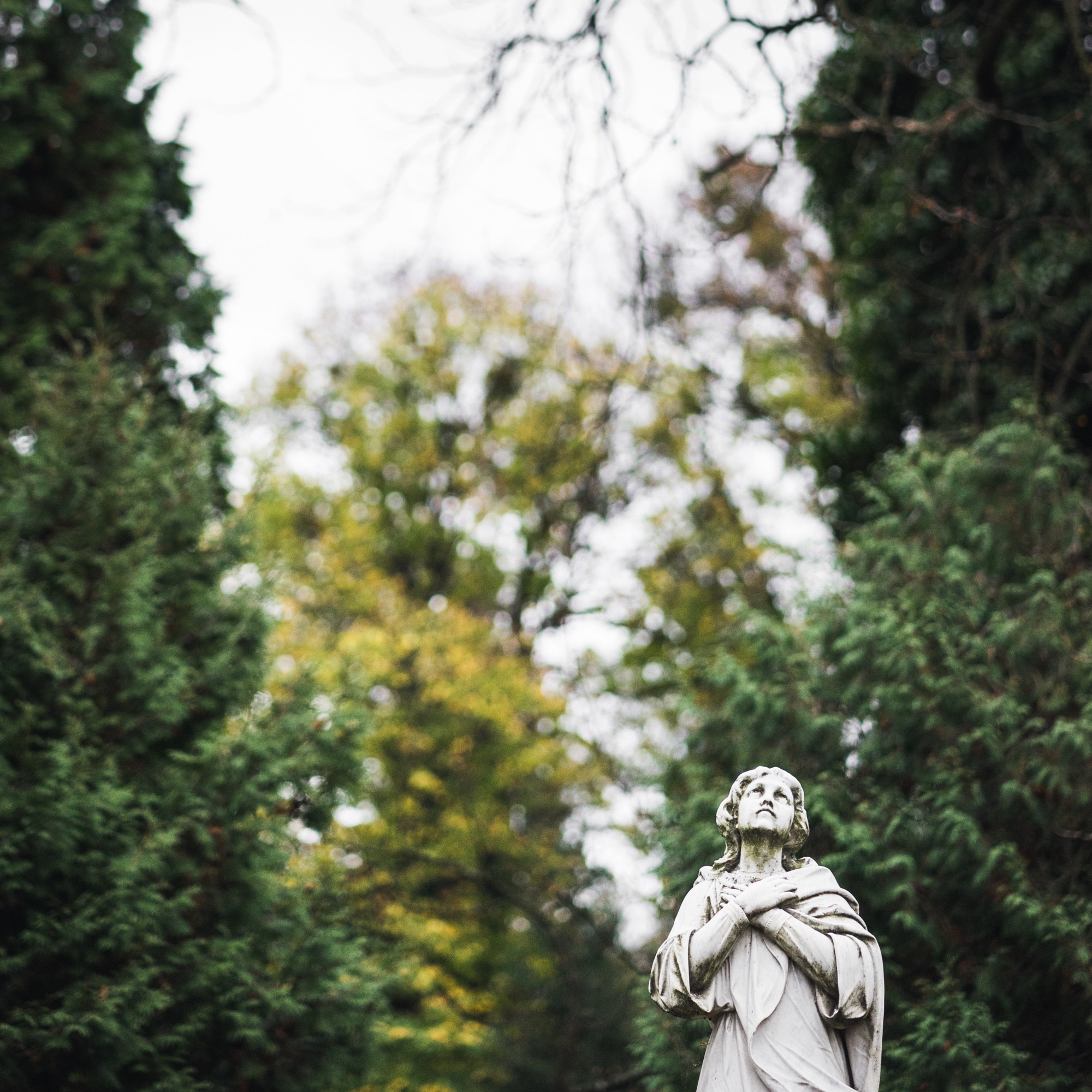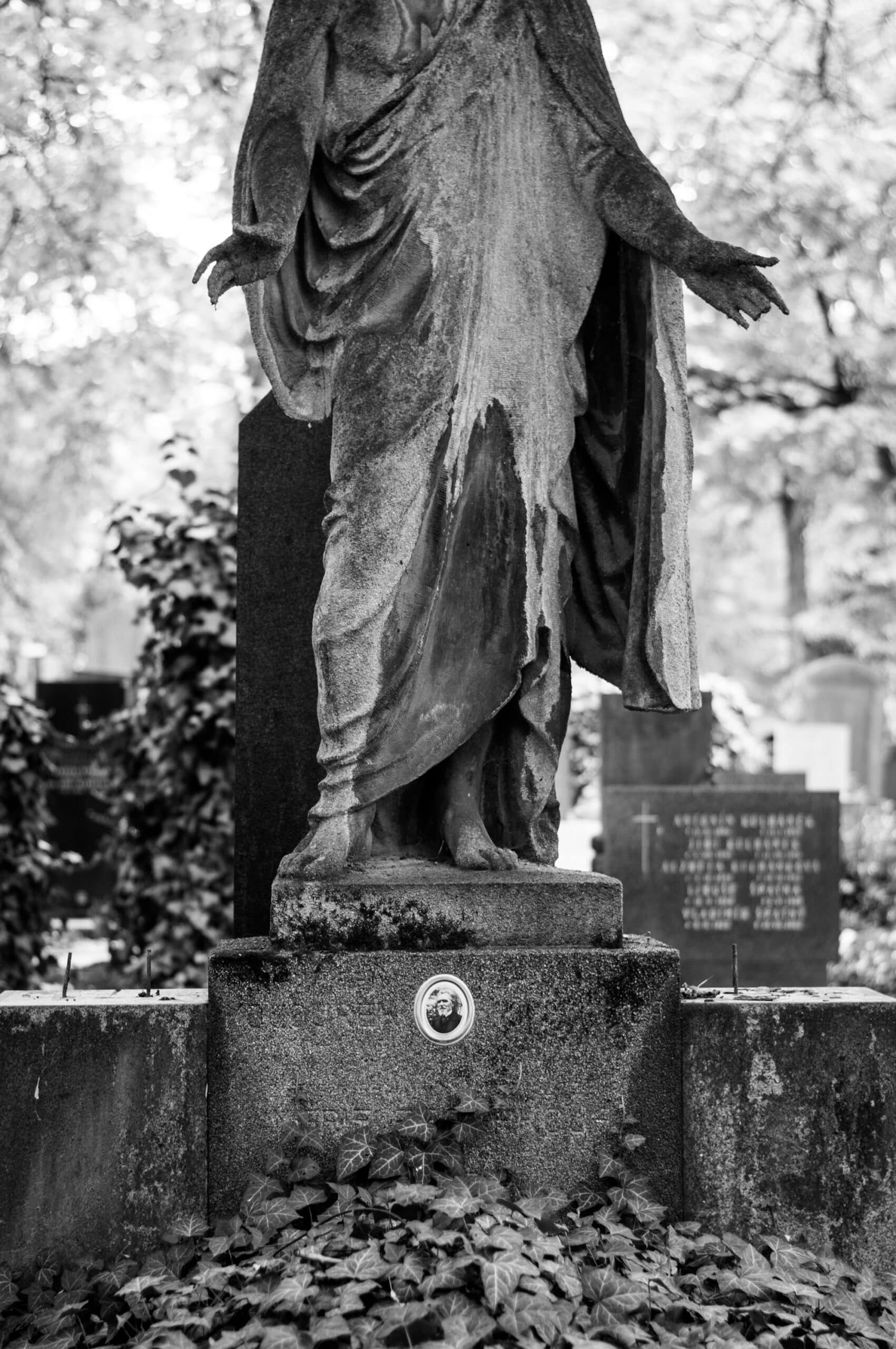 City outskirts
When looking for new ideas, your curiosity may lead you to places you wouldn't normally visit. And if that's not the case, you're missing out on a gold mine. You may be just the one to show your fellow city inhabitants the good, the bad, and the ugly the city has to offer, showing them places they had no idea about. Derelict places don't necessarily have to be in the outskirts of the city, sometimes they are closer than you think: abandoned factories, overgrown houses near the city square, unused trains behind the station, and other locations known as brownfields.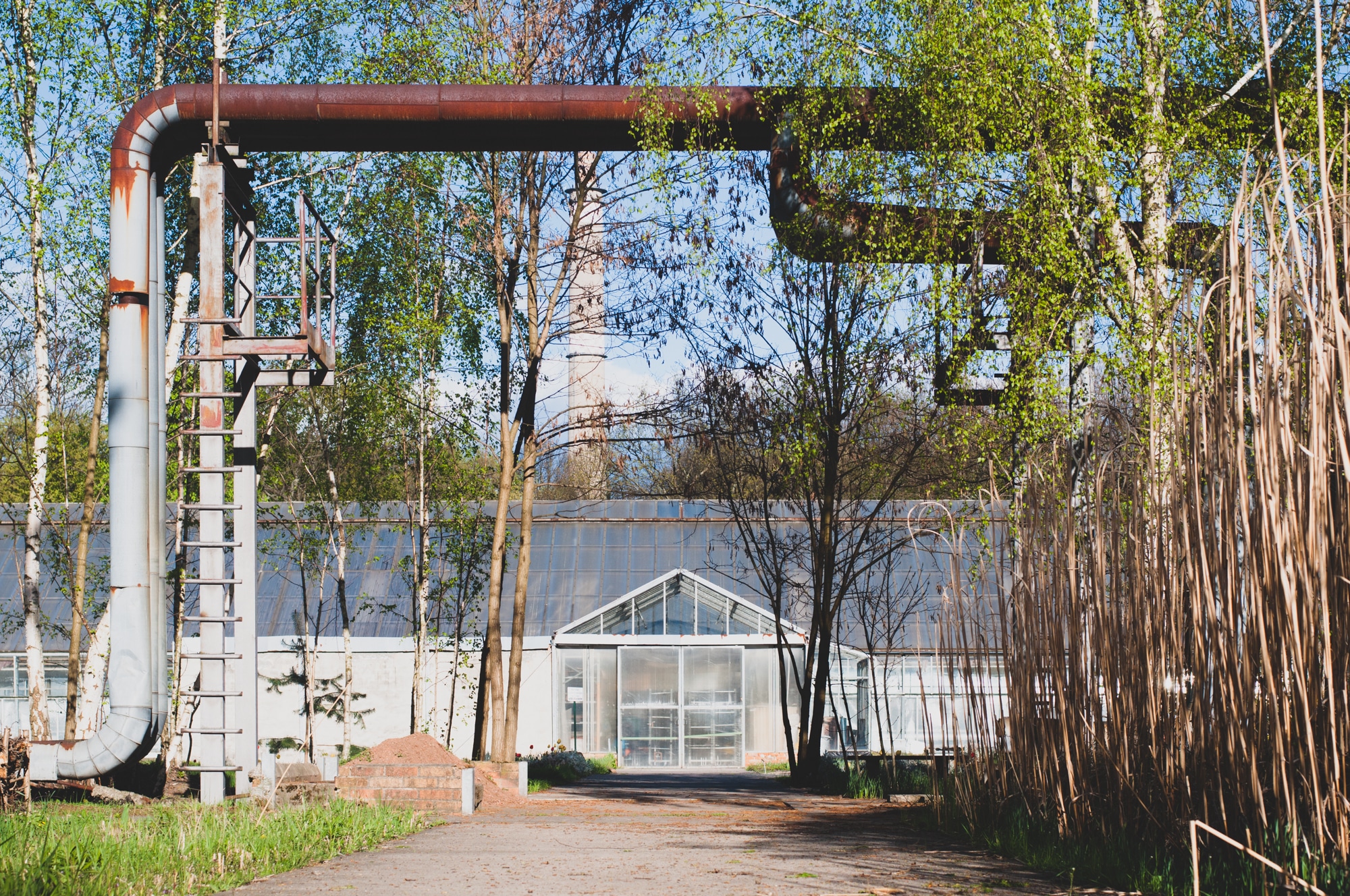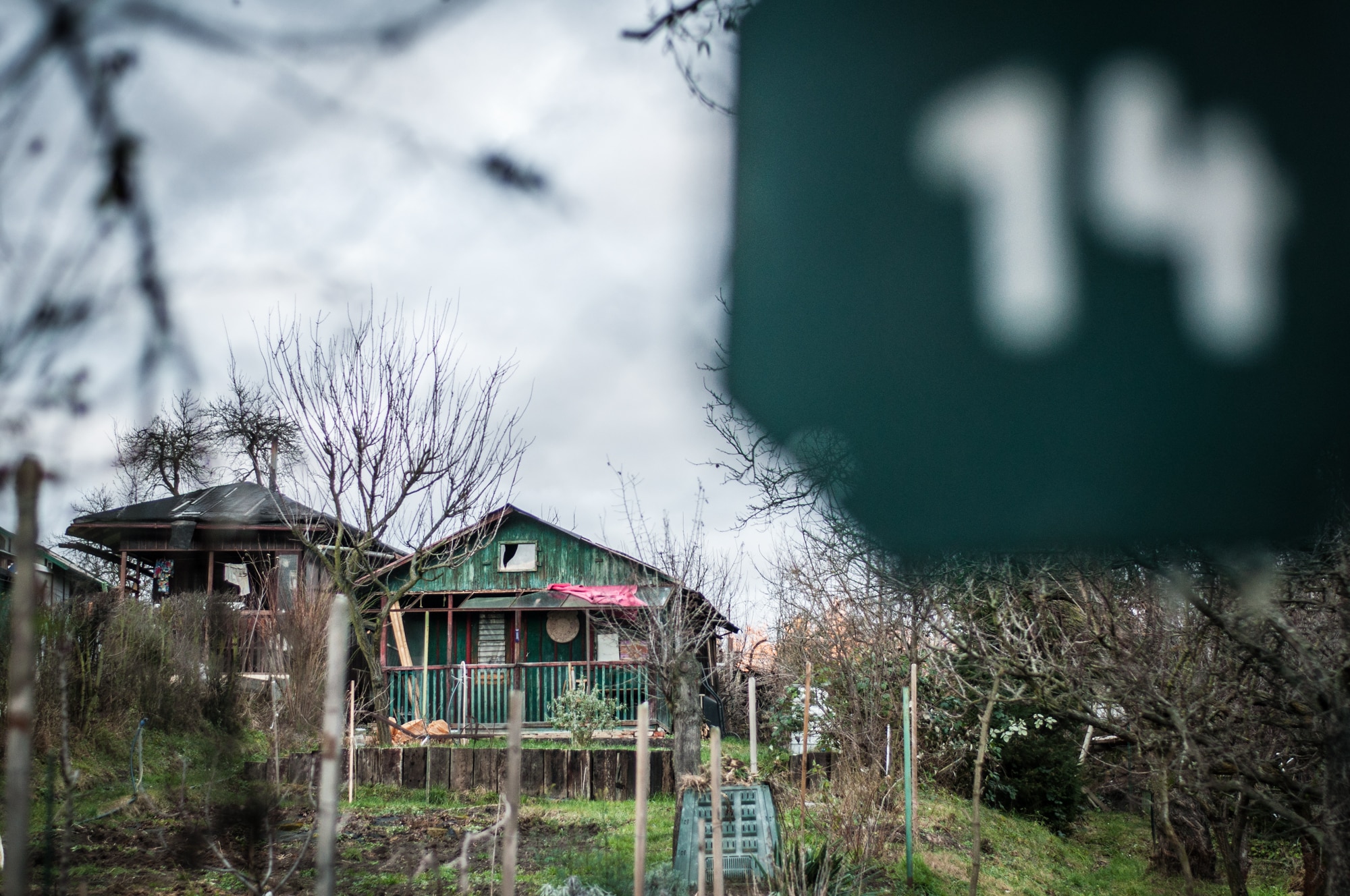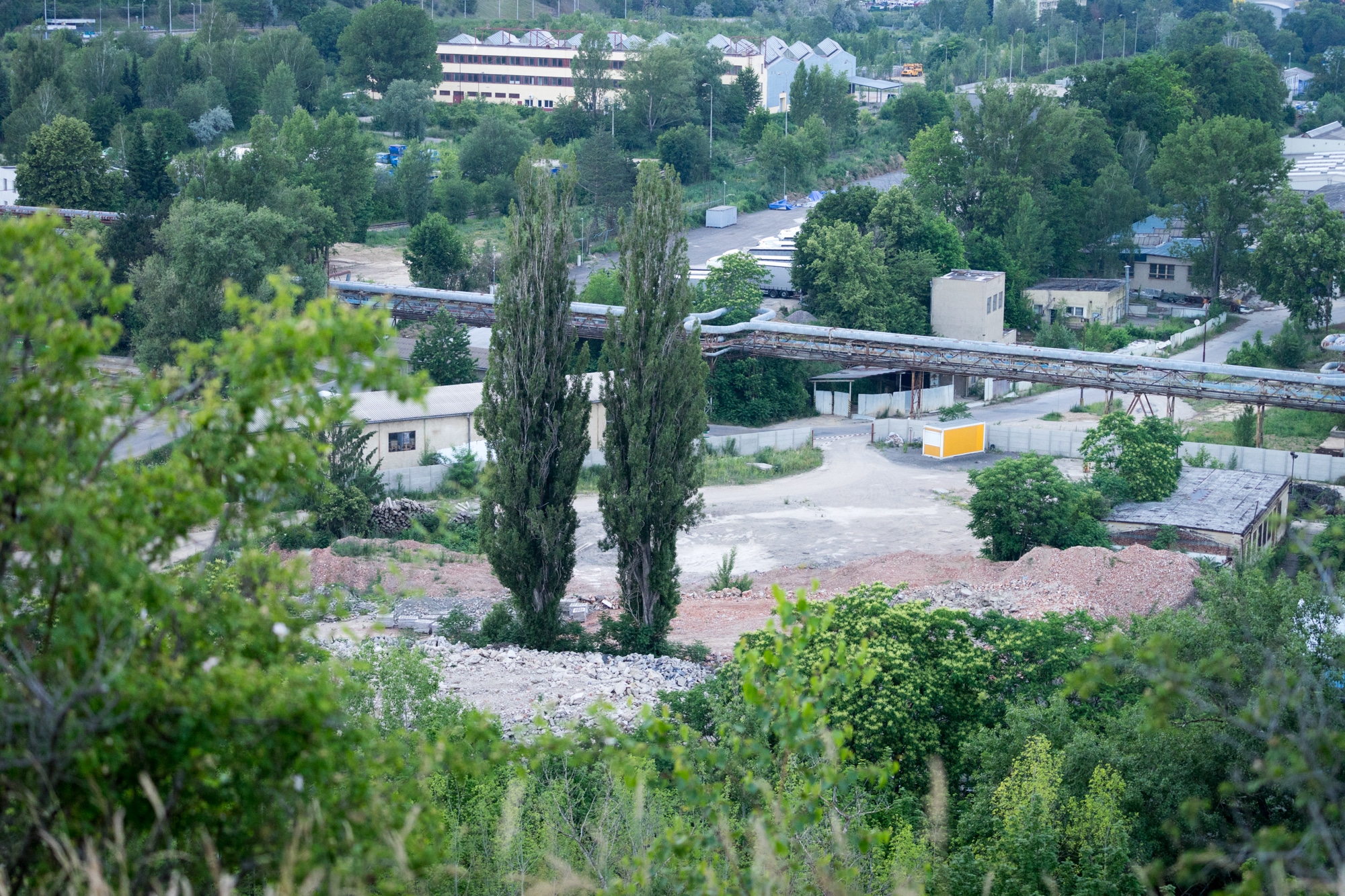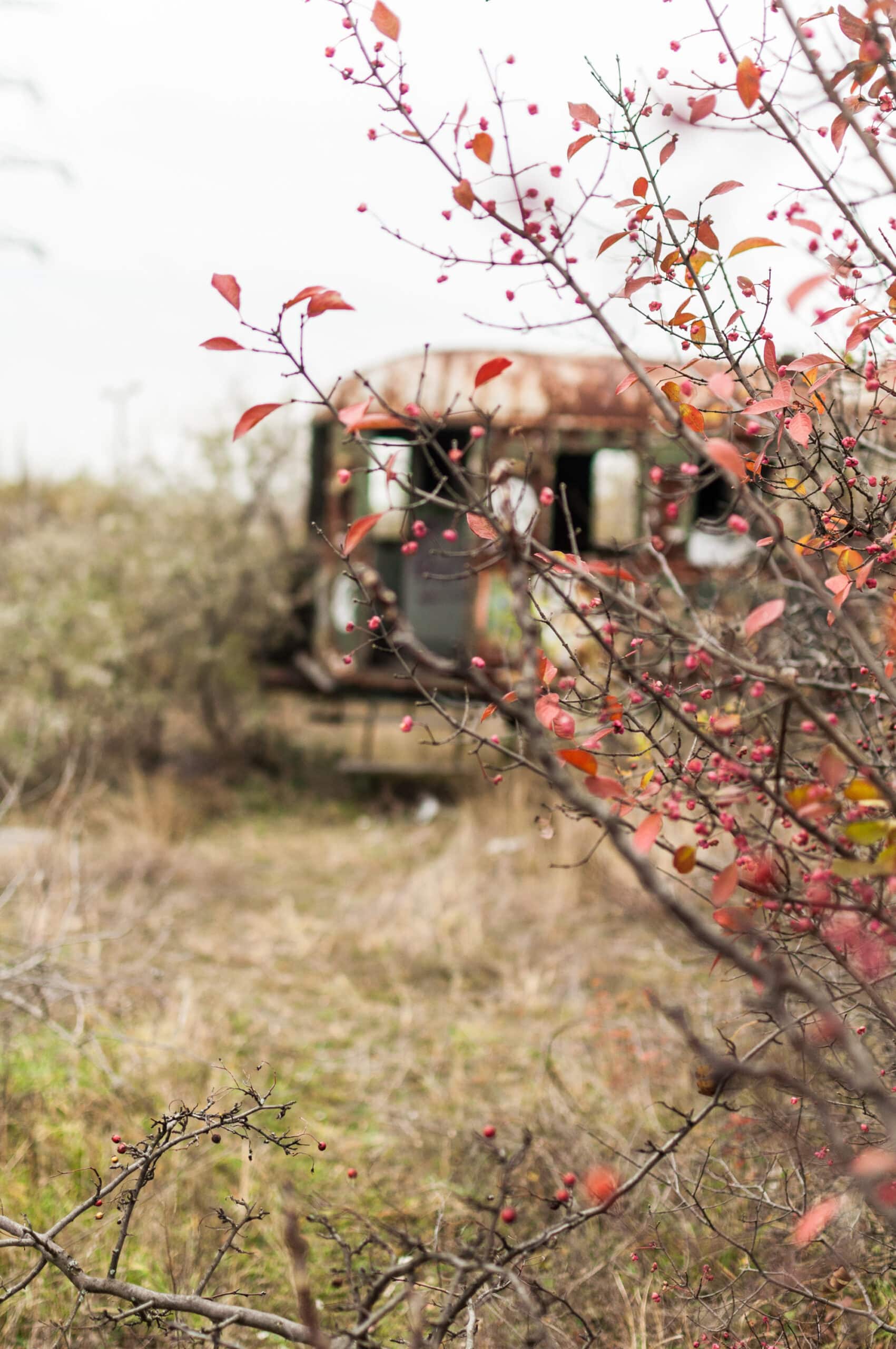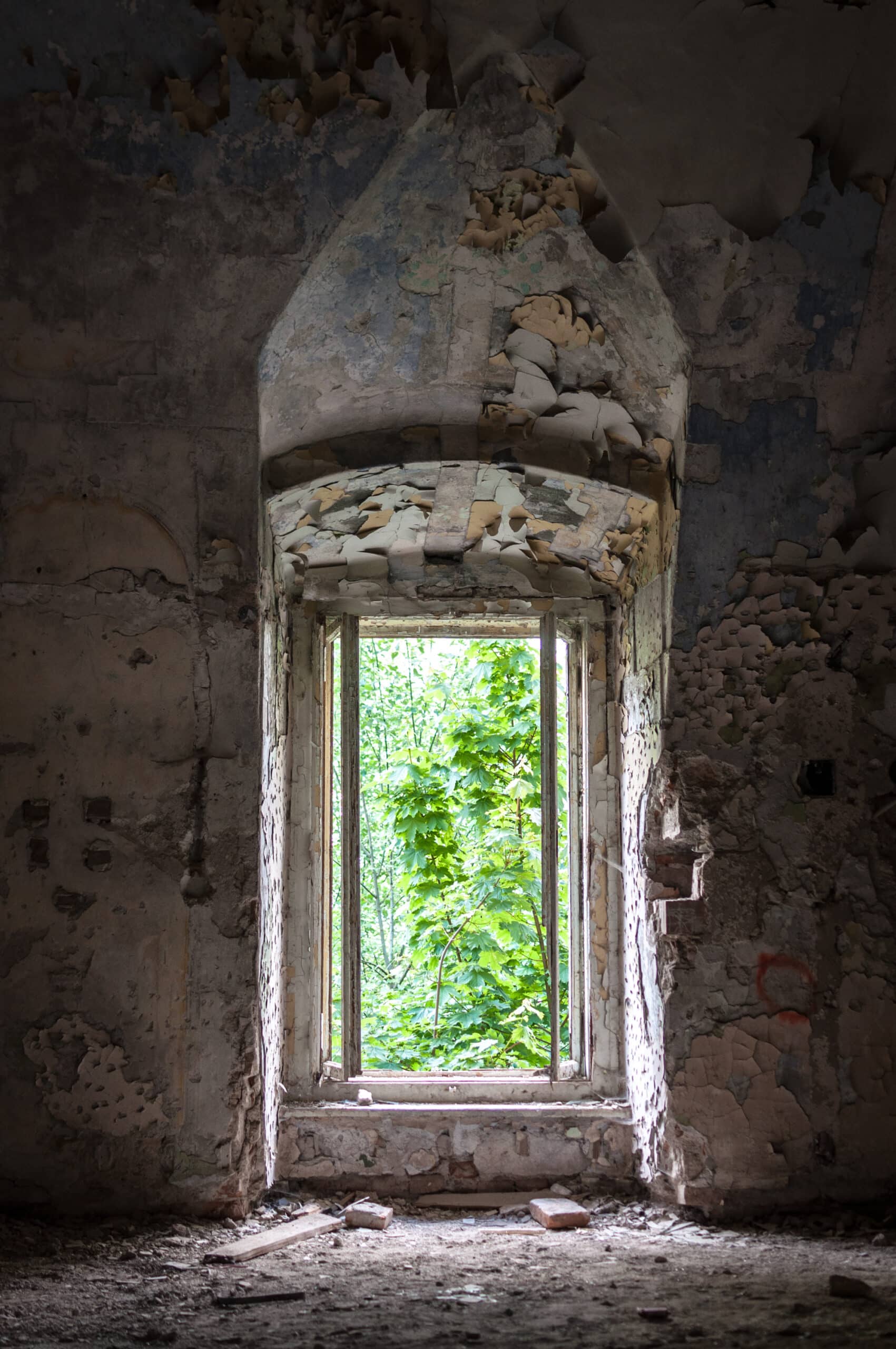 Natural elements
Similar to landscape photography, the undeniable advantage of being an urban photographer is that you can always come back to beautiful places at different times of the year and under different lighting conditions. This pays off not only on the street, but also when you choose to capture the city complete with its natural elements. Many urban photographers don't leave the city streets, even though there's plenty to discover in nearby parks or surrounding areas.