The Zoner Photo Studio X 2023 Update: Fresh batch of updates and cutting-edge enhancements to save you time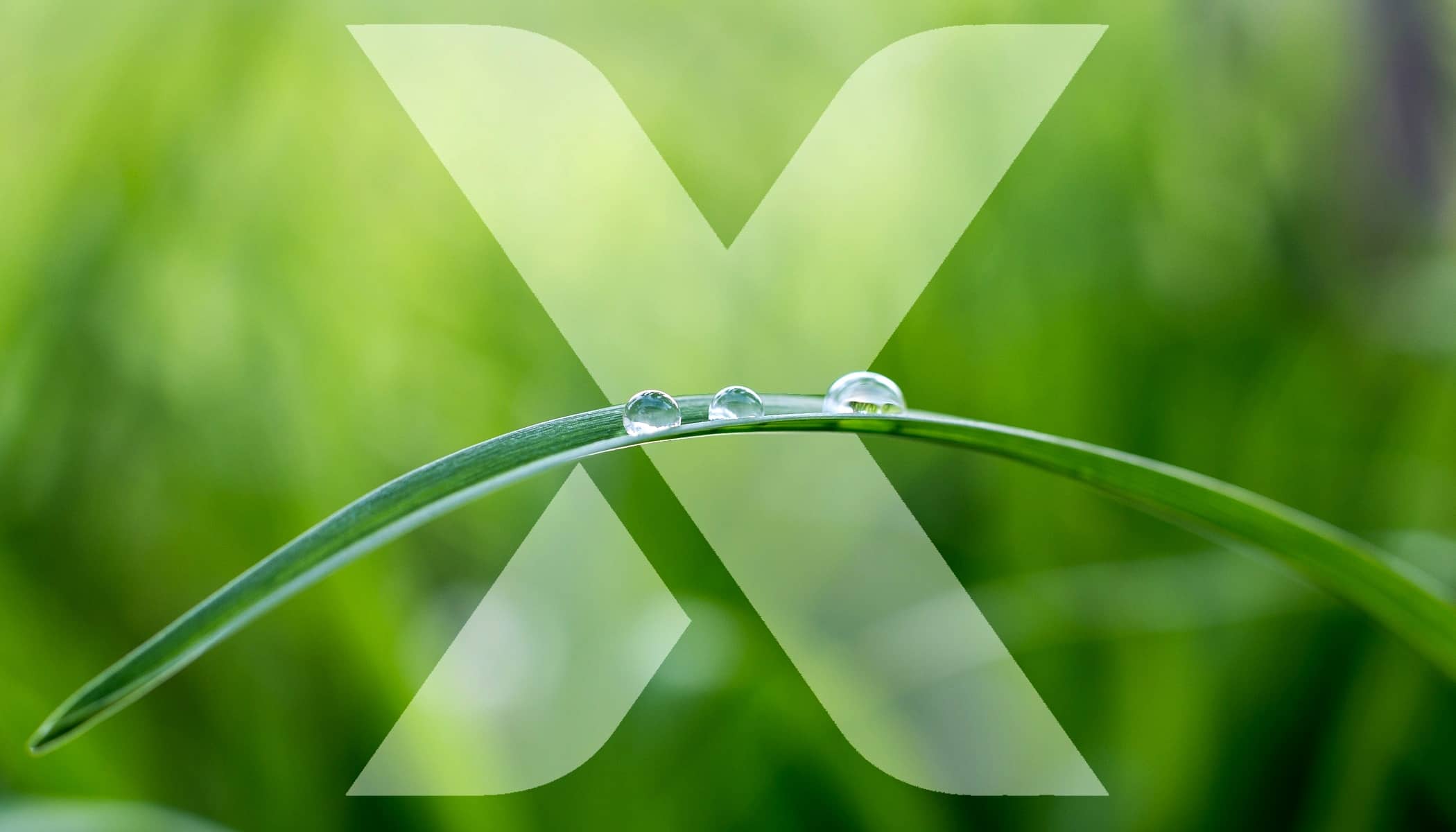 Photo editing has never been more efficient. The spring 2023 update brings the most new features to ZPS X since 2016. Edit videos of daily life with the most cutting-edge effects. This fresh batch of updates and enhancements aims to improve the entire ZPS X user experience.
There are enough updates here for two updates, but we couldn't wait any longer to introduce them to you. We're not going to keep you waiting any longer. Here are the new features of the ZPS X Spring 2023 Update.
The previous ZPS X update brought native support for RAW image formats. This was just the tip of the iceberg. Support for lens or LCP profiles for over 1,200 lenses is now built into the program. The program automatically detects your lens. The number of lenses continues to grow with expanding support for new lenses every day.  
Since the fall update, we have significantly increased the number of supported cameras.
There's no need for any add-ons. After adding your LCP profile, distortion, chromatic aberration, and vignetting will automatically be corrected in the Develop module. You can easily enable or disable these adjustments.  
Working with RAW images is now twice as fast
With the spring update, photo editing has become more efficient. The Develop module has cut the processing of RAW files by 80%. We have completely reworked the demosaicing algorithm, an important part of the optimization and increased speed of image processing. This can save up to half the time with repeated opening of photos in RAW, import, export, or indexing in the catalog.  
Your second monitor is going to kick it into high gear. Photo editing is gaining momentum in every direction. New support for multiple monitors allows many different customization options for all modules. 
For example, you can preview your entire photo while editing its details in the Develop or Editor module. This makes it easier to make sure your portraits look natural. You can now keep the Browser open at all times while editing. This option will come in handy after shooting larger assignments like weddings. Color coordinate photos or see if you don't have photos of the same subject twice. 
The ability to compare with a reference photo will no longer be a problem thanks to the second monitor function. It also makes it easier to work with maps or media for your video projects.  
The Video module has also received its share of upgrades. The spring update brings a redesigned Video module from the inside out with professional tools for editing videos. With the advanced Transformation, you can now rotate, move, and crop your video clips how you want. You can also scale, set transparency, or overlap objects.  
Keyframes allow you to precisely control the movement of your video clips, text, and images in your project using anchor points. They allow you to change the settings for each clip, text, or image with complete control over the animation flow.  
Use Transformation to create your own unique effects
For faster workflow, you now have the option to preload folders with clips into your project before you start editing your video. Use fast previews in the film strip and move the mouse over the video preview to show its contents, depending on the position of the cursor. You can quickly decide which clip to add to your video and which will stay in the folder for next time. By reducing the preview quality, you can edit and play back the project while editing on less powerful hardware. 
Linking and multi-selecting adjacent clips makes it easier to pan or edit. You're going to love automatic media alerts. If you move a clip to a different location in ZPS X, the project will reconnect to the source and you won't have to search for anything.  
Enhancements across the entire program
The Develop module offers superior artifact reduction at high ISO values. We've also incorporated a new method for adding film grain that is luma adaptive, delivering more realistic results.  
The option to rearrange settings groups and scale copied filter masks is sure to come in handy. This simplifies the overall user experience and speeds up your workflow in the Develop module. 
The new pixel-perfect performance brings a higher quality preview in the Manager and Develop modules, so you can see everything down to the last pixel. 
The Manager module has stepped it up too, offering an improved user interface. This includes the option to rotate thumbnails using icons on the preview. If you use ratings for your photos, you can now auto-advance while rating. Structuring keywords makes it easier to assign related words like animal, dog, and Rover. So just type Rover and everything else is assigned at once. 
Speed plays a major role in the spring update, including in the Manager module. Sorting photos now supports times shorter than one second. This comes in handy for photos taken in burst mode on fast devices.  
And still more improvements
The improved Viewer and Slideshow can now launch for the whole folder and the Screensaver-proof function means no more interruptions. A metadata token has been added for Export time. Simply enter the export time and date in your filename. 
Organize the program header for working on projects and move tabs around to fit your needs 
With the spring update, we are fully focused on Windows 10 and 11, which means we are ending support for Windows 7, 8, 8.1, and all 32-bit versions. These older operating systems can no longer support the newly added functions so we cannot guarantee their proper function.  
Shared selections in Zonerama
Clients can now easily indicate their selections of their favorite photos in shared albums. You can then quickly process their selection in ZPS X. 
We hope these new updates have intrigued you and that you can't wait to test them and experience them for yourself. Download Zoner Photo Studio X free for 7 days limit-free.