Colorful Flowers, Portraits, and Nature Spring Photography Inspiration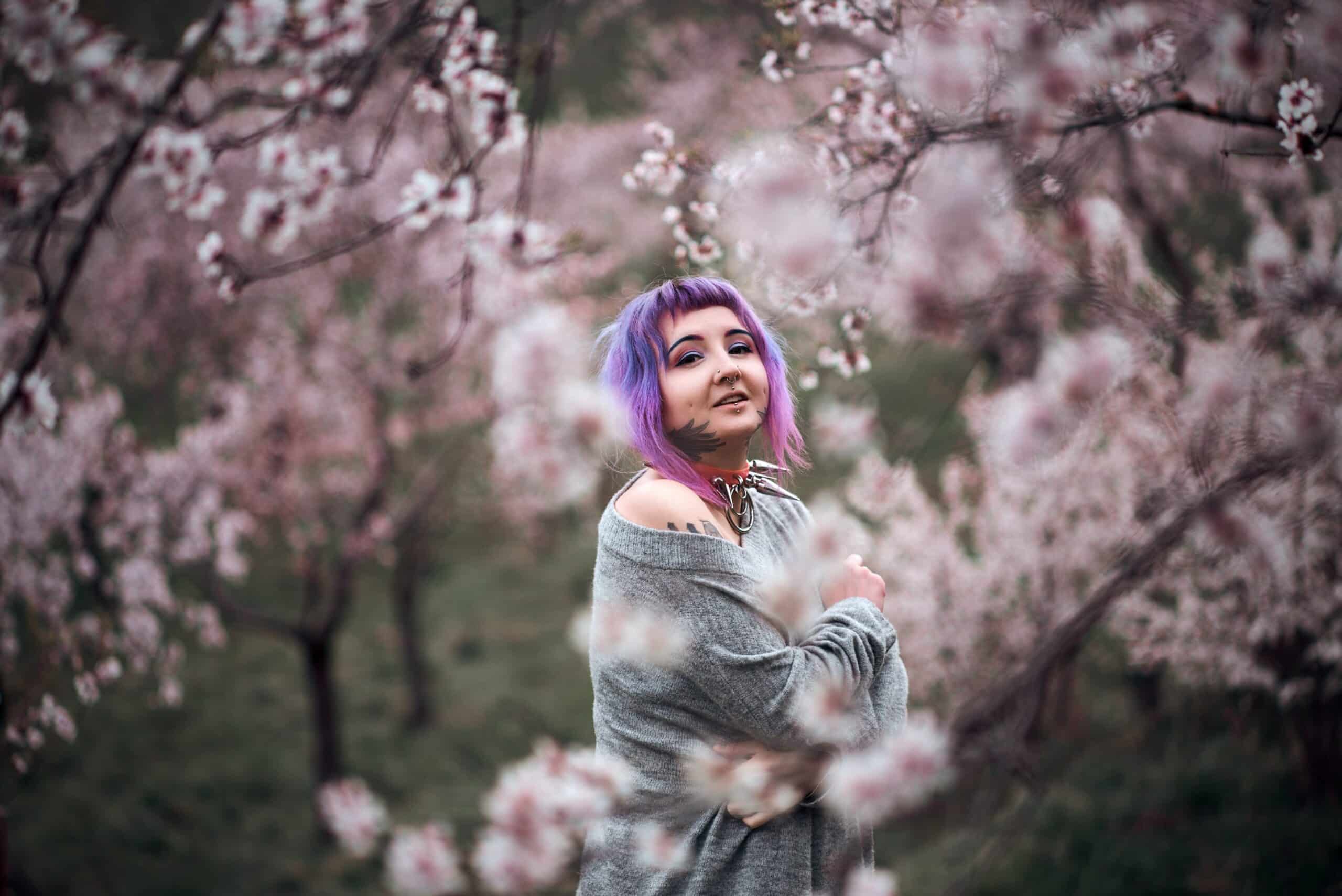 Spring is full of color, light, and life. Spring comes after much anticipation following a long winter. The days grow longer, a zest for life returns, and everything blooms. In addition to the rush of inspiration, spring brings new energy that is awakened not only in us but in the natural world around us. The most beautiful flowers are in bloom, such as purple lilacs, pink cherry trees, yellow dandelions, and red poppies. 
Spring showers are refreshing and photos with rain can be interesting too. Spring is the time when baby animals are born and, just like in fall, there are those beautiful misty mornings. Whether you shoot landscapes, animals, portraits, or reportage photography, there's something for everyone. 
Everything is in bloom
Spring is the most colorful season of the year. Colorful bokeh, flowers in the foreground, colorful details, and landscapes are a no-brainer. It's a portrait photographer's dream. You can surround your model with all sorts of blooming bushes or shoot under various trees. You get striking, beautifully illuminated, colorful results. Try surrounding your model with lilacs, dandelions, poppies, and shooting under a cherry or magnolia tree.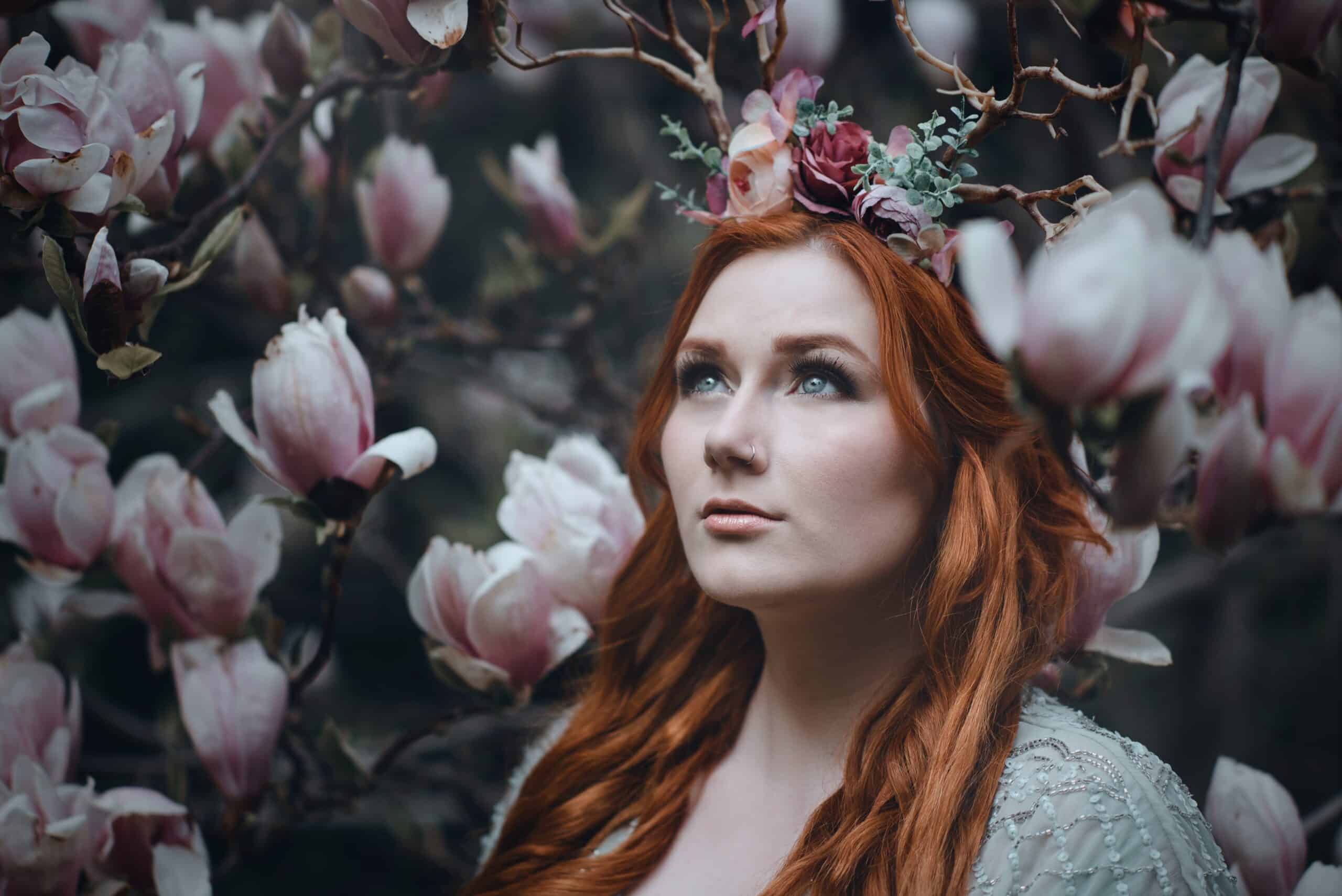 But be careful to treat nature with the utmost respect! Be sure not to trample or destroy anything during the photoshoot. Don't be one of those photographers that destroys an entire field of poppies or red clover. The best idea is to find a tractor path or shoot only at the beginning of the field so you don't end up trampling half the field. 
The majority of the colorful blooms of spring can be found a stone's throw from your home. Lilac bushes can be found on practically every corner and dandelions in any park or meadow. If you don't happen to have the right timing for dandelions, then you can always shoot daffodils or lilies. You may have a hard time finding fields of poppy, but red clover is quite similar and can commonly be found blooming alongside the road. An interesting alternative to the red poppy is the white poppy – it's rarer, but breathtaking. Other white blooms include cherry trees or white lilies. And this is just the beginning. Spring offers a myriad of flowers to enrich your photography.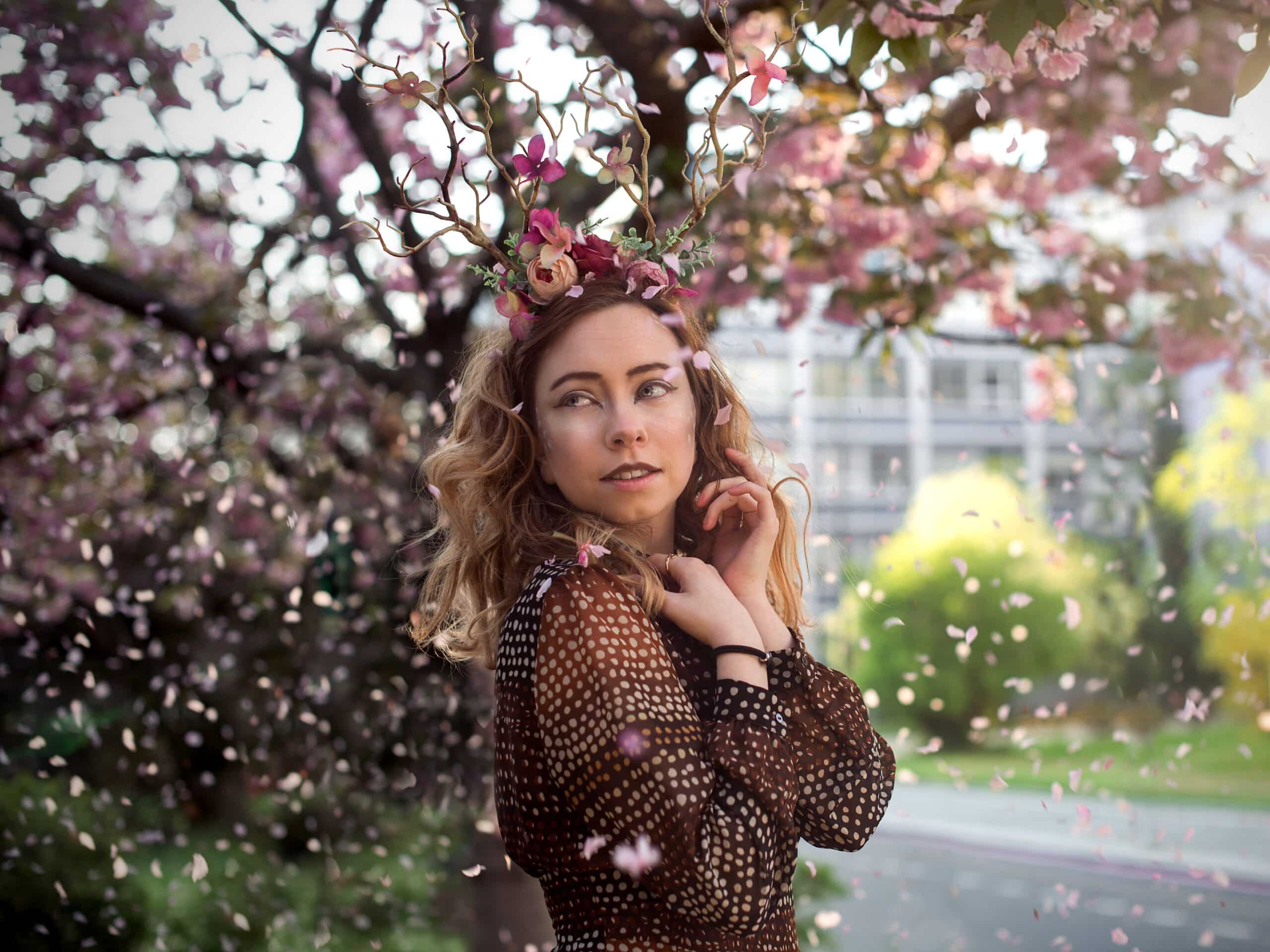 Boho spring
Boho style and spring go hand in hand. Grab a white dress, a brown sunhat, a basket with flowers, and head out during the sunrise or sunset to get stunning portraits. 
Boho is a style based on a bohemian and hippie style that has made its way into photography too. It's currently characterized by a strong presence of brown, hence the brown filters and brown presets. When combined with the golden color of the sun and white clothing, it creates a simple, yet mesmerizing and modern feel.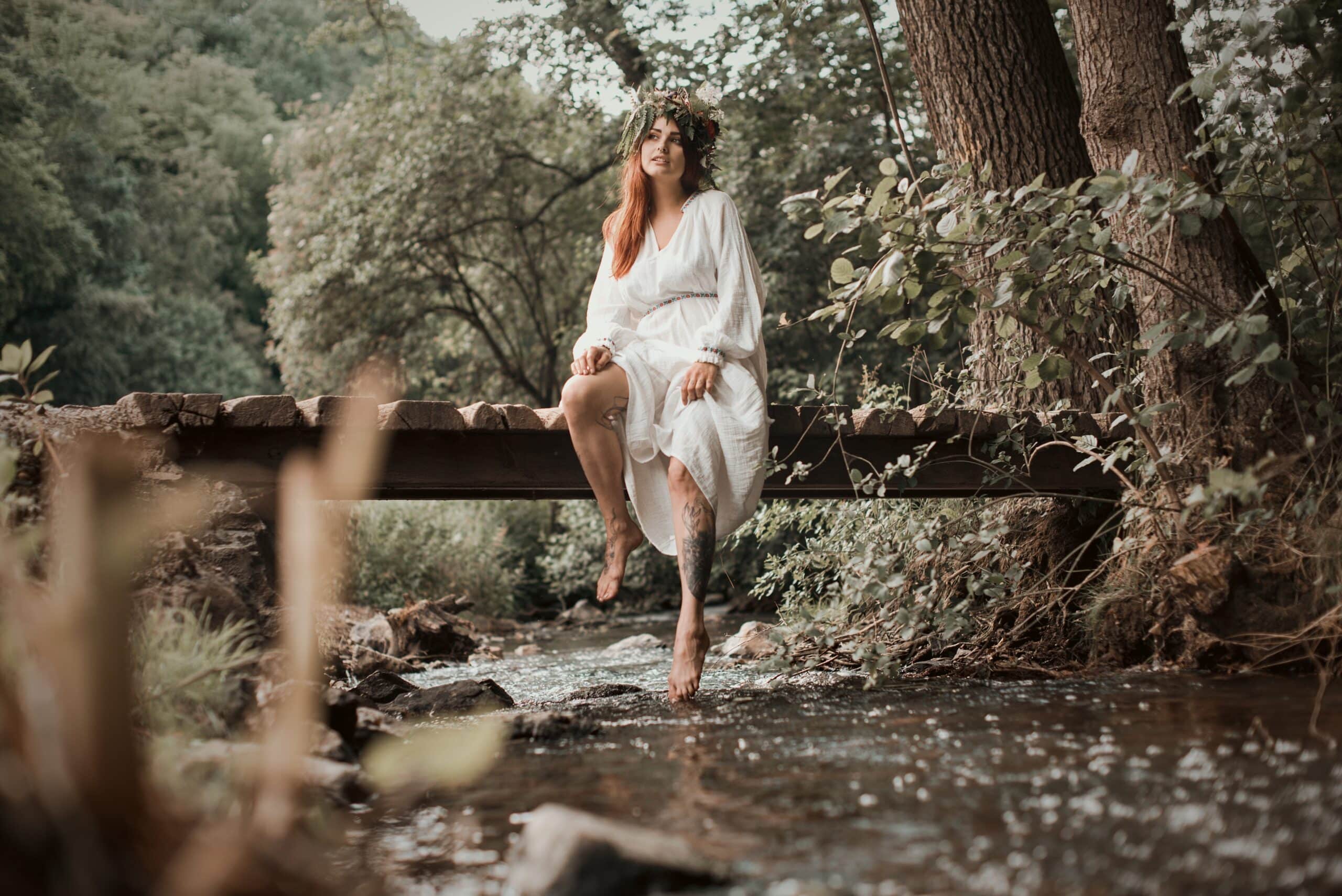 Bicycles are another thing that are great to photograph in spring and have that popular brown tint. A popular, yet extremely beautiful prop is a vintage bicycle. If you're looking for a project, buy an old bike and spruce it up. Paint it, replace the basket, fill it with flowers, and take a girl's picture riding to or from the farmer's market. It's a popular concept. You can also try using a script for the photoshoot. If you give your model a story, motivation, and a goal, your photoshoot is instantly transformed. 
Children
Spring photography can also involve children. Try taking a walk after the rain and let them jump in the puddles. It's certainly a great moment to capture, just don't forget to set a fast shutter speed. Or, let them blow the dandelions, try shooting into the light, and see the interesting results you can get. Or, try photographing the children with baby bunnies. A Photoshoot with animals is a unique experience that goes with spring. And last but not least, don't forget the flowers. 
Nature
Spring is the time baby animals are born and it's a beautiful opportunity for photography. If you are interested in shooting the fauna, try finding baby rabbits or ducks, or head to the forest, but be careful of course.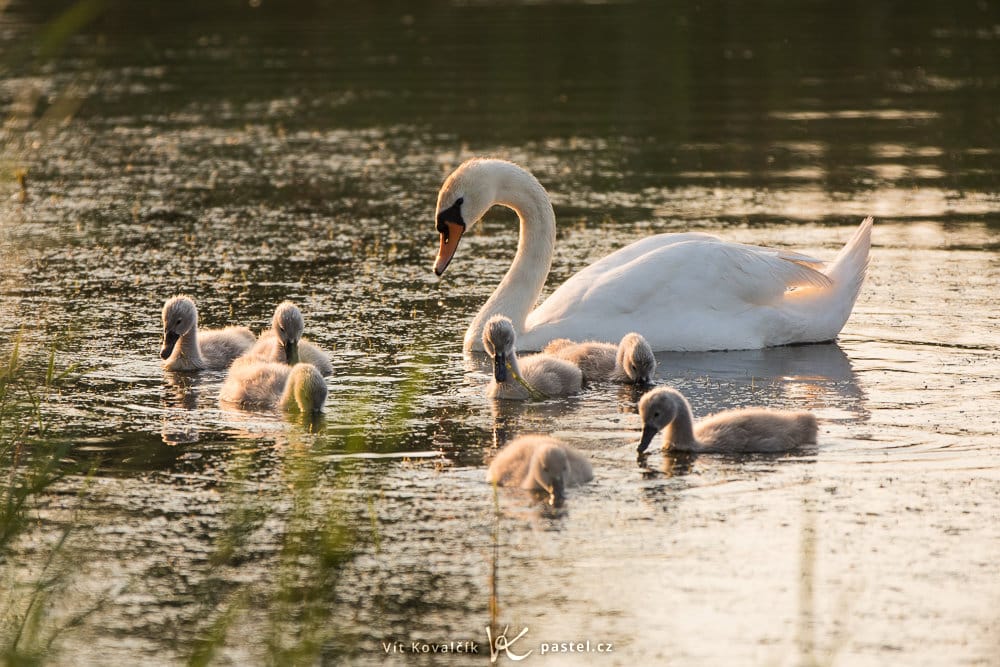 Flora is great for macro photography. Naturally, a large chunk of spring photography is landscapes. Whether these are morning landscapes that are a bit frosty and foggy or during the day, where there are landscapes with blue skies and white clouds. Or, in the evening, with the sunset. Spring signals the return of the golden hour and strong evening light and the potential for the very best photos. 
We recommend using a polarizing filter for bright spring photography. A polarizing filter comes in handy for other seasons too but is perfect for spring landscapes with clear skies.  
In closing
Above all, spring is colorful and liberating. It signals the return of light and energy. After a long and gloomy winter, we feel like going outside again to get inspired and create. Nature comes alive, everything is green, flowers are in full bloom, children play outside, and everyone seems to be smiling. It doesn't even matter what you choose to photograph, but just take a deep breath of the fresh, spring air and enjoy it.