It's Not All About Still Photography. Video Services We Think Are Worth a Look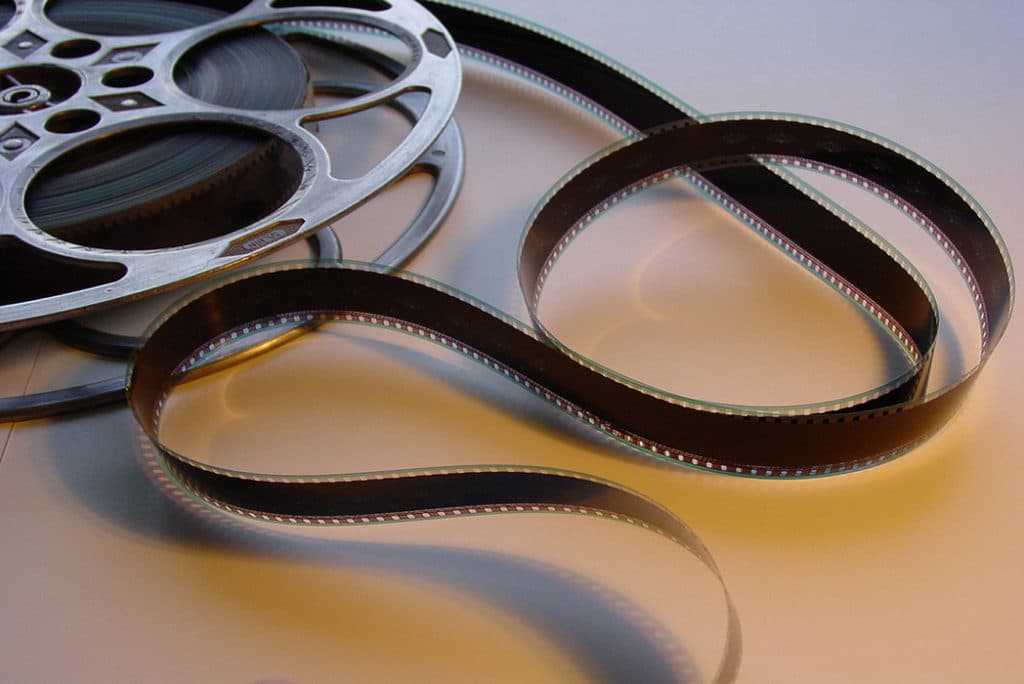 Whether you're a camcorder owner or an avid smartphone videographer, videos (or "home movies" as they used to be called) are another component of our digital lives that is undergoing a major evolution.
Just as with photographs, videos tend to linger on memory cards or hard drives without proper protection. Unlike photos, there's not as much to do with your videos once you've taken them, but there are some things to do outside of viewing them on your computer or television.
Multimedia Shows
It used to be that any video editing was a labor of love—or, quite frankly, just labor. True video fans would import footage into a computer and carefully edit out scenes they didn't care for and splice in special effects, captions and the like.
While there are still plenty of high-powered video programs capable of slicing and dicing your video footage and transforming it into wonderfully edited movies, there's a new wave of software and/or online services that we love that does almost all of the hard work for you. These programs take advantage of the fact that the era of the hours-long video is slowly coming to an end.
Today, many of us shoot video clips that are a minute or under in length. Now these clips can be easily digested into software programs that, with a few simple clicks, can transform them into cool multimedia videos by adding captions, transition effects, music and more.
There are quite a few video services out there and we can't stress this enough; you can make multimedia video and photo shows with very, very little effort. The finished product can be uploaded to video sharing sites like YouTube, sent via email, posted to Facebook or simply stored on a computer. Here's a quick look at few we really like.
Making Video Magic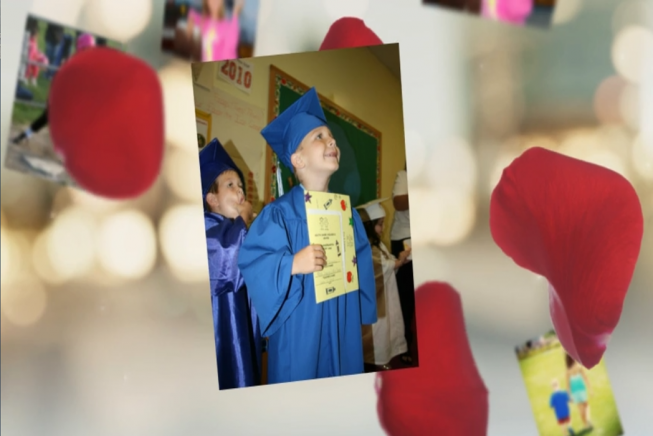 Animoto: If you like the idea of creating short, engaging videos and multimedia slideshows with your photos and videos, but don't like the idea of doing all that much work, you have to check out Animoto.
Unlike other movie-making software that you download to your computer, Animoto's tools are accessed through a web browser on a subscription-based model. You can make a 30-second clip that includes your uploaded stills/videos for free, but to be able to create unlimited full-length videos, you'll pay a monthly or yearly fee based on the quality and length of movies you want to create.
You can create an online video in about five clicks, if you forgot any customization. The service adds effects, custom titles and blends in music—all on your desktop. The finished product can be downloaded to your computer or posted to Facebook, YouTube or Twitter.
muvee: Unlike Animoto, muvee's program is a desktop software that you pay for once and download to your computer. Like Animoto, it's an extremely easy way to create shareable video presentations that blend styles, effects, and your own digital content. The program boasts of a three-step process to take you from importing a video to a finished presentation, but we like how you can easily add customizations without getting lost in a fog of menus and options. In our tests, it literally took one minute to hastily assemble a presentation. If you really invested your time, you can create an engaging montage in under ten minutes—at most.
Photodex Pro Show Web: Like Animoto, ProShow Web is web-based, meaning there's no software to download—everything is managed through a web browser. You can pick a theme such as wedding or birthday party, and then upload your photos and videos. From there, you can choose from a library of 600 effects and drag-and-drop them into place. When you're done, you can upload them to YouTube, download them to your computer or embed them into a blog.
So here's the catch: ProShow Web is free to use if you only want to upload a total of 15 photos or videos and don't want to download them to your computer. So it's a useful tool if you want to create a short recap of a vacation or special event on your blog or to email someone, but it's going to cost you to do more.
You can upgrade to a "Plus" account for a yearly fee. A Plus account lets upload an unlimited number of photos and videos (although slideshows are capped to 12 minutes) and gives you the ability to download a standard definition version of the slideshow. If you want to enjoy high definition slideshow downloads and additional functionality, you can opt for a Premium membership.
So, get those video clips at the ready and make them a more exciting part of your life. And remember,  keep all your memories stored at Zonerama.com, free, unlimited photo-cloud service. As a vital back-up to your entire image library and also as a great way to gain instant access to your images, Zonerama.com is a smart, secure and valuable addition to your imaging bag of tricks.