Edit Videos in Just a Few Clicks
Long gone are the days when you needed a separate video editing program that couldn't do anything else. Today you can even create a video when you're in the middle of working with photos. And you can handle it in just a couple of clicks.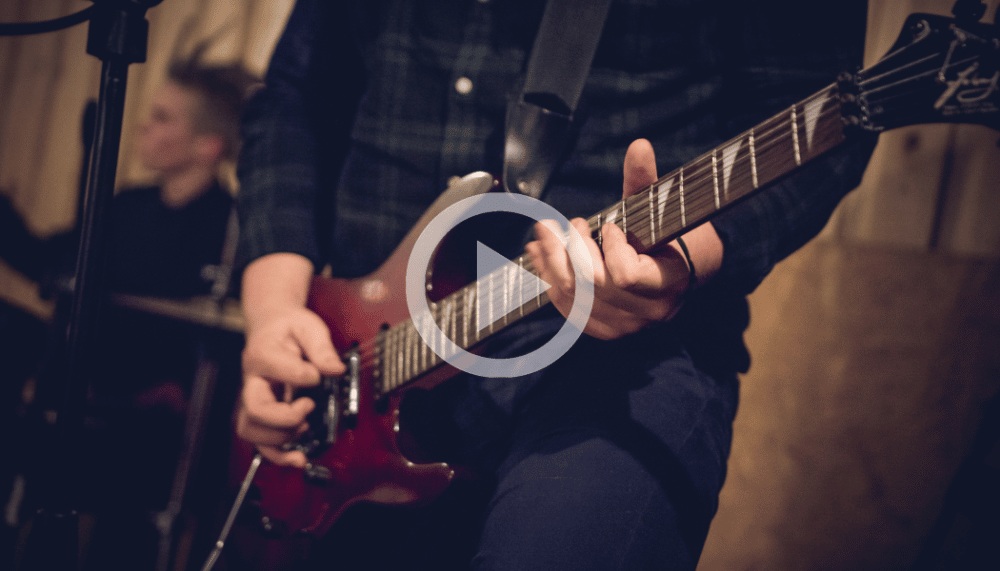 It's easy to create a simple video full of photos, music, and even other videos using Zoner Photo Studio X. All you have to do is visit the Create module and use the Video command.
Add and Assemble Photos and Video
After the video editing window opens up, use the buttons in the middle of the screen to add the photos and videos you want. You can also drag in individual photos and videos from the "Filmstrip"—the bar at the bottom with photo previews—into the middle area. Then you can drag them to reorder them.
Trimming Videos
To edit a video, just click on a specific video clip in the middle part of the window. You have two ways forward from there.
The simplest and fastest is to click on the place in the video you want and then trim the video using the scissors icons that are automatically displayed. The clip is then cut in two in the given spot. You can then continue editing the two videos, or delete them by pressing Delete.

But for more precise video trimming, you'll want to use the

Trim Video Clip button in the right panel, or to click on the video and then click the two-triangles icon

. Then use the sliders to set which part of the video to keep (this part is marked in blue) and which part to trim away. So that your video trimming can be as precise as possible, the timings for the sliders are also shown. That lets you set them with precision down to hundredths of a second. Once you have them where you want, click the

Crop

button.
Edit Your Video's Properties
To adjust properties that affect how your video looks and acts overall, go to the right panel.
In its

Options

tab, adjust the video's Resolution (a resolution of 1920×1080 pixels is usually good), Quality, and other settings as needed.

Use the

Music

group if you wish to add a new soundtrack. To do that, click the

button . To remove a music track, click

.

Then use the

Settings

group if you want to add transitions between individual photos or videos or a Pan&Zoom effect, adjust the video volume, or adjust how long photos are displayed. If you have a photo selected, you'll also see an option to fit its display length to the music length.
Once you've got everything set up and you have the video how you want it, just click on Save Video. And then you can share it all with your friends.
Try out video editing for yourself. Download Zoner Photo Studio X, try it free for 30 days, and create your own videos easily and quickly.
Video tutorial: How to Trim Video in ZPS X
---
Sign in and See What We've Got in Store for You
We've specially prepared the following content for active users of Zoner Photo Studio X as a thank-you for their support. If you're among them, sign in now using your Zoner Account. That gives you immediate access to all our premium content.
If you're not yet familiar with Zoner Photo Studio X, download the free 30-day version. Then you too will have access to the premium content.
And if you're not interested in bonus content, then naturally you're free to return to previous page.
Login
Last updated 21. September 2017