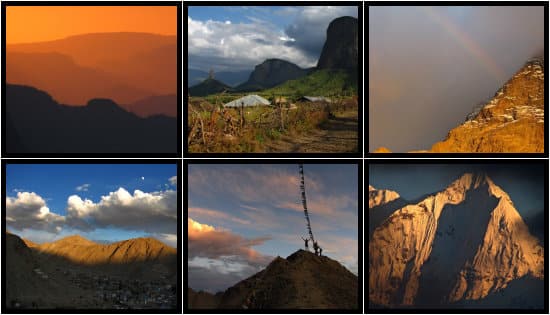 Sunset. Grand finale of evening golden hour. I have been traveling around the world and seen lots of places, people and views. But for me sunsets are always the most memorable.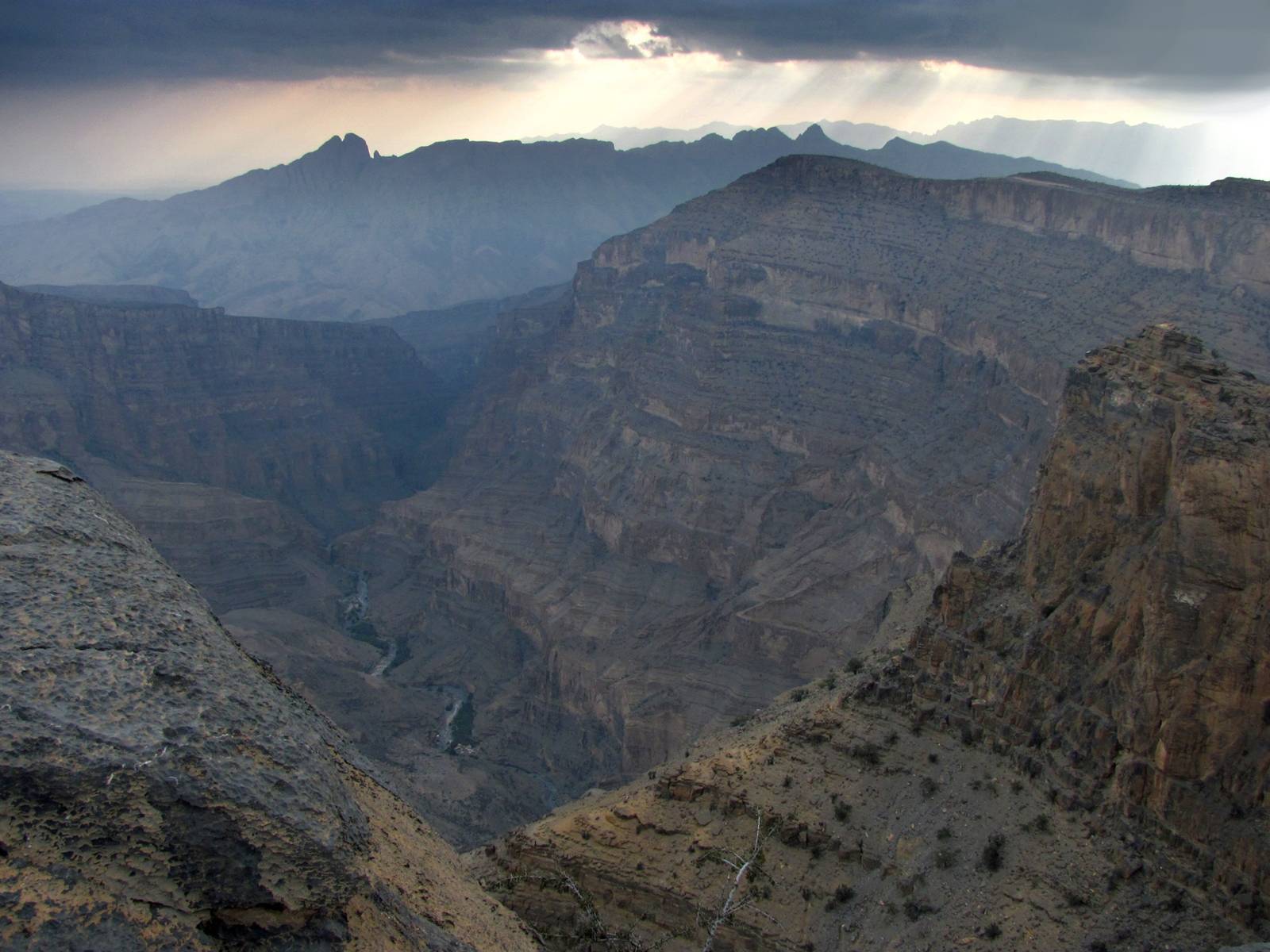 What kind of gear did I use?
All the pictures above were taken with small and cheap compact cameras (Canon PowerShot A550, Canon PowerShot 120IS) with settings on manual and low ISO (80–100). I do not use tripod for its weight – it is simply too heavy to carry around in the mountains. With shots like this it is always better to have the whole dynamic range covered and edit pictures afterwards with curves in Zoner Photo Studio.