Batch edits are one way to quickly fix a large number of pictures. You can use them to automate series of several steps and thus save yourself a lot of time spent editing similar pictures.
The article is over 5 years old. The information in it may be outdated.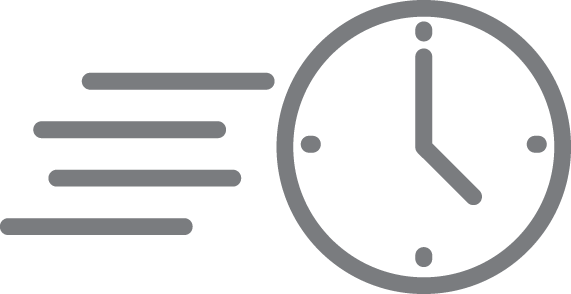 We are working on its update. In the meantime, you can read some more recent articles.