The Most-Read Articles of 2022: What Our Readers Loved Most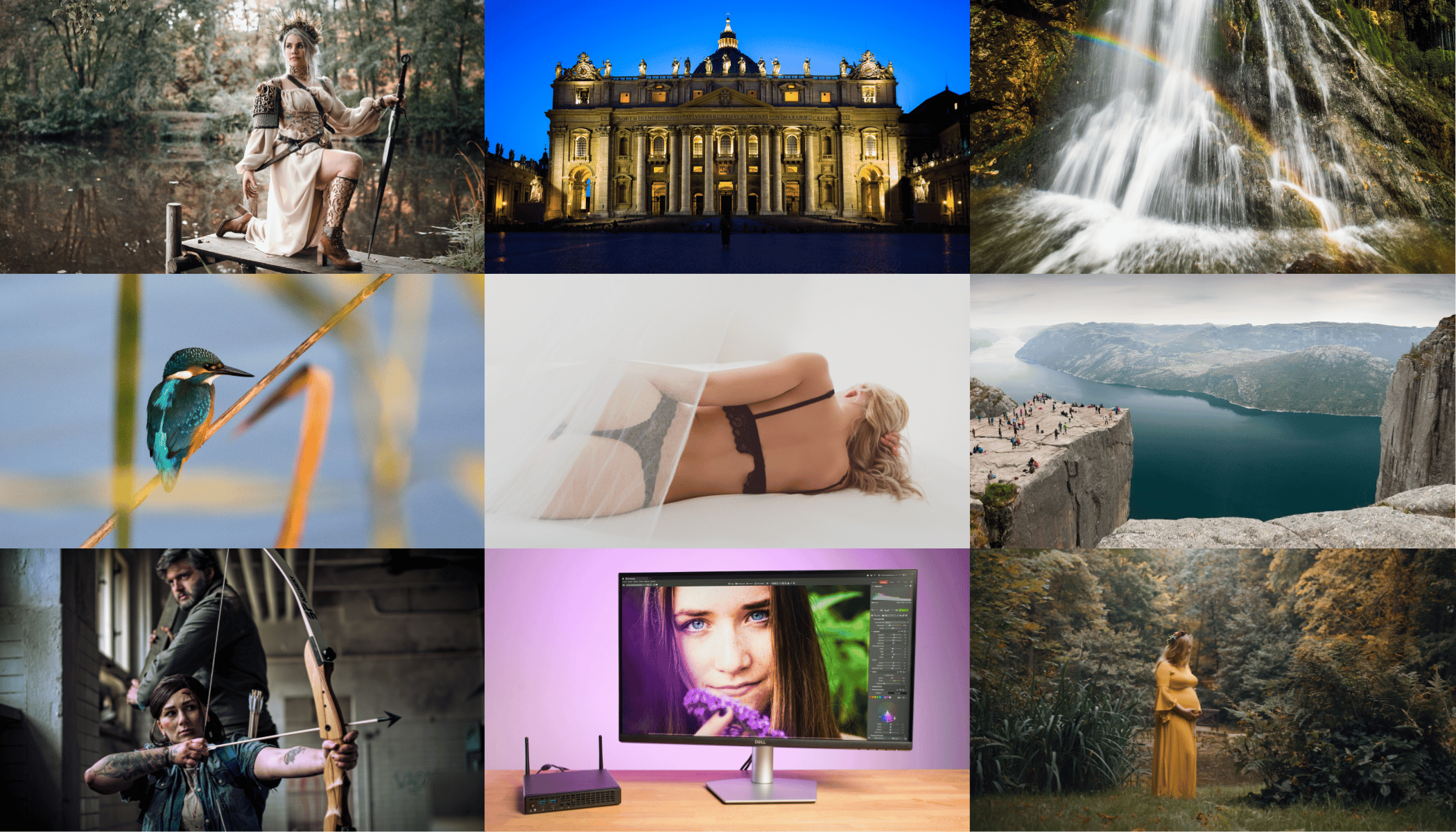 Another year is behind us and to welcome the new year, we've put together a selection of the best articles of 2022 from the Learn Photography online magazine. Refresh your memory and brush up on all the things you learned last year. We've selected 9 of the most-read articles. Would you like to contribue to Learn Photography? Drop us a line! 
In this article, we delve into the provocative genre of boudoir photography. Boudoir photography continues to be very popular, but also brings with it a number of challenges. How do you get started with boudoir photography? What pitfalls should you avoid when shooting boudoirs? How do you communicate with your model? How do you break the ice with a nervous model? Find out the answers to these questions and more below.
You'll sometimes have group photos where everyone except for one person looks great. You can save group photos like these as long as you've taken multiple versions of the same shot. Choose a more flattering photo of the individual in question and swap it with the one where everyone else looks good. This can be done in a matter of a few simple steps. 
A storytelling photo series is a modern and interesting theme done by many leading photographers worldwide. It's only natural to want to try our hand at a storytelling photo series too. In the following article, we take a step-by-step look at what is required for this type of shoot, including how to select costumes, models, a script, and location. We will also cover how to incorporate all of this so that the resulting photo series has depth.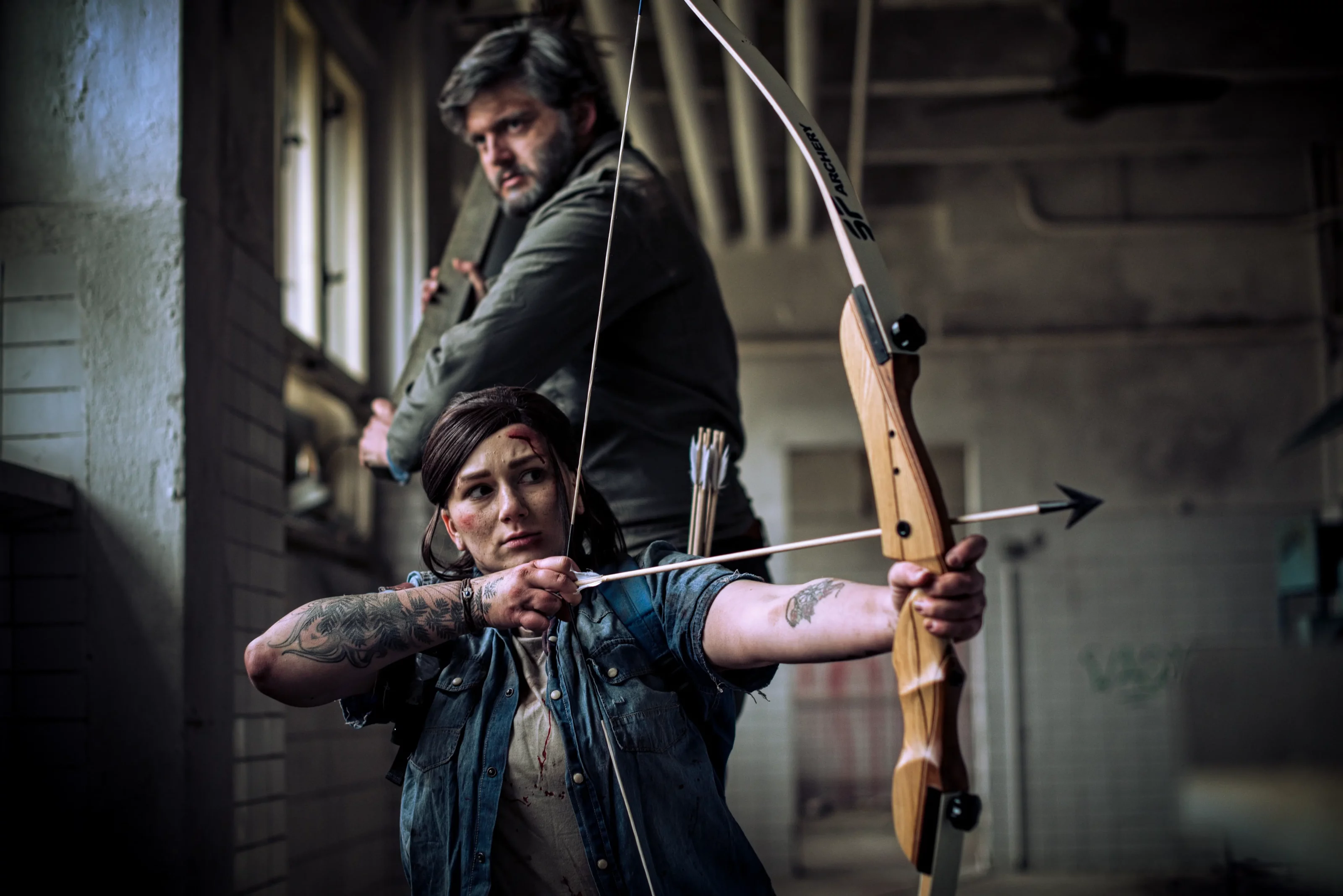 When shooting outdoors, landscapes and people are probably the first things that come to mind. However, there are plenty of other opportunities for outdoor photography. A commonly available, ever-present subject is birds. There are several ways to capture birds, from simple methods to those that will push the limits of both you and your camera.  
Maternity photos can be challenging to get right. In particular, when shooting outdoors, you may encounter several obstacles that may surprise you. However, if you can handle them, you'll be rewarded with fabulous results. Combining maternity photos with the beauty of the outdoors is natural and worth the extra trouble. Read our tips for getting started and take advantage of this beautiful combination.
Taking pictures in touristy locations without tourists may seem like a superhuman task. Fortunately, this issue can be solved with a bit of photo editing. In this case, the editing takes less time than you may expect. It can all be done in just a few minutes.
A photographer has the ability to transform even rough water into beautiful shapes. All you need is the right location and essential photography equipment. With the help of a few tips and tricks, you'll quickly start getting some captivating shots. Let's take a look at how it's done.
No one wants to spend all day editing twenty photos. However, this is a common problem for many people. The problem is simple — a computer that's slow and outdated. The goal of the following article is to serve as a guide for those who have decided to purchase a new computer, or even build their own. 
Sacred buildings are often considered the gems of a city. They combine historical value and monumental design aimed at the masses of centuries ago. There are many ways to capture their beauty, so let's take a look at some of the main ones.