They're heavy and they have no zoom, but because of their image quality, some professionals use only these lenses. Why are ultra-fast lenses so highly valued?
The article is over 5 years old. The information in it may be outdated.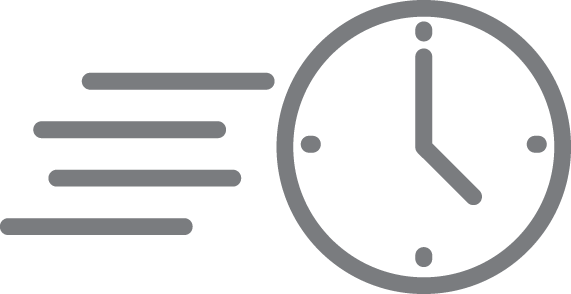 We are working on its update. In the meantime, you can read some more recent articles.