Useful Tips For Choosing Your Tripod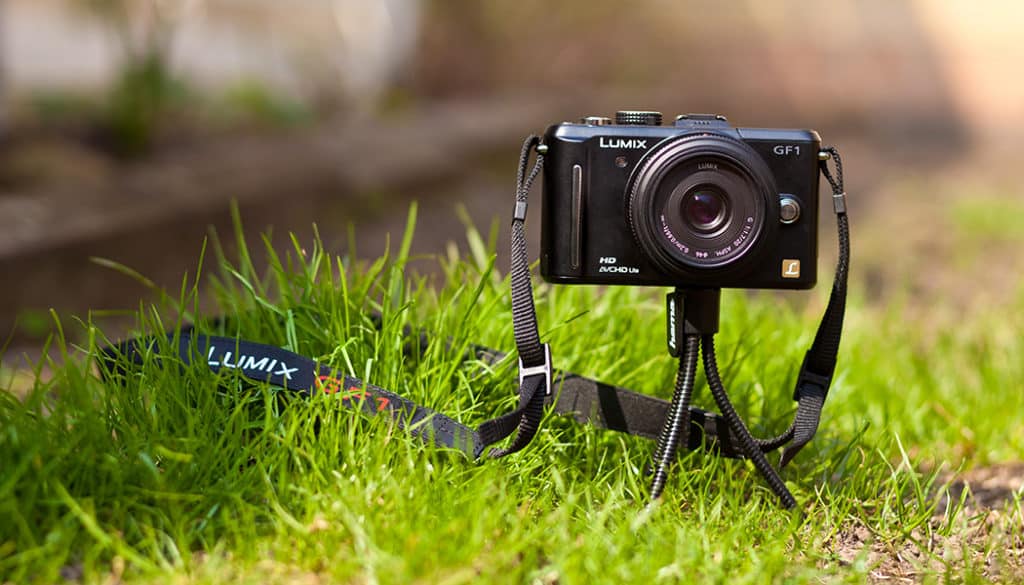 A tripod should be one of the basic parts of a photographer's gear, no matter what genre they shoot. This accessory is often overlooked, and while it's true that in many situations you can make do without it, the lack of a tripod often makes it a major problem to take a quality picture, or even makes it impossible. That's why in today's article I'll be mapping out the situations where a tripod really is an integral part of a photographer's gear.
The article is over 5 years old. The information in it may be outdated.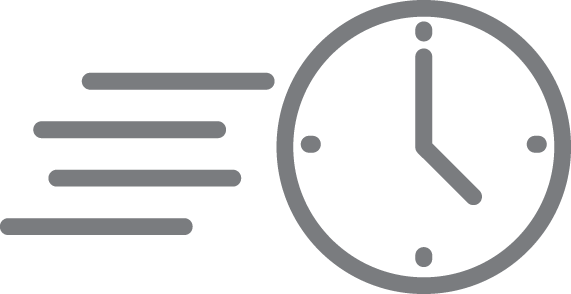 We are working on its update. In the meantime, you can read some more recent articles.