Using Glass Reflections in Your Pictures
Glass is a unique material that presents a major challenge for photographers. That's because glass adds reflections to a photo, and these are usually unwanted. But there are also situations where reflections can be put to good use.
Whenever I have to photograph objects through glass, my first thought is usually about how I'll prevent reflections in my final work. And I'll discuss that… in a future article. For now let's take a look at why and how you can put reflections to good use in your photos.
How Should You Start? Manually!
I first set the M mode and manual focus on my camera. When taking pictures through glass, I turn the focus ring until I've focused where I want, and I'm getting the effects that I need. If you use automatic focus, your camera can end up focused on imperfections in the glass such as dust, grime, or stains, whereas manual focusing lets you choose for yourself.
Don't use a flash, as it will tend to leave unwanted glints. Try to work with the actual light and reflections from your background. Take a good look around the scene for your shot. And don't be afraid to experiment. Sometimes colors blend and melt into one, making a photo look like it was painted with watercolors.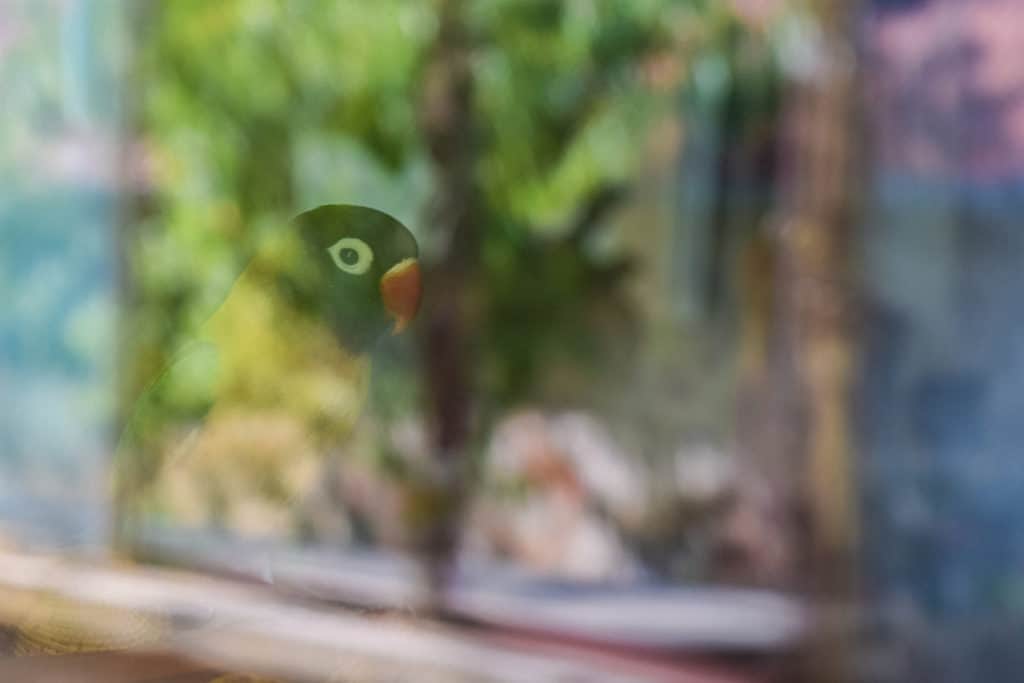 Glass as Double Exposure
Double exposures are a technique where two shots are laid on top of each other, creating a new picture. Taking pictures through glass lets you get results similar to a double exposure. I appreciate this technique the most for portraits and other pictures of persons.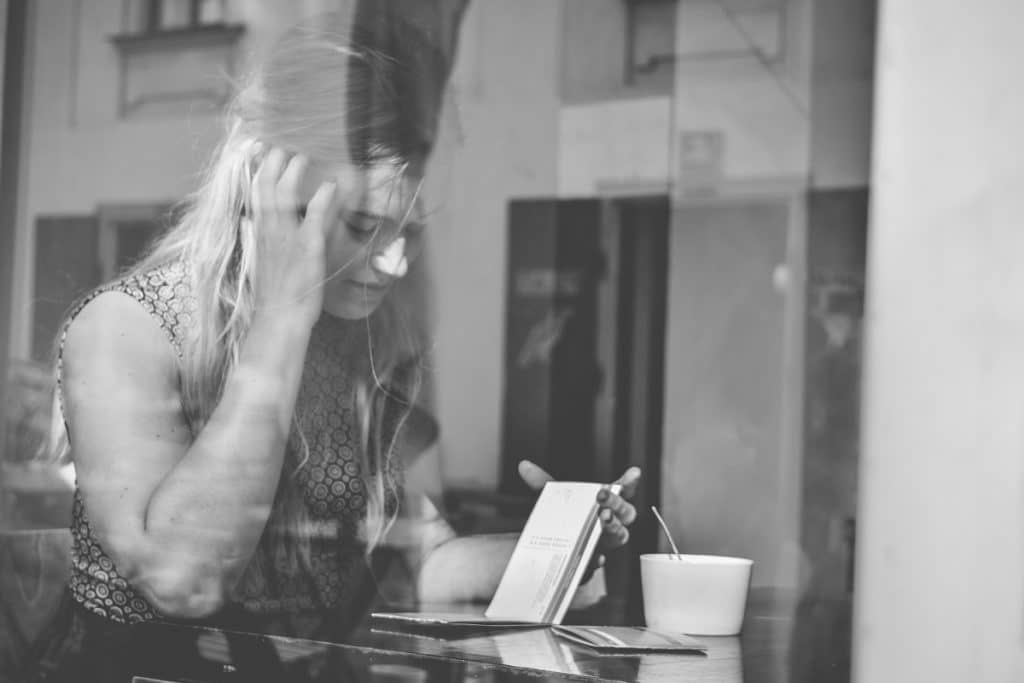 When photographing through glass, I'm always careful to keep objects that have no place in the picture, out of the picture. Here, the most problematic objects walk on two legs. You have two options.
Option #1 is to wait on and on. Then you might catch a brief window of time when you can press the trigger. But this can lose you fleeting moments.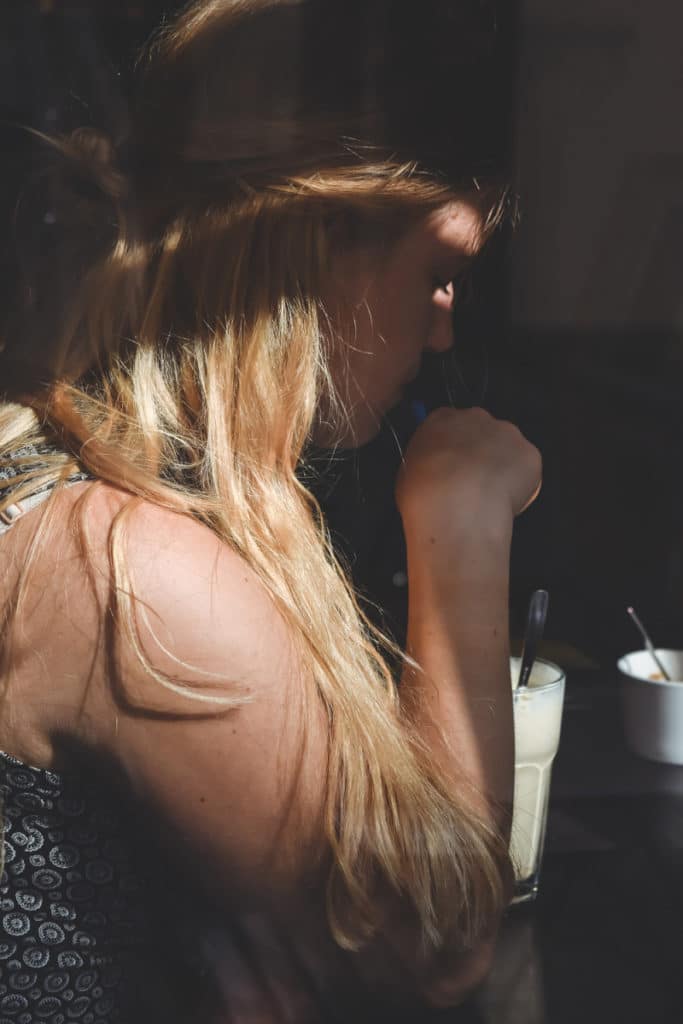 Option #2 is to rely on Zoner Photo Studio and its retouching abilities. When the right moment arrives, I press the trigger immediately and then play with any defects in an editor. For more on this kind of retouching, read 3 Ways to Get (Other) Travelers out of Your Travel Photos.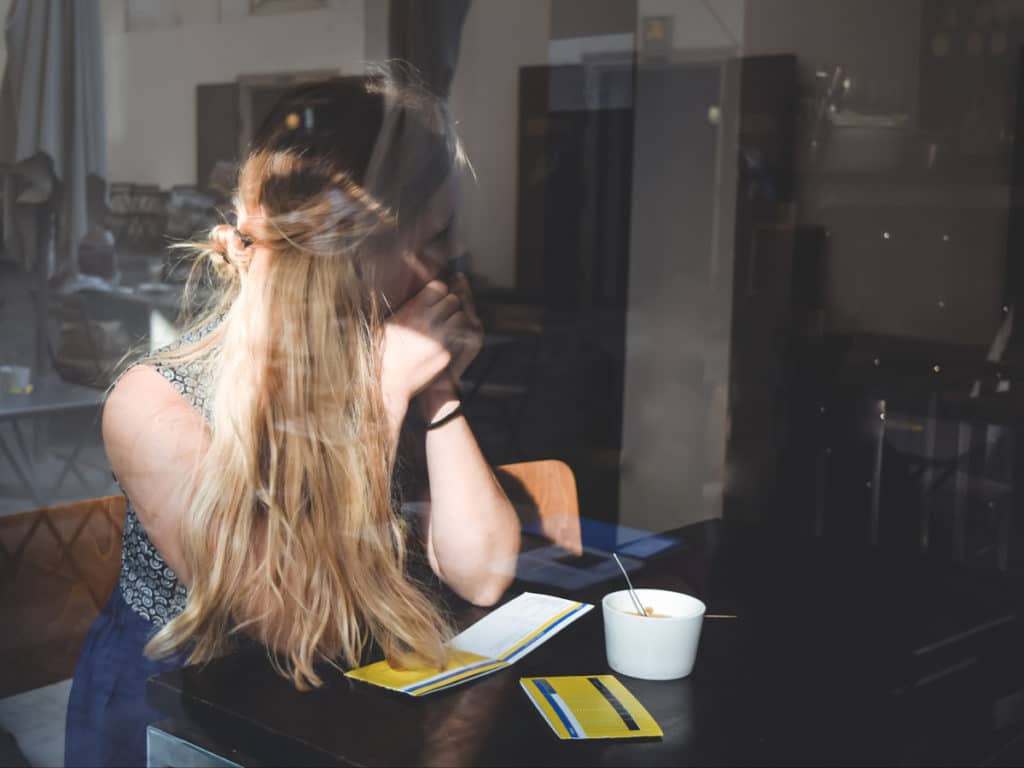 Originality via Lights and Shadows
Photographing through glass lets you make your photos unique. It enables you to express your own perception of the world, and it deepens your creativity. Light reflections radiate unique colors, lights, and shadows that often surpass what you could create in even the best photo editor. You can capture everyday objects in extraordinary ways.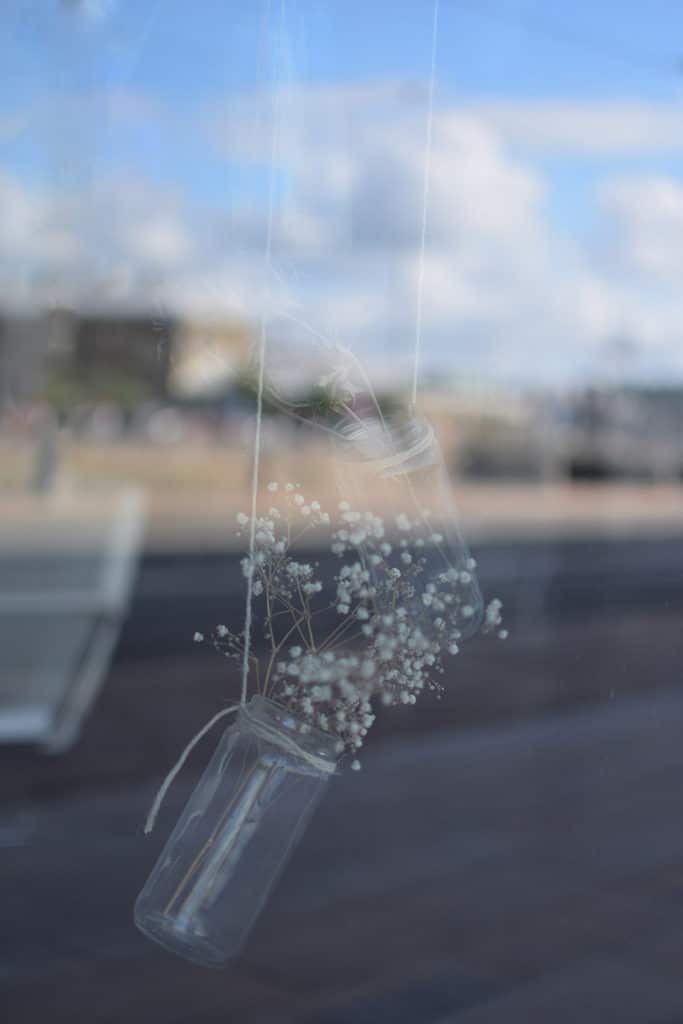 Atmosphere, Space, and Background
Glass often behaves like a mirror. It reflects the background from the space behind us, which opens up extra space in a photo. By composing extra spaces into a photo, you open up a whole new world of possibilities. A photograph can tell you more than it would seem at first sight.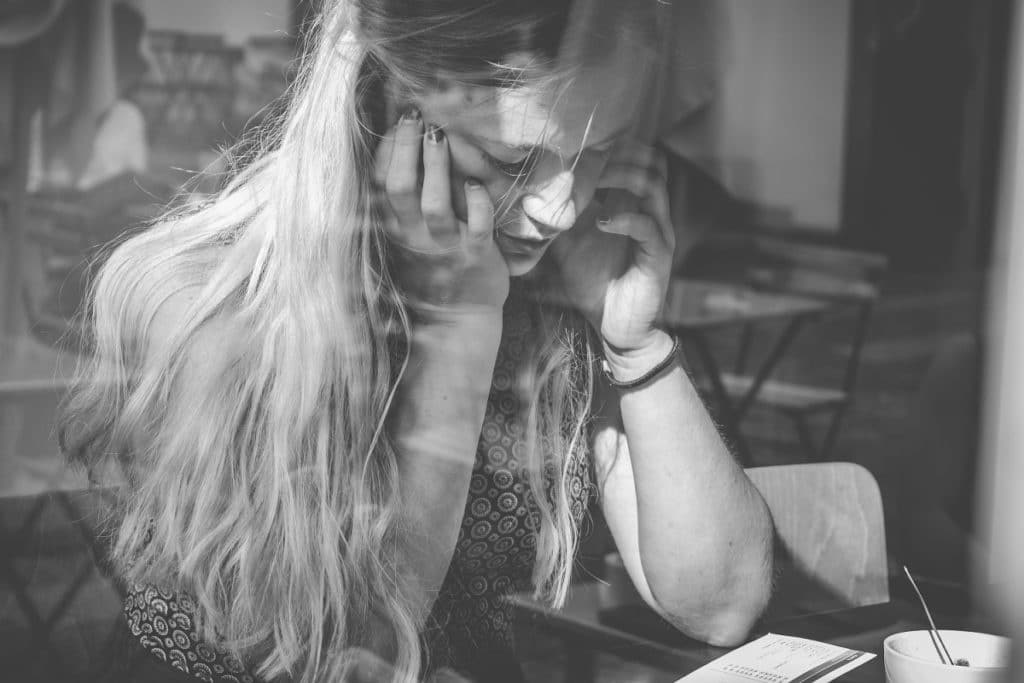 Pictures taken through glass also evoke a dreamy atmosphere, like from a fairytale. The subject becomes the center of the action, and itself emphasizes the blurry background. To get light reflections in a photo, reduce the f-stop to the lowest value you can (e.g. f/1.5 or f/1.8). The lower the f-stop, the more light reaches the camera lens, and thus the more the background is blurred. It produces varying, and often unpredictable, reflections and color combinations, which you'll want to take advantage of.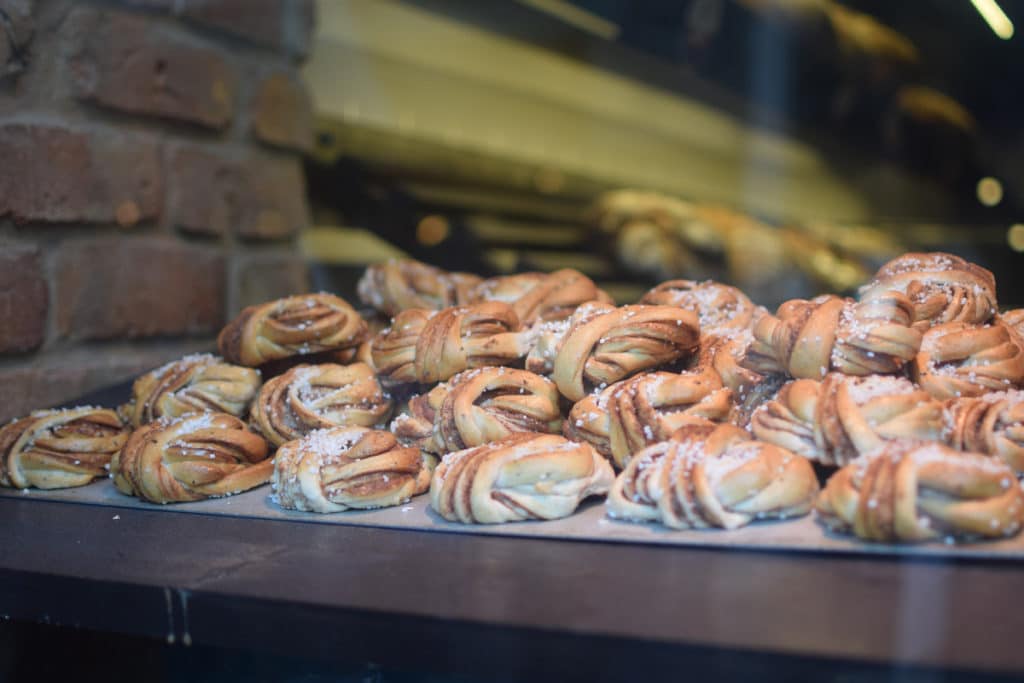 Glass is often a great enemy of photographers—one they go far to avoid. But it's also another material to work with—one that presents a certain challenge, but has unbelievable qualities. It contains countless light reflections and dreamy colors that you can use for portraits and for photos of things such as flowers and various shop-window items. You may find yourself pleasantly surprised!