VIDEO: Your First Steps in the Editor Module
00:11:54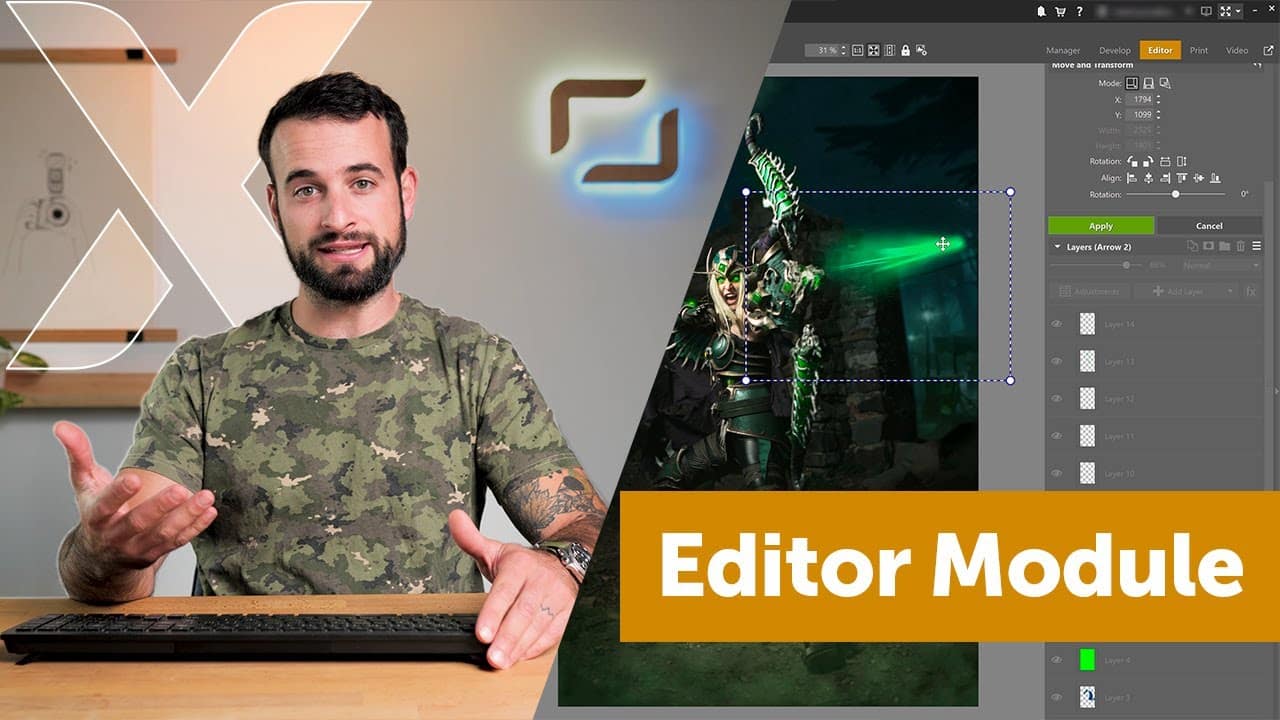 The Editor is the place to go in Zoner Photo Studio X when you want to manipulate reality in a photo. It lets you do things like work with layers and use masks to change just one part of a photo. Put it to work for everything from just adding text all the way to complicated changes like switching out a background, adding an object to a photo, and much more.
To go to the editor, first use the Manager to select the picture to edit, and then click Editor at the top right. Watch our video for a look at all the possibilities the Editor can offer.
Don't forget to subscribe to our YouTube channel too so you won't miss any of our other videos.
Download Zoner Photo Studio X, enjoy it free for 7 days, and give the Editor a try.