Why You Should Have a Fixed Fifty
Join me for a look at one of the most famous focal lengths in history. It's the fixed-fifty lens. This is a lens of many faces. There are lots of different fixed fifties on the market, ranging from thrifty to luxury. But why are these lenses a perennial favorite, and why should they be in everyone's bag?
"Fixed fifties" are among the best lenses out there in terms of performance for price. Their prices start from a very nice $200, which naturally makes them quite attractive. They offer very good detail and sharpness, even when their exteriors and construction may suggest otherwise. (As can sometimes be the case for the cheapest ones.)
Lens Speed
Fixed fifties have maximum apertures of f/1.8 or even wider. That opens a wide range of creative ways to work with small depth of field. Also, looking at price for a moment: there just aren't any lenses in the same price range as a fixed fifty that have comparable lens speeds.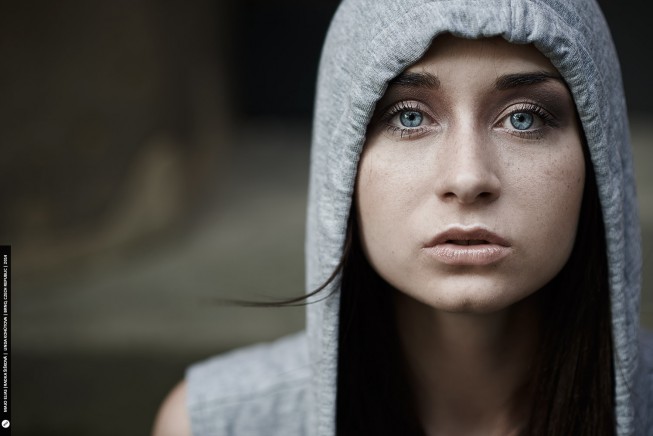 No Need to Guess
The human eye itself has a focal length of around 50mm. That's why photographs from this lens are the most similar to our own, human sight. So even as a beginning photographer, you're not going to need much time to get the feel for composing with these lenses.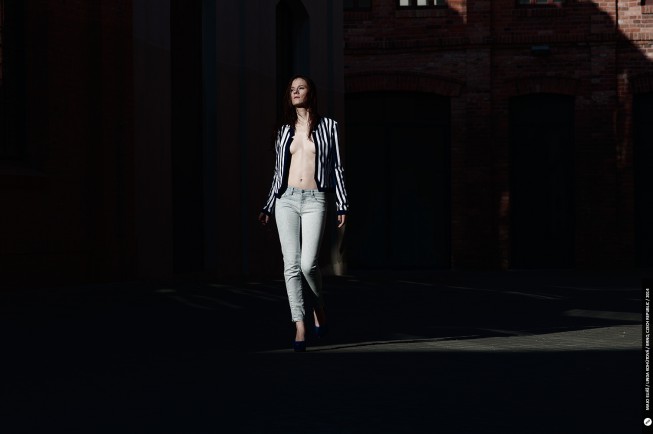 It Used to Be the Basic Lens
On old cameras, no matter the manufacturer (from Japan to Germany and everywhere inbetween), the basic lens was a fixed fifty, simply because it had the traits described above. And still today, this is another reason to have this as lens number one in your bag—it may have simply come with your camera. But if it didn't, it's the first extra lens you should buy.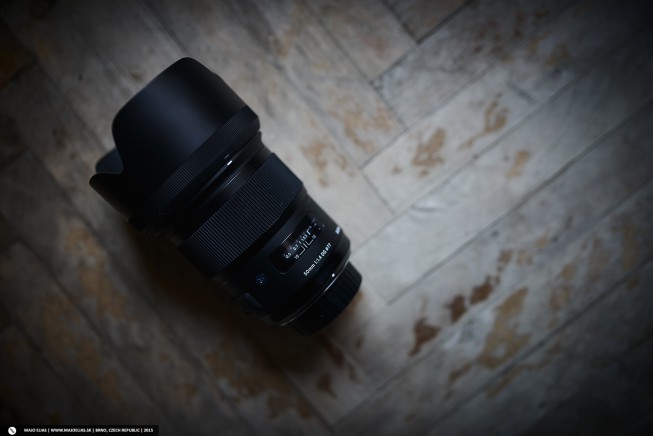 For Portraits and More
Even though these lenses are used primarily for portrait photography, they're good for much more than just that. They can also give you excellent results for reportage, landscapes, and product photography.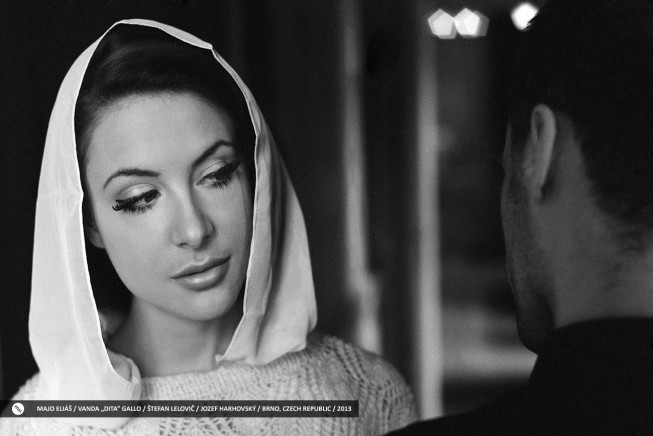 What If I Don't Have a Full-frame?
If your camera is not an FX format, don't worry—manufacturers also make lenses that behave, after factoring in your crop factor, the same way that a fifty would on a full frame camera. These are generally 35mm lenses, which have very good lens speeds. But not every camera has the same crop factor. Do your research before acquiring a new lens.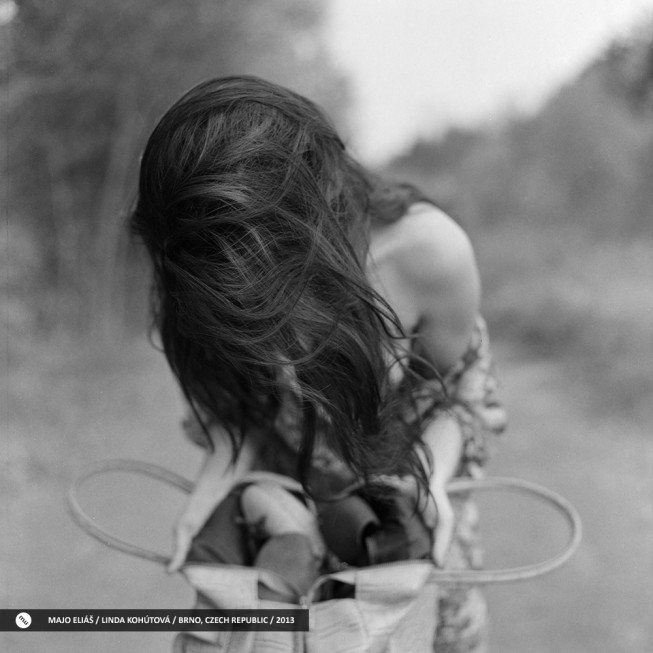 The Greats Used Fifties
One of the world's most famous photographers, Henry Cartier Bresson, spent his whole life taking pictures with a fixed fifty and nothing else. His photographs are famous even for people who don't know his name. Bresson's photographs are, all by themselves, reason enough to have this lens in your bag.