Zoner Photo Studio 16 is here!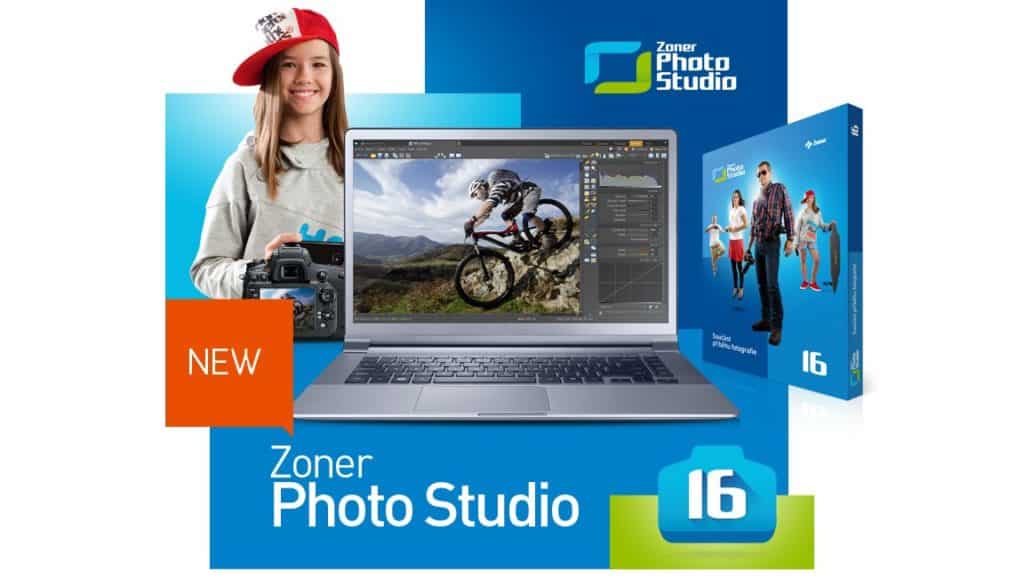 We have just released new Zoner Photo Studio 16 – software by photographers for photographers. It is the first such Windows application in the world to fully support touch operation. Alongside the launch of Zoner Photo Studio, we are launching a new version of the Zonerama.com online photo gallery—it's the first truly unlimited gallery, and it's still completely free.
Integrated touch support was the next logical step for us in the Zoner team, in response to the growing ranks of users whose computers have touch support, whom we'd like to also see among the ranks of Zoner Photo Studio users. Many will be familiar with touch gestures from their cell phones; these work in Zoner Photo Studio too, so touch operation of the program is very intuitive. There's no special setup required here; the program automatically customizes its controls to better support touch operation.
Switch Windows Less—Get More Done!
There are many photo programs out there, but Zoner Photo Studio rises above the pack by providing absolutely everything you need all in one place. You can turn to one application—Zoner Photo Studio—to download your photos, sort them, edit them, and share them on Zonerama. Millions out there are still using three or even more different programs, and getting less done. Don't be one of them! Zoner Photo Studio is here to save you from that agony.
Download and try the new version of Zoner Photo Studio!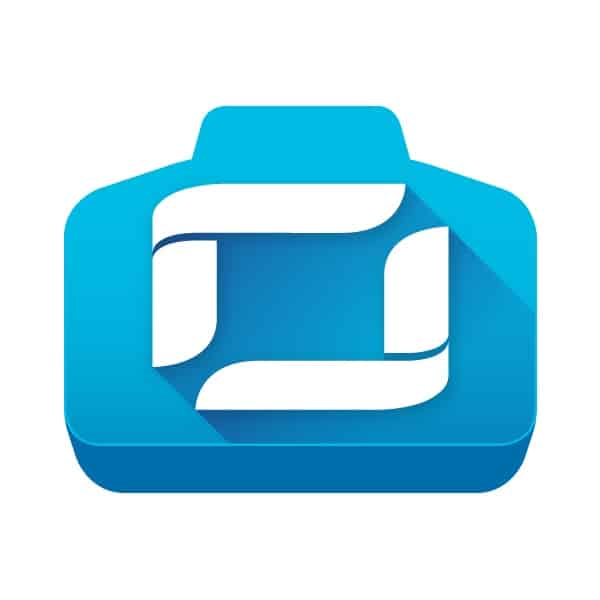 From Red Eye Reduction to Advanced RAW Processing
Zoner Photo Studio is designed from the ground up to be software that grows with the photographer. Most users start with the Free Edition, which covers basic image editing and management needs and offers quick one-click work. A large part of them will then move on to the Pro Edition ($89), which contains a RAW development module and advanced tools for creative outputs like 3D, HDR, Tone Mapping and Tilt-shift, as well as advanced retouches like professional noise reduction and Content-aware Resize.
Zoner Photo Studio has always been strong in the realms of photo organizing and sorting. It offers easy ways to tag and find photos based on keywords, colored labels, ratings, and other EXIF information. Version 16 takes the program yet another step forward here with quick drag and drop geotagging. After setting photos' shot locations either through this or several other methods, you can easily where they took what photo. This function is based on Google Maps.
A Million Photos, Each at a Hundred Megapixels? Why Not?
On Zonerama it's no problem. And it's completely free. Zonerama alone offers you completely unlimited space, entirely for free, and with your own choice of domain. Zonerama is breaking down the traditional barriers where users are limited by photo size or total space available, or by paid services—it offers completely unlimited space and stores photos at their original resolution.
Editing—Faster and Easier Than Ever
Stop spending time hunting through pull-down edit option bars to locate what you want. The Editor now displays all functions in a Quick Edits pane on the right hand side of the workspace. Easy-to-use sliders deliver instant results.

So what are you waiting for?