Zoner Photo Studio Power User: Mark Johnston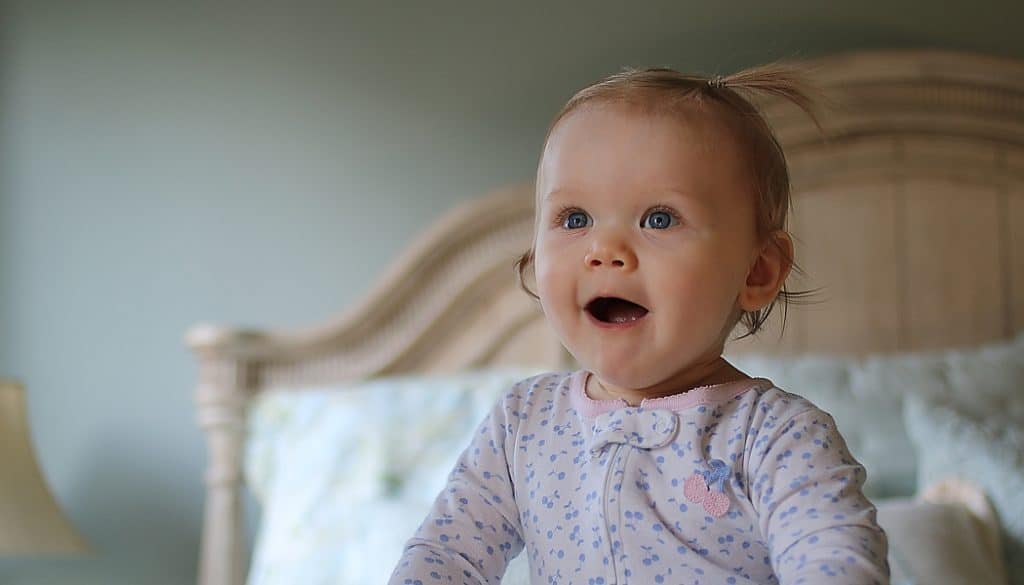 Amateur photographer Mark Johnston lives with his wife and two children in Owensboro, Kentucky. We discovered Mark a short while ago on Zonerama. We didn't wait a moment and wrote in to ask him if he as a power user of Zoner Photo Studio would answer a few photography questions for us.
You mention in your Zonerama profile that you're an amateur photographer – but do you use any special photo gear?
I've been interested in photography for many years but always used point and shoot digital cameras until about one year ago. After seeing some amazing pictures my brother took with his DSLR I decided it was time to invest. I use a Canon 70D with several different lenses, my favorite is the Sigma 18-35 f/1.8.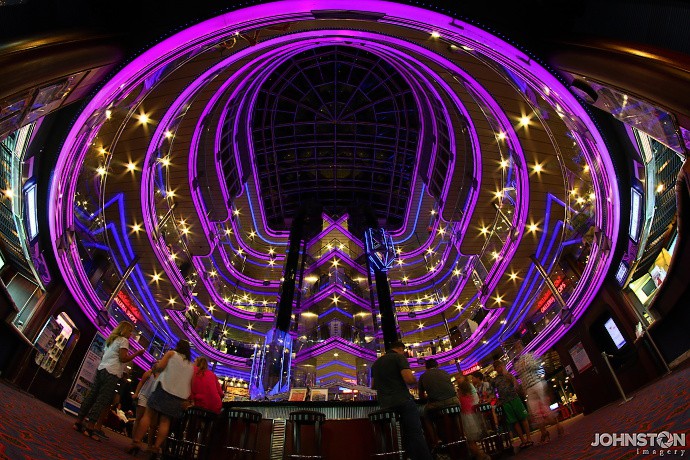 How long have you been using Zoner Photo Studio?
I purchased Zoner Photo Studio 16 shortly after purchasing my camera in May 2014. I upgraded to version 17 as soon as it became available.
What are some of your favorite things to photograph and why?
The primary reason for investing in the camera equipment in the first place was to document the lives of my family, particularly my children. They are the subject of most of my photos, most of which are taken while chasing them. I also enjoy a little bit of many other types of photography – travel, architecture, still life and macro, to name a few.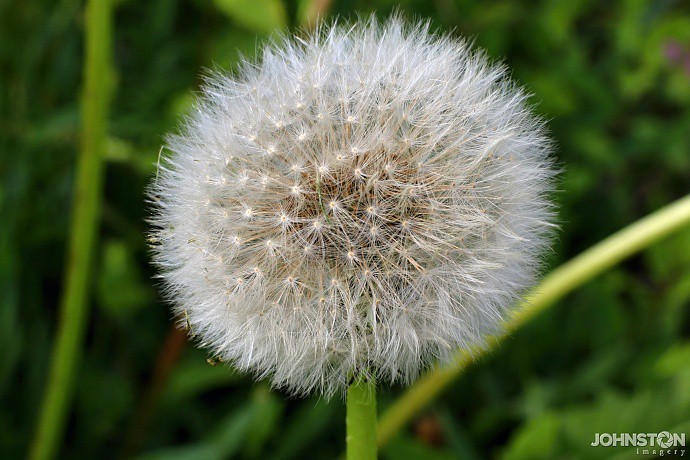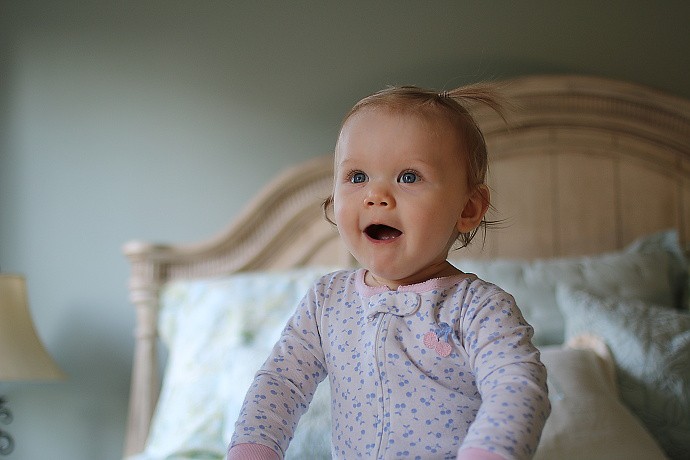 How are you educating yourself today to get better and better photos?
I enjoy reading several popular photography websites, including Zonerama Magazine, and watching videos. I'm tremendously appreciative to the photography community for so openly sharing this kind of information!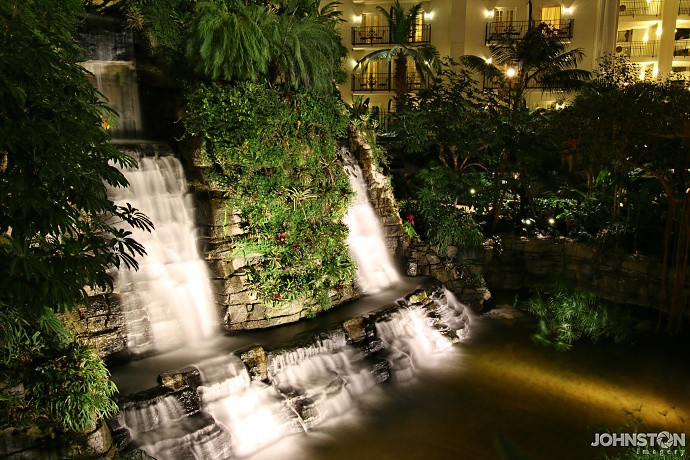 When you are out shooting, how much of what you capture is instinctual versus planned?
I rarely have time to carefully set up the camera and compose shots, so most of my best photos have come from sheer luck rather than discipline and practice that are necessary for excellence in any type of artistry. Every now and then I'll find myself with some time to plan a scene, but the vast majority of the time I'm shooting on the go.
What features in Zoner Photo Studio do you find most useful?
I like Zoner's workflow – importing, viewing, tagging, editing, uploading, storing. It's as seamless as any product I've seen. I especially appreciate how many settings are available for customization. This allows me to tune the software to my liking. The editing tools are simple and intuitive and easily accomplish nearly all editing tasks that I need. Uploading to social media could not be simpler!
Why would you recommend Zoner Photo Studio to other photographers?
Zoner Photo Studio is a feature-rich package at a fantastic price point. I don't think there's anything in its class that can compete. The few times I've had questions, the support team has been quick to respond and went out of their way to make sure my issues were resolved.
Remember you too can take your images to new heights as well with Zoner Photo Studio  so download your free trial version today.