Zoner Photo Studio Power User: Soo Jones-Kelley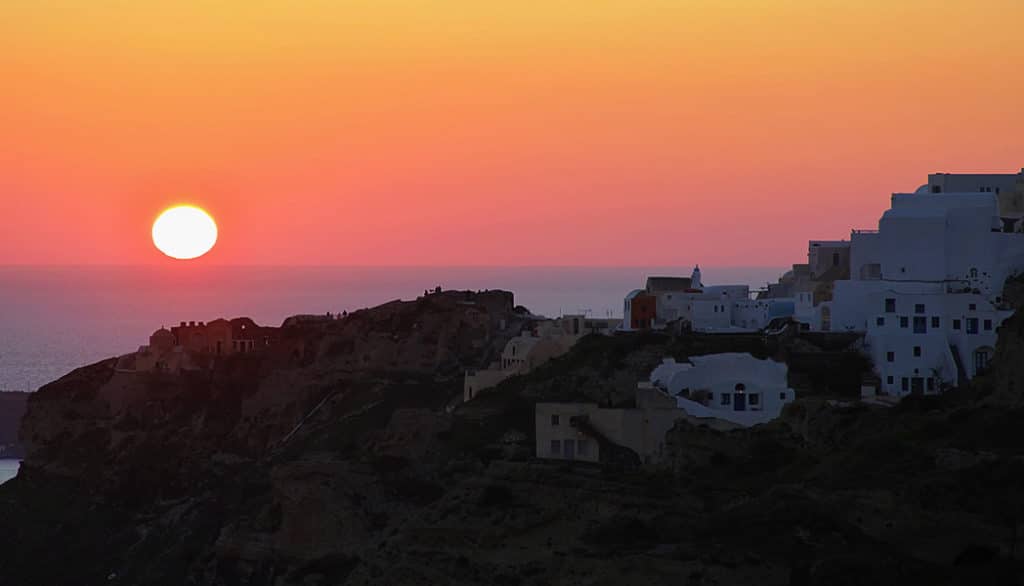 We were lucky enough to recently have the opportunity to chat with two staff photographers and ardent Zoner users on Site Selection magazine, a publication that covers the development and selection of business facilities all over the world.
Taking Your Photography to New Hights
The pair's photographic boundaries have certainly not been limited to just their work on the magazine as their photography has spanned a wide range of subjects from an equally wide range of locations.
First up, we'll chat with the publication's Lead Staff Photographer, Soo Jones-Kelley, on what makes her photography stand out and what her affinity for Zoner may have to do with that.
Check back to this space next week for our conversation with her partner in all things photography, Heather Overman.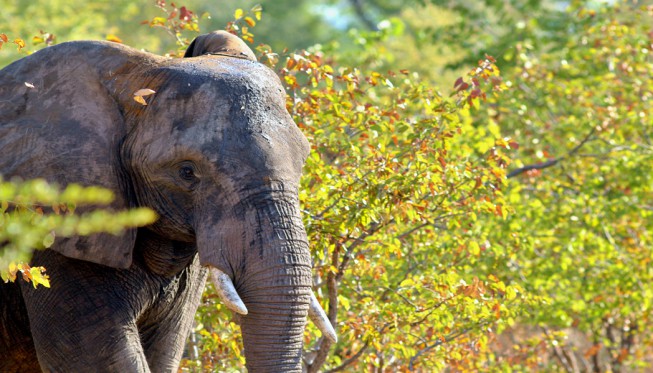 Zonerama: What camera do you shoot with regularly?
Jones-Kelley: I am a Canon girl. I started with their PowerShot SX210 IS and graduated to the 60D. It's a great camera but I have my eyes set on the new 5D Mark IV rumored to come out in 2015.
Zonerama: What is your favorite lens?
Jones-Kelley:  Probably my everyday lens which is the EFS18-135.
Zonerama: What are some of your favorite things to photograph?
Jones-Kelley: This is a hard question to answer as I love to photograph anything and everything. I would have to say that my favorite subjects would be animals as they have so much personality. For work, it's mostly landscape and architecture.
Zonerama: Talk to us about how the profession of photography has changed in the last decade.
Jones-Kelley:  Everyone today has a camera, whether it's a point-and-shoot or a DSLR. It's great if you want to earn extra cash taking photos for friends and/or family or selling them as stock photos. However this also makes it a harder industry to break into than it was 10 years ago when digital cameras were more expensive, there was less competition and there were a lot more newspaper and magazine businesses.
Zonerama:  How are you educating yourself today to stay on top of this ever-changing profession?
Jones-Kelley:  Photography magazines and websites, learning from professional photographers via online or taking classes, studying other people's photos and, maybe most of all, just learning from mistakes.
Zonerama: What do you want people to take away when they view your images?
Jones-Kelley: The story the picture portrays.
Zonerama: Other than the camera itself, what's your favorite photo gadget?
Jones-Kelley:  My Android.
Zonerama: When you are out shooting, how much of what you capture is instinctual versus planned?
Jones-Kelley:  Roughly 80% is instinctual.
Zonerama: How long have you been using Zoner Photo Studio?
Jones-Kelley: For about two years now.
Zonerrama: What features in Zoner Photo Studio do you find most useful?
Jones-Kelley: Batch editing and having the option to create my own default editing guidelines
Remember you too can take your images to new heights as well with Zoner Photo Studio so download your free trial version today.