5+1 Ridiculously Easy Edits for Better Photos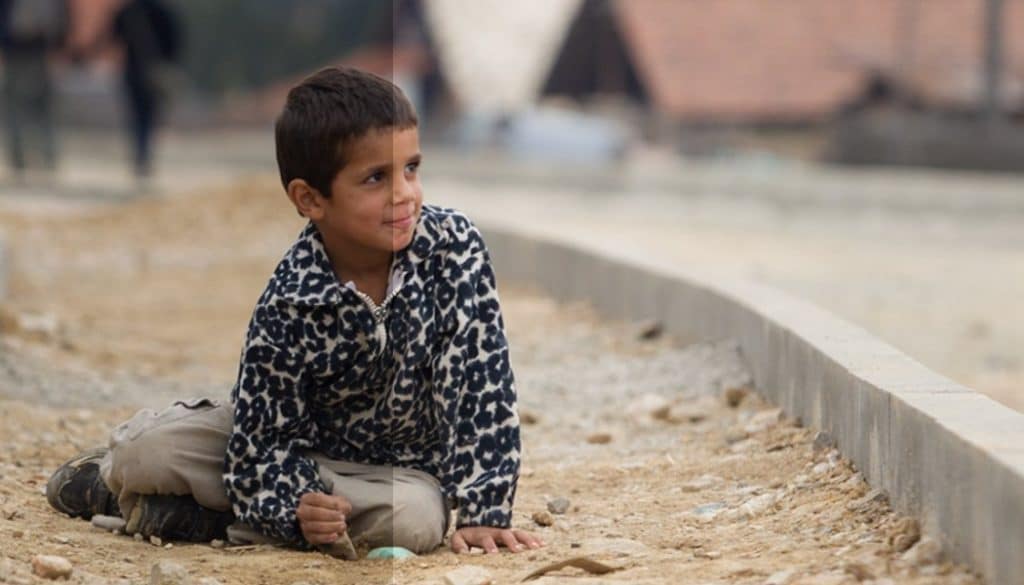 Practically every digital photographer has to do edits sometimes. And meanwhile, you only need a few simple edits to take your pictures to the next level. Below we'll be showing you several of them.
The article is over 5 years old. The information in it may be outdated.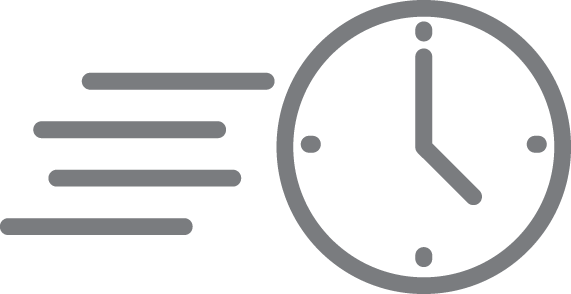 We are working on its update. In the meantime, you can read some more recent articles.