Making the Most of the Murk: 6 Tips for Shooting Outdoors in Bad Weather
Bad weather is a fact of life that there's no point in fighting. But you can take advantage of it. When you're taking your pictures, fit that weather into the story your photos are telling. You may be surprised, but mist and dusk can work wonders.
All the orange leaves have fallen by now. Outside the mist is creeping over the fields each morning, and every week you pull out your umbrella at least once. The freeziest part of winter's coming closer and closer. But that doesn't mean that weather like this should you turn you away from photography.
In a previous article we showed what you can photograph at home when you really don't want to go outside. But if you do find the willpower to leave your heated home, try taking advantage of the ugly weather. After all, it too has its atmosphere. And for certain subjects, it's downright fitting.
Plants
Water drops are a great way for you to practice depth of focus. Just find some grass or a nice plant and experiment with taking pictures from countless angles.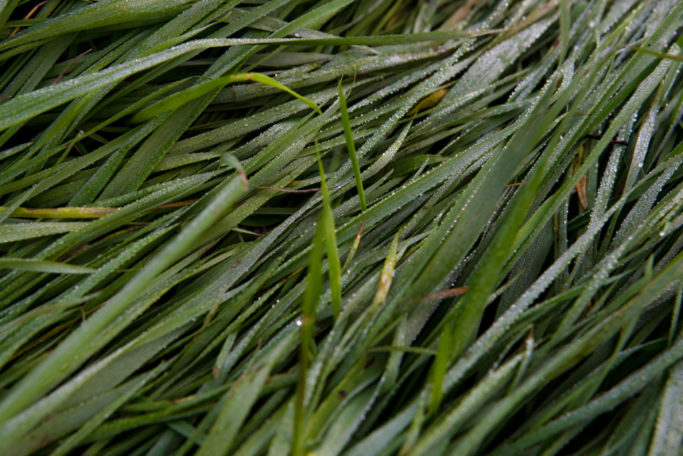 Animals
You're probably curious why I'm mentioning animals, of all things. I myself was surprised at how beautifully even ugly weather outdoors can add atmosphere to an animal photo. Later I realized that it's actually natural. People hide from the weather, but wild animals live in symbiosis with it. Here the thick fog that surrounds the lion from all sides gives the picture a mysterious feel.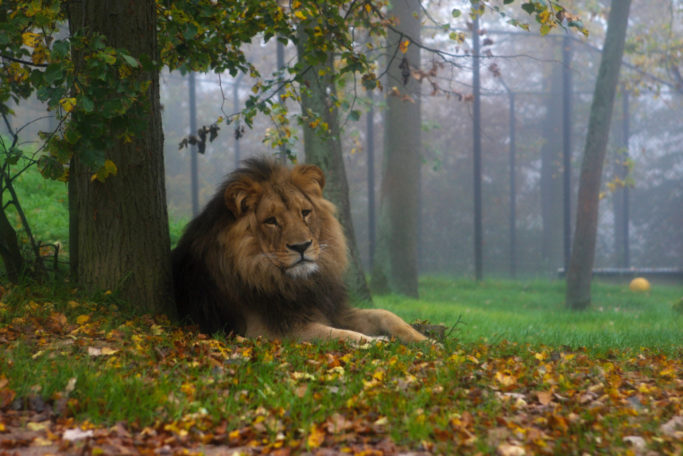 People
No matter whether it's windy, cold, or rainy, there's always a point to photographing people. And often you can use the weather to give a photo a story. In the photo below, a trio of siblings balances on a bench at the edge of a stormy lake. This seemingly boring picture is livened up by the fact that all three of them are watching a duck that is calm and unmoved by the waves.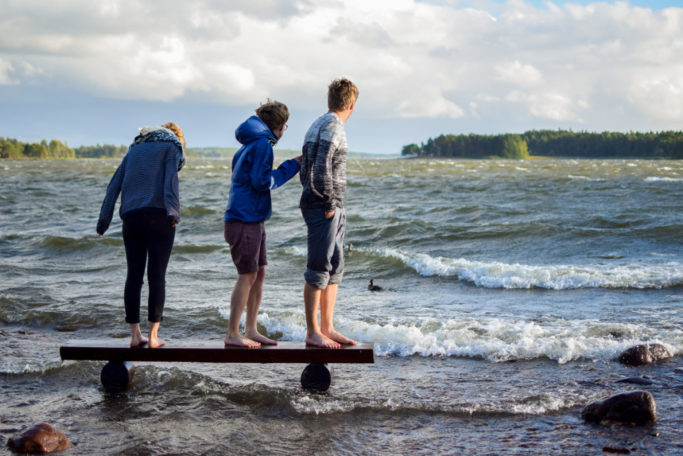 Architecture
Homes, churches,  bridges. Monuments that have stood up to the inclement outdoor conditions for many centuries. Often a gloomy, soppy day helps them much more than the sun would.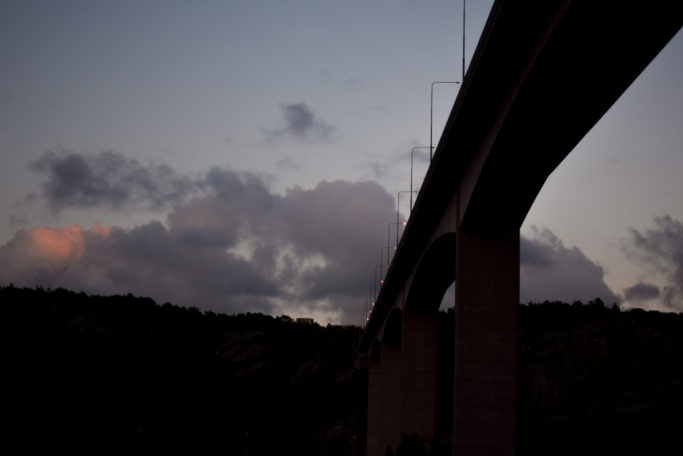 Landscapes
Often it's enough to just photograph the landscape, which changes significantly under the weather's influence. That in itself is an interesting fact that leaves a lot of room for experimentation.
It makes landscape photos a sort of reportage, a record of (weather) events. And if you're returning from a vacation where it was gusting and raining nonstop, your photos will show it.
Closeups and Macro
It's easy to say that it's horrible outside and so there's no point in taking pictures. But that will often rob you of a moment whose pureness comes purely from the fog, rain, or storm. So keep your eyes wide open in every weather and notice even things that seem like details. Nasty weather can make them more impressive.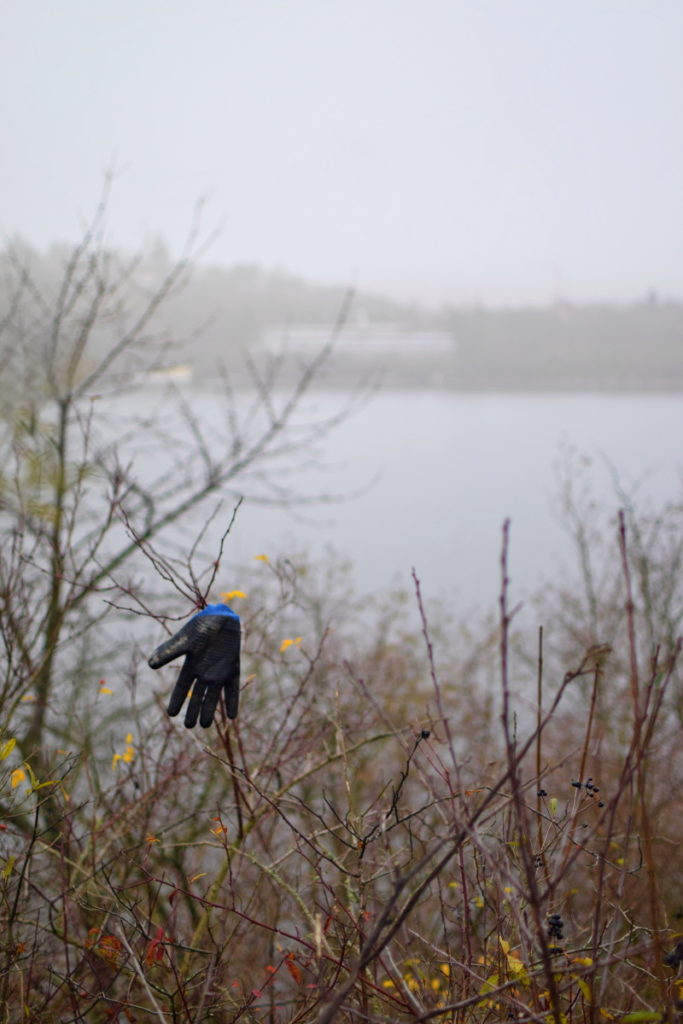 Don't Fear the Rain
What does all this mean for you? Nothing less than the old adage that there's no bad weather for a photographer. In fact, demanding weather is a challenge and an opportunity. So rain can be either an excuse to stay and take pictures at home or a reason to head outdoors for that picture that's just right.