A Look Back at Photo+Adventure 2019 in Duisburg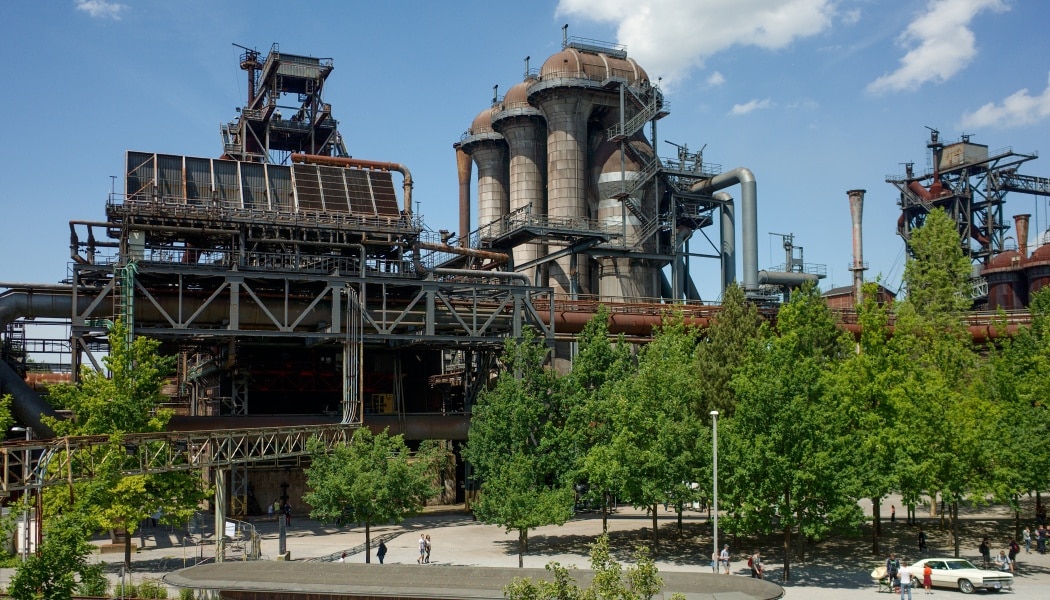 On the second weekend in June, Zoner Photo Studio X headed out to the Photo+Adventure trade fair in Duisburg, Germany, and today we're taking a brief look back at it.
That weekend, the gates of the Landschaftspark industrial site welcomed over 11,000 attendees. The selection of exhibitors fit the fair's theme, and so besides the best-known photo equipment manufacturers, travel agencies focused on photo travel worldwide were there too. An exhibition of gorgeous nature photos by members of the Society of German Wildlife Photographers accompanied the fair.
For a full two days, the Zoner Photo Studio team presented Zoner Photo Studio X and answered questions from numerous people seeking the latest news in photo editing.
Planning to hit Vienna this autumn? We've got good news. Photo+Adventure is holding a much larger fair of the same name in Vienna this November. Don't want to miss it? Follow us on Facebook, where you'll be the first to know about all of our planned events.