A whimsical photoshoot with children – fun for the entire family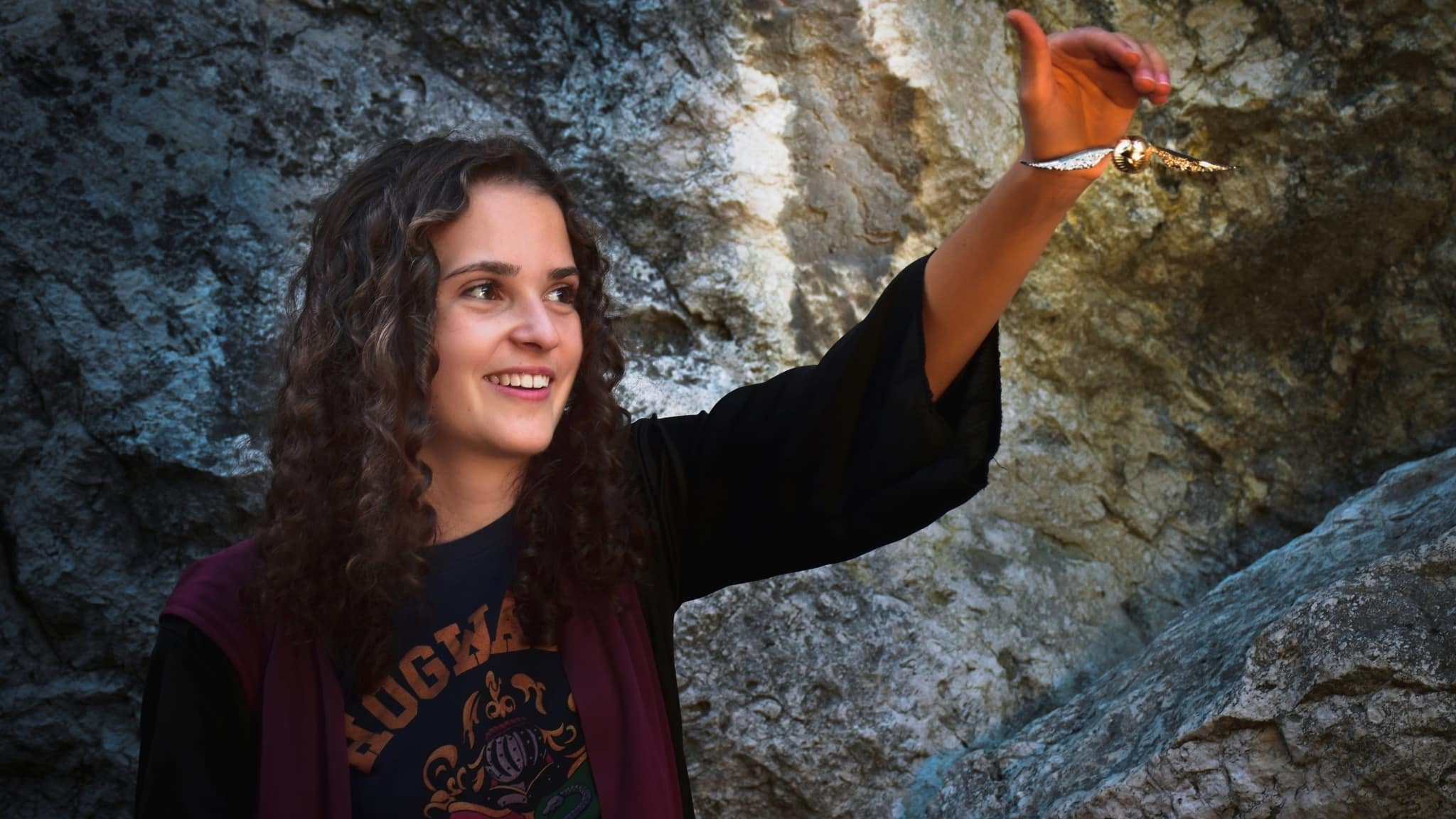 Joy and positive energy are now more important than ever in today's climate. After being cooped up for such a long time at home, we all need a change of scenery and a bit of inspiration. How about bringing your kids to somewhere out of this world for a short time – their world? When taking pictures of kids, you can use your imagination and photography to tell fascinating stories.
What stories do your children love? Do they want to be a superhero, a villain, a princess trapped in a tower, or a perhaps a wizard?
Villain or Superhero – they all belong to the same category 
You can also participate in the make-believe and become a part of the scene if you want. Just put your camera on a tripod. At least then you'll know how your child really sees you.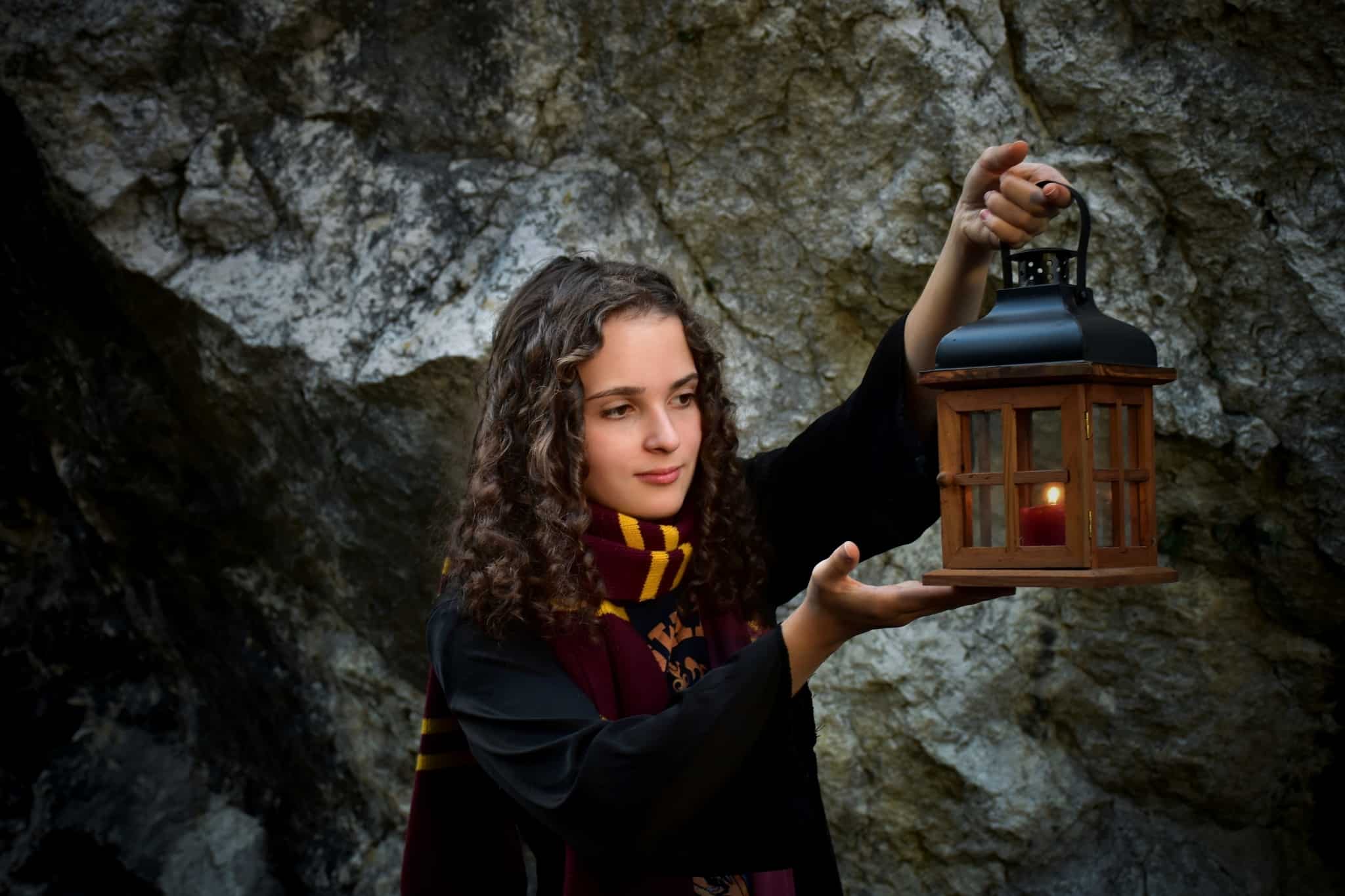 Perhaps you can even make use of your family members as photography assistants and have them help with lighting. Or, include them in your storytelling and have them play the role of another character. Even if they stand outside the frame (ideally to the photographer's side), they'll help the main character give a more natural facial expression. 
Don't hide behind the camera 
In order for the children in your photos to act spontaneously, it's best not to hide behind your camera. It's much harder for someone to communicate with an empty, black lens than to communicate and smile with someone close to them. Put your camera on a tripod, so you can peek out and make the children laugh. Because of this connection and eye contact between you and your subject during the photoshoot, you'll get natural-looking photos. 
Preparation is key and can be fun to do with the children 
In an at-home photo studio, you can capture many interesting shots and what's more, the children will feel comfortable. Don't have a studio? We can't help you there – but you don't need to have professional studio lighting, just a space with plenty of natural light. A room with a north-facing window is best because you'll get a nice reflected, soft light inside which will naturally scatter, making it great for portraits.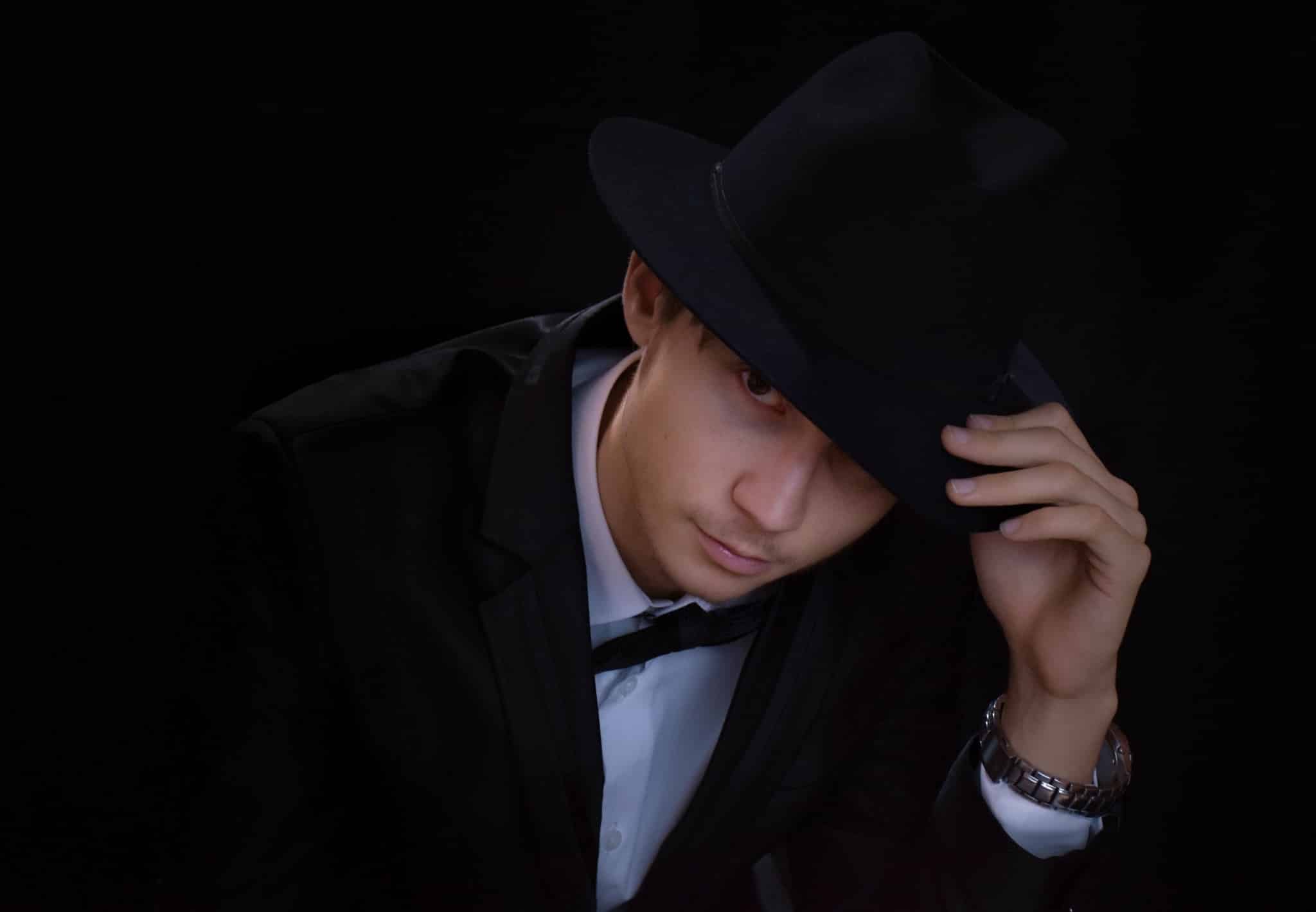 You can test how light and colors are reflected in your home. The closer the place where are you shooting is to a colored surface, the more the color from it will reflect on your subjects' faces and clothing. If you don't want your portrait to look as though it came from a thriller or scary movie, be especially careful with cool hues (green in particular). In the case of less-than-ideal lighting conditions, you can use a lamp or flashlight for additional lighting. 
As a background, you can use a single-color screen, blanket, or sheet. If you have enough space, you can put the background as far away from the main subject as possible so it doesn't capture too much light. Clothing should match the story you are telling, while at the same time, making the child feel comfortable. 
What props do you need for your photoshoot? A hat, glasses, mask, headband, magic wand, cape, gloves, shield, light-up or knight's sword, and so on. If you can, play music that goes with your story during the photoshoot. A "movie set" with just the right atmosphere can come from right inside your living room. 
Before the photoshoot, let yourselves be transported into the story together. Simply enough, have the child think about their favorite scene that they'd like to be a part of. What is happening at that moment? What other characters do they imagine during the photoshoot? Who has their back and who are they going to battle?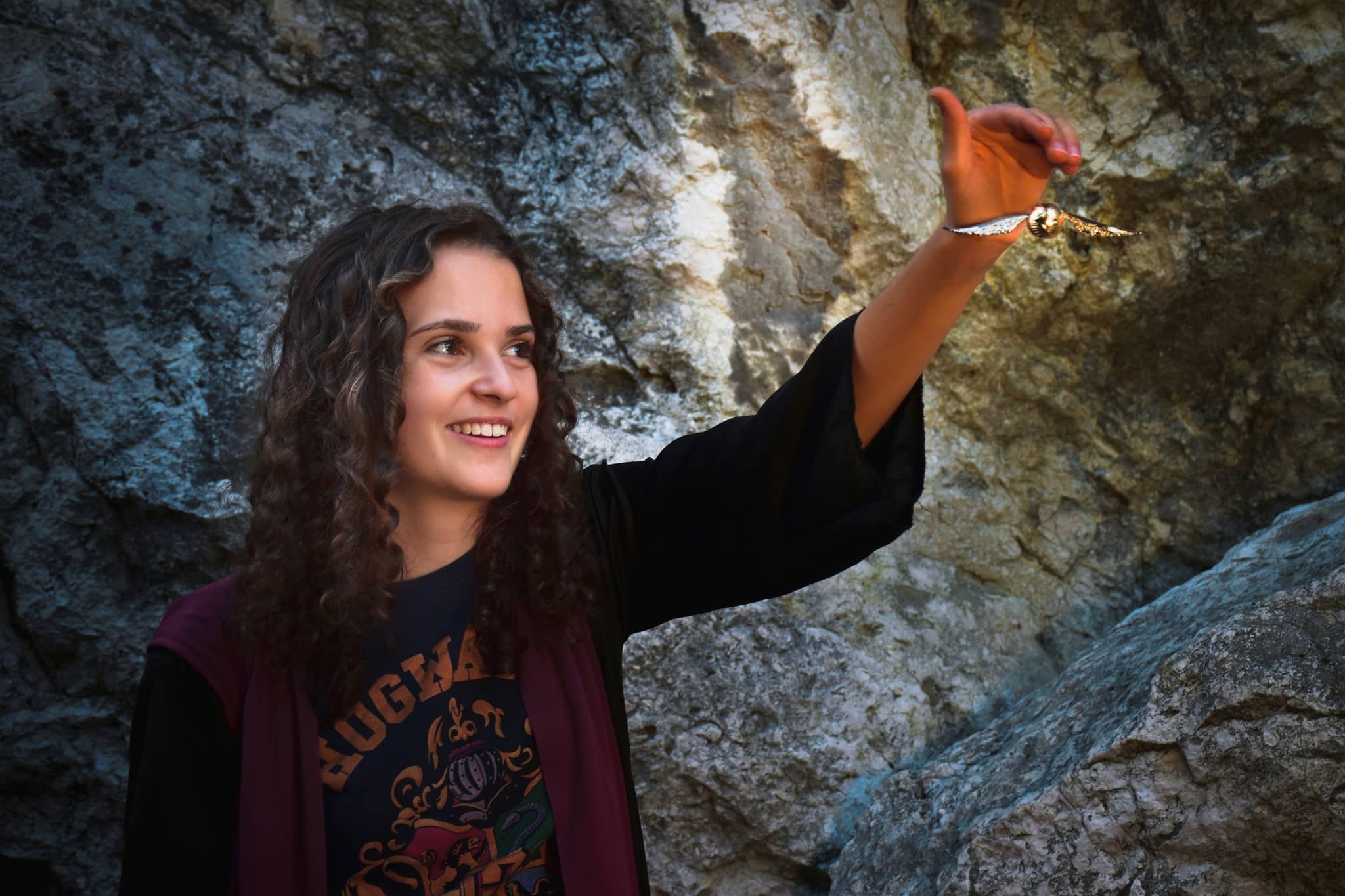 The overall mood of the photoshoot – don't be afraid to take charge
During the photoshoot, help the children get in the right frame of mind. Talk to them, let them know where they should look, what they should picture, and most of all, let them be spontaneous. It's now up to them to decide how to face their enemies, what magic trick they want to use… 
Do you have young children who get bored during photoshoots and can't pose in front of the camera? If you want them to cooperate and have fun at the same time, let them play. Explain to them beforehand what is going on. Listen to their ideas and try to transform some of their ideas into reality.
When you press the shutter button, the children don't need to look directly into the camera. It's better to focus them on an activity such as doing magic or other movements. Capturing them in action will be more spontaneous and fun.  
If you enjoy imaginative photoshoots, consider creating an entire photo series dedicated to it.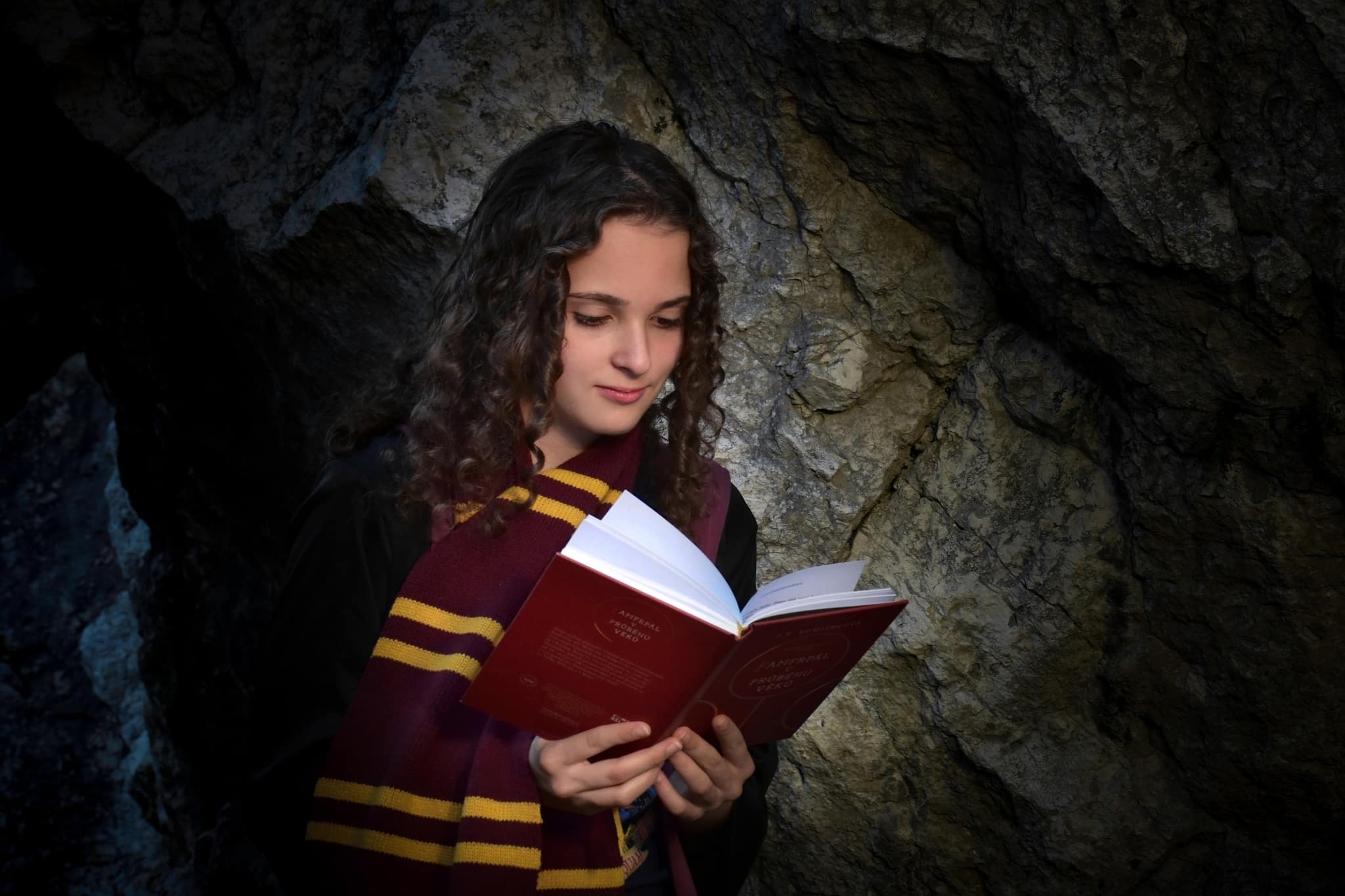 The magical world of Harry Potter captivates children and adults alike. Who wouldn't want to attend the Hogwarts School of Witchcraft and Wizardry instead of a normal school? You'll need a wizard's cape (you can easily sew one if you don't have one), maybe some round-framed glasses (ideally just the frames without the lenses), a magician's wand (a stick will do), a golden snitch, lantern, or spellbooks. With a bit of imagination, you'll be able to dress up your wizard or witch, turn on some mystical music from Harry Potter, and you're perfectly set up. 
Is someone in your family a lover of action movies? Do they want to be Agent 007 or would they rather use their superpowers to save the world? Do they want to be a cowboy? Do they love cars? 
If you want to capture the true personality of any child or adult, allow them to come up with their own ideas for a photoshoot. 
Photo editing is still all about the atmosphere 
If you want to create an atmosphere similar to that of the movies or storybooks, ZPS X in post-production can help you. Before you do so, try watching your favorite film through a different lens, noticing lighting, what colors in certain scenes influence the feeling of the image…
In the Develop Module in Zoner Photo Studio X you can adjust the colors using white balance. This decides if your photo will have a more pleasant atmosphere with predominantly warmer tones or alternately, cooler tones that raise the level of suspense and drama in your photo. If you want to experiment with individual colors' hues and saturation, the resulting picture can be one that comes straight from your imagination. The Radial filter (R) can help you lighten or darken selected areas, working with contrast or saturation right where you need it. With it, you'll emphasize the main subject, giving your photo more depth. 
If you don't like the idea of spending hours adjusting colors and other settings, take advantage of Presets. In the newly-updated Zoner Photo Studio X, you can adjust the intensity of presets according to your needs.
Are you unhappy with the background of your photo? Is it not exactly what you had in mind? Use layers to switch it out for another one, just like in the movies. In reality, the hero in your favorite movie may have actually been standing in front of a studio green screen when filming that favorite scene of yours even though it seemed they were on another planet.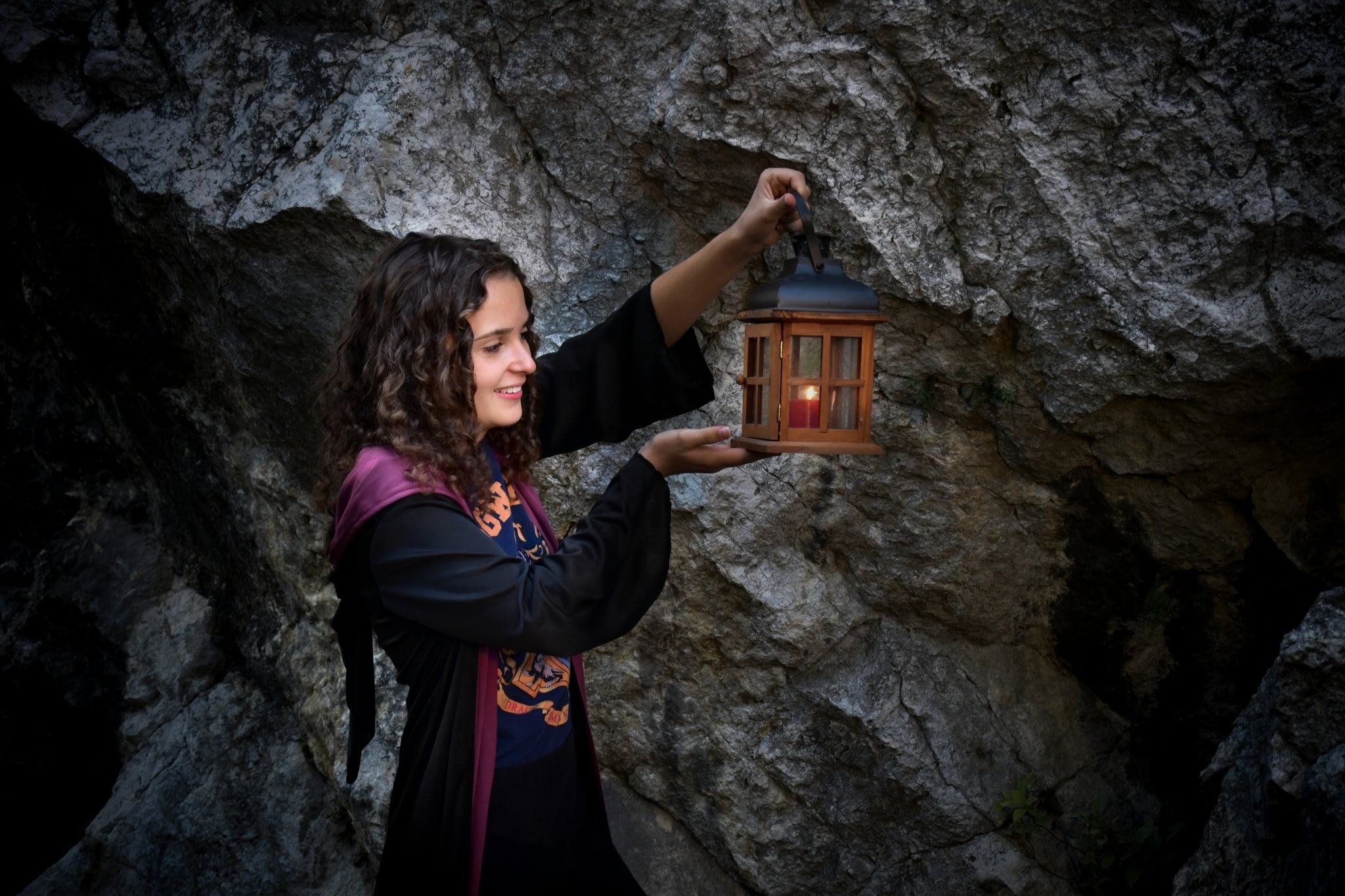 When taking pictures of children, it's not just about getting a creative shot that has a story and depth. It's also about enjoying time spent together and letting your imagination run wild. The kids will then realize that spending time with grownups isn't boring and that they still have a sense of imagination and know how to play.