Achieve Your Dreams with Low-cost Cameras
You may have already heard the old cliché: photography is about the photographer, not the camera. And it's largely true. So even with a cheaper, lower-quality camera, you can work magic and get great shots if you have good photography skills. Recently I had to handle my professional photography using one of the most basic cameras, so I had a very good chance to test my photographic abilities.
I had a little accident this summer. I managed to drown my whole photo bag in the sea and lost every lost bit of my photo equipment. So I was forced to find an adequate replacement until my insurance could solve the issue.
I managed to borrow a Canon 600D with a kit lens, and a friend also lent me a fixed 50mm f/1.8 lens. So I "fell" from a professional-class DSLR down to one of the most basic. And I had to just live with it, because photography is my living, and so I can't afford to stop taking pictures. I wouldn't just lose orders; I'd lose clients. Meanwhile I couldn't let the equipment swap affect my picture quality—my pictures had to have the same high quality as before.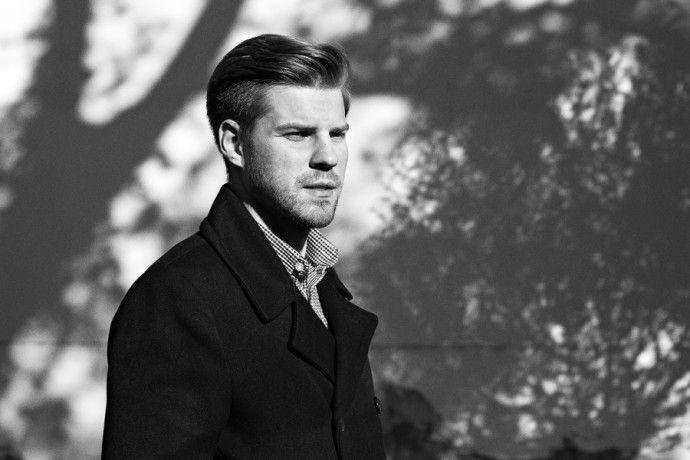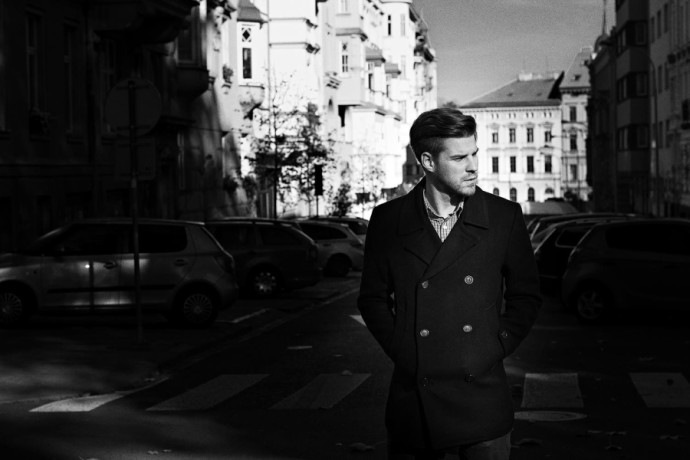 When you don't have the latest photo equipment, but just the basics, it forces you as a photographer to think more about when and where you're photographing. And above all about where you're photographing. You pay more attention to the conditions around you, and you have to think about how to work around a slow, unreliable autofocus that keeps you from taking highly dynamic pictures.
Thus it's clear that better photographic equipment will make your work easier. It lets you shoot even under bad light, but it has zero influence on composition, ideas, and execution. All that is all about you—the photographer.
What To Do When Your Photo Equipment Is Poor
If you own low-quality photo equipment, it's important to choose or arrange the best possible conditions for your photos. If your photos won't be blown up to billboard-size or hang in a New York gallery, then high resolution and consistent, whole-frame detail aren't really that critical. For daily use in photography you can make do with any available advanced camera that lets you set modes and has a full manual mode.
Good conditions for photography are easy to recognize:
You can shoot on the lowest camera sensitivity (ISO 100)—there's enough light around you that the image won't be grainy. Expensive cameras can handle even high ISOs well without putting significant noise in the picture.
The exposure time doesn't fall below the inverse of your focal length. This condition is also connected with the one before it—that is, sufficient light. If you respect this condition as well, then your photos will be sharp as long as your autofocus doesn't betray you.
In light of all this, it's clear that it's all about light. If you're a major photography fan, then I'll bet you know the saying "Photography is about light." And it's true; photography really is, technically speaking, about light. If you have enough of it while taking a picture and you know how to work with it, then sub-par photo equipment will be no barrier for you.
If you have ideal light conditions, then you don't have to rely on the advantages of expensive cameras—high sensitivity and fast lens speed. But what about fast focusing?
Focus and Motion With Inexpensive Cameras
Low cost DSLRs with low cost lenses aren't exactly know for their great autofocus. It's clear that with this kind of camera equipment, you're not going to be photographing a Formula 1 car at full speed. But how can you get by when you do need to photograph an object in motion?
Concentrate on one shot—one picture. Above all, turn off the autofocus. Have only manual mode active. Mark in some way the spot where you want to capture the subject. Once it reaches that spot, press the trigger. That prevents your camera from trying to refocus—which it would do too slowly anyway. And you get at least one chance at a good shot. If you are shooting a portrait or a photo set up in advance, you can repeat the situation.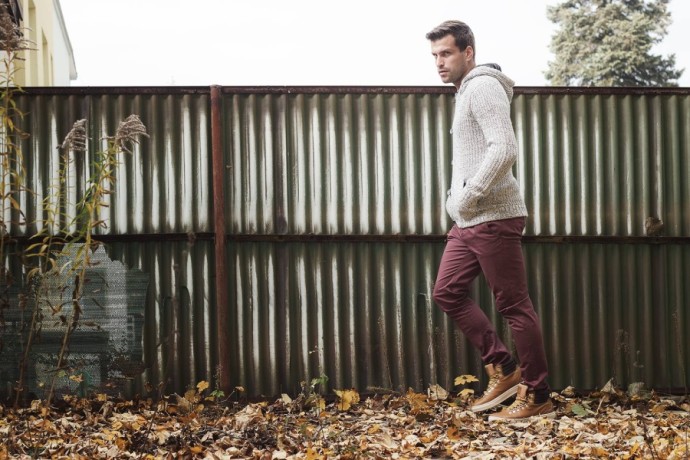 Master Photography With the Power of Bad Equipment
Expensive photographic equipment gives you comfort and convenience. You don't need to rack your brains over whether there's enough light outside or in your studio. Just raise the ISO, and there's nothing more to worry about. But a photographer with inferior equipment does have to worry… and learn.
If, however, photography is your living and you need to be able to work anywhere in any conditions—often conditions that you can't change—then expensive photo equipment is appropriate. But again, if you are only a hobby photographer and you are the master of your photographs, then you can easily get by with even a cheap foundation, because photography isn't only about equipment; in fact, it's mainly about you, your abilities, and how you see the world.