Enjoy Easier Work with Exposure and Colors: Adjustment Layers Are Here to Help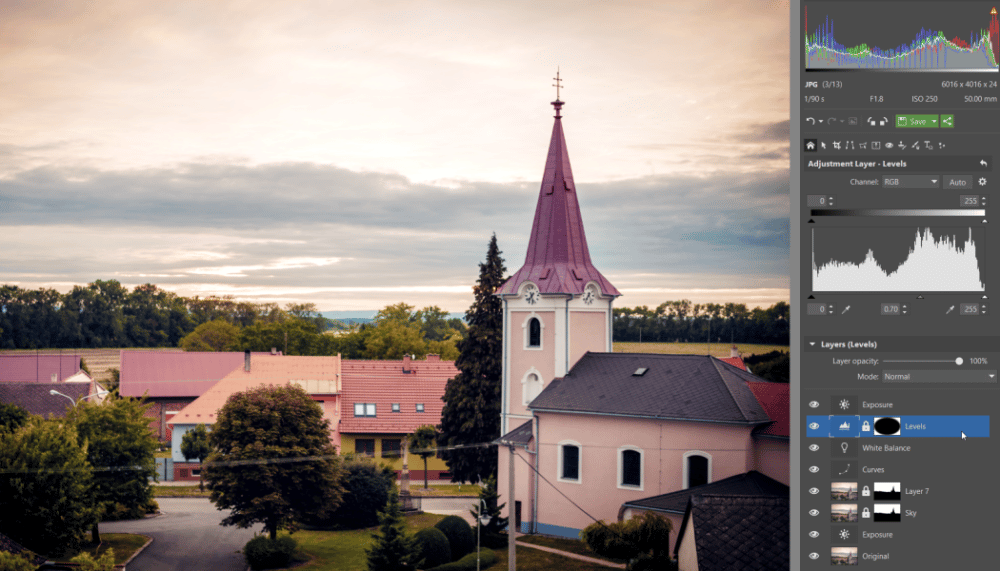 Layer work often requires you to do complicated editing. Adjustment Layers are here to make it simple. Unlike ordinary layers, they don't contain picture data—instead, they influence the image parameters of the layers below them.
The article is over 5 years old. The information in it may be outdated.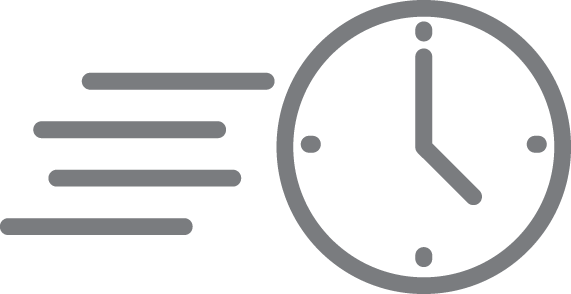 We are working on its update. In the meantime, you can read some more recent articles.