Be Professional: Sketch Before You Shoot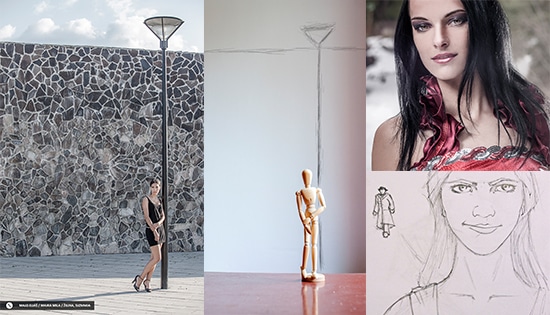 No matter whether you're photographing models in a studio or mountains outdoors, preparing in advance will make your work a lot easier. I'm not talking here about checking your equipment and charging your batteries. I mean charging up with an idea.
It pays off to have everything planned and prepared in advance. That way, you don't need to think up new poses and compositions or look for clothing or other props at the last minute. This will not only save you time, but also make you a trustworthy, professional partner for your models.
Sketch your planned photographs in advance. Then at least a day before your session, go over the shoot with your model and tell them what they should expect. That way, both of you will come to the session prepared and ready to follow the plan.
Know Your Site, Know Your Model
Composing on paper in advance is not the only useful preparation, though. You should also choose the shot location in advance. That way you'll know what's waiting for you. Then there's the matter of knowing your model. Photographing tall people is different from photographing short people, for example. Also, nobody's perfect, even physically. Everyone has some defects, and of course everyone has their beauty.
If you've never worked with this model before or, as often happens, never even seen them before, then ask them for snapshots. These should show the model's face from the front and the side, and their whole body from the front and side as well. They should be taken either in swimwear or in underwear. Of course if you are photographing nudes, then the snapshots should be taken in the nude, and of course without makeup. These snapshots will make all the model's photographic pluses and minuses clear.
That in turn will help you to prepare a composition that emphasizes their pluses while suppressing their minuses. If you're working with a team (a makeup artist, hairdresser, etc.), then you can use the snapshots to give your teammates a clearer idea of what hairdo and makeup to use.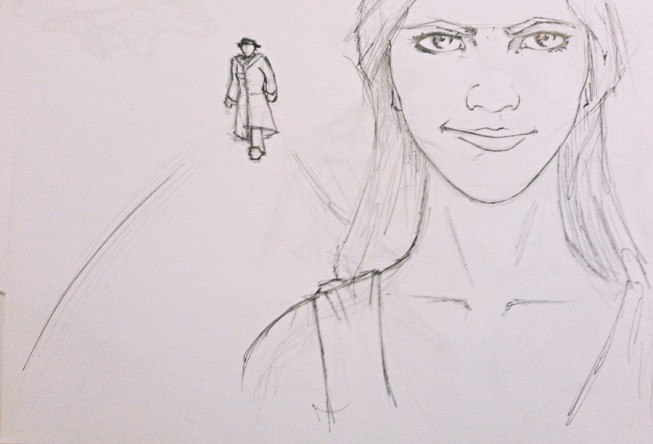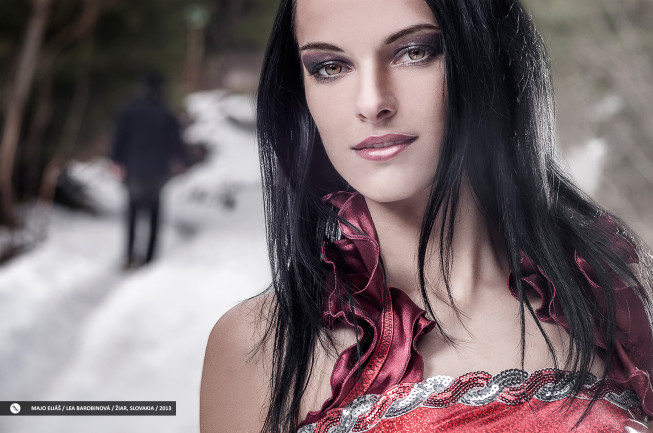 What if You're Not a Picasso?
You don't have to be one for these sketches. All you have to do is clearly understand the model's anatomy and make a sketch based on it. No need to add details if you don't want to. The sketch just has to show a pose, props, and the basics of the surroundings.
Another option that you can make use of when planning ahead is a wooden mannequin. Take one of these, photograph it in your desired pose against a neutral background, and then use the Brush tool in the Zoner Photo Studio Editor to draw in the surroundings, as well as any props. Either of the above methods will give you sketches good enough to serve their purpose.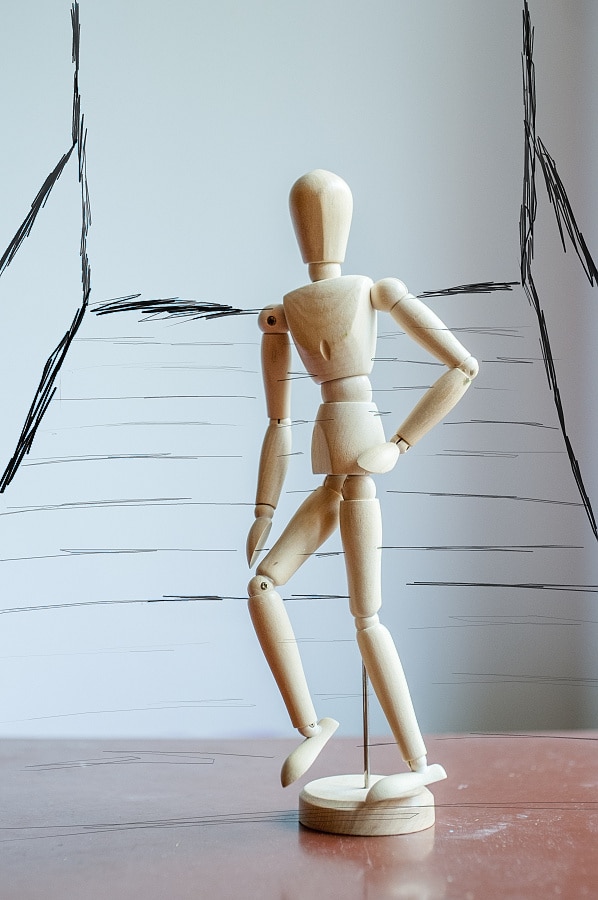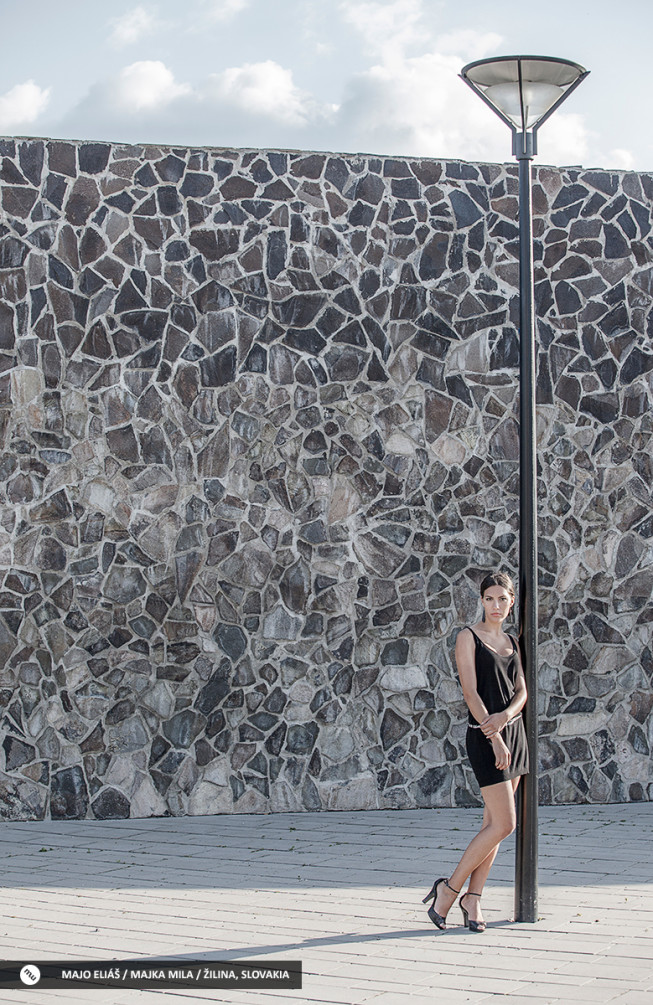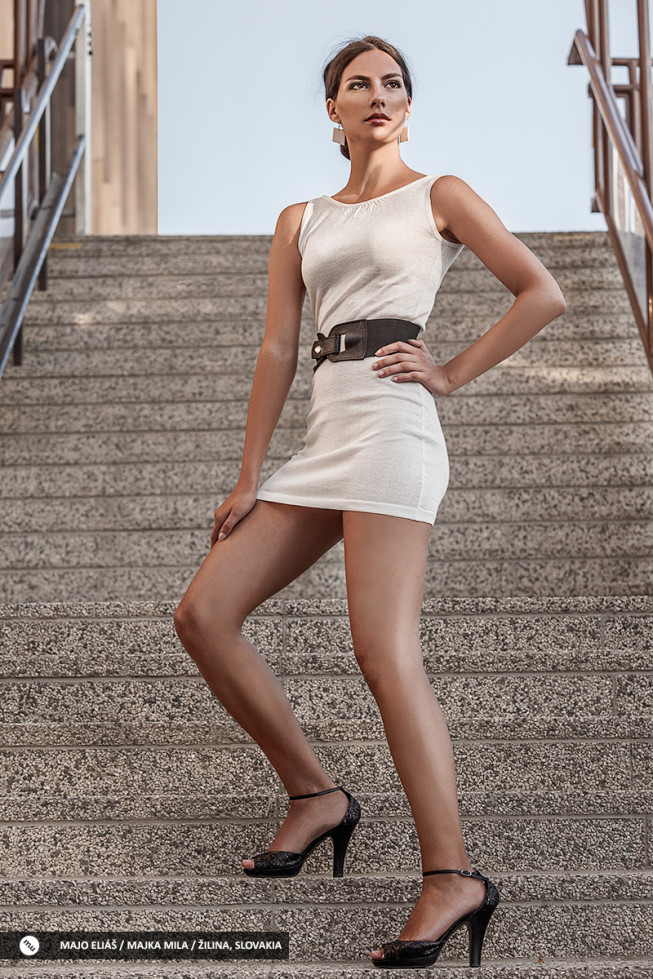 Less Is More
There's no point in planning twenty pictures for a shoot in advance. Prepare just five to seven instead. If you manage to capture the ideas in these plans in pictures, then you'll have five to seven truly final photos ready for publishing.