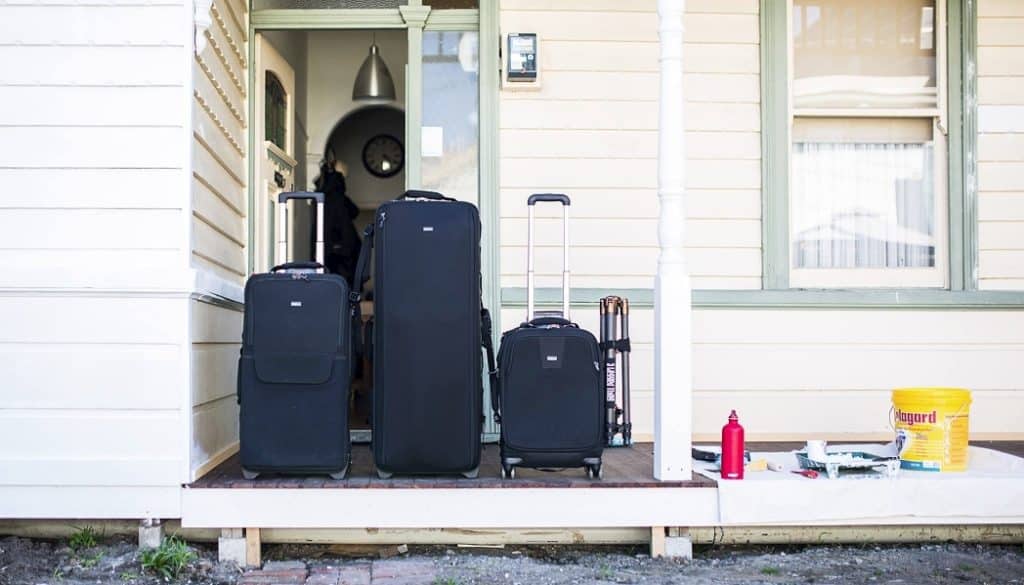 Transporting photo equipment may seem like a simple issue, but it's not. You need to safely get your gear to a shoot, take your pictures, and safely get things back home. You'll need different gear for every discipline and genre, and your choice of photo equipment bag will need to adapt to that.
There are many companies out there that manufacture camera bags, backpacks, and rolling cases. Each has its own specific style, each serves different priorities, and there are plenty of options to choose from. But what if you don't know how to choose? Don't worry—today we'll lead you through this process. You'll learn what to look for when seeking the right bags for you.
Capacity
When choosing a photo bag, its capacity is one of the most important factors. The photo equipment you need has to fit inside it, and it should contain a little extra room on top of that. It's always nice to have extra room for accessories and your personal items. Dragging two bags around is impractical and uncomfortable. So choose a bag that lets you carry everything you need all together. But don't just choose one bag overall…
No Such Thing As Too Many Bags
Most photographers tend to buy multiple bags, and choose one for a shoot depending on the shoot. You don't need a large bag for reportage like you would for fashion, but reportage does demand a highly accessible bag, so that you can act fast as situations change. For portrait photography on the other hand, readiness isn't so important. It's much more important to have a wide range of photographic equipment at hand—so you need a high-capacity bag. Nature photographers will prefer photo backpacks, prioritizing comfort on long journies over immediate accessibility. Photographers who prefer trains and planes to feet will welcome a rolling case instead of a bag. These are big, with plenty of space for personal items, and they're as easy to manipulate as a good travel suitcase.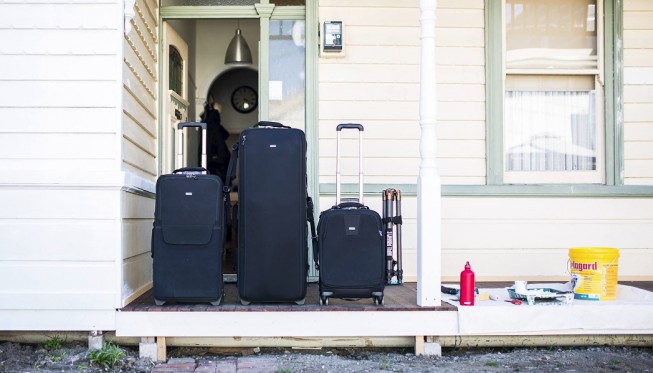 Photographers' rolling cases, ideal for the road. Photo: facebook Think Tank
Quality
Camera bags generally aren't cheap. At least, not the good ones. Their useful lives are long, though. For example, a Domke camera bag will easily survive 20 years of use without problems. Bags for cameras and equipment carry very expensive items, so definitely don't try to cut corners with them.  Bags are often "roughed up" during use, so the materials used in them should resist water, dust, and to some extent gravity, so that they can protect your gear reliably against any falls. Before buying a camera bag, check what material it's made of.
Looks Count
Caring about bag appearance pays off, for several reasons. The first is that when you're shooting reportage or travelling to high-risk regions, you need to look uninteresting, so that the people around you aren't staring at you already before you even pull out the camera. Another advantage is that that way, you don't catch the eyes of thieves, because a camera bag that looks like one says at first sight, "I contain expensive things"—maybe even a laptop—and is very attractive for thieves.
Bag appearance also counts from another angle in another realm: social events. When you are photographing a wedding or other social event, a classical camera bag is very distracting (considering your attire). Meanwhile, a well-chosen bag can actually make you classier instead.
Fashion is another realm where the photographer's overall appearance counts. Consider it logically—a person photographing fashion should respect fashion. If they take a bag that's tasteless and boring, then they can hardly hope to capture the style and beauty of the clothing they've come to photograph. (Or at least, that's what potential clients who could give you new work will be thinking.)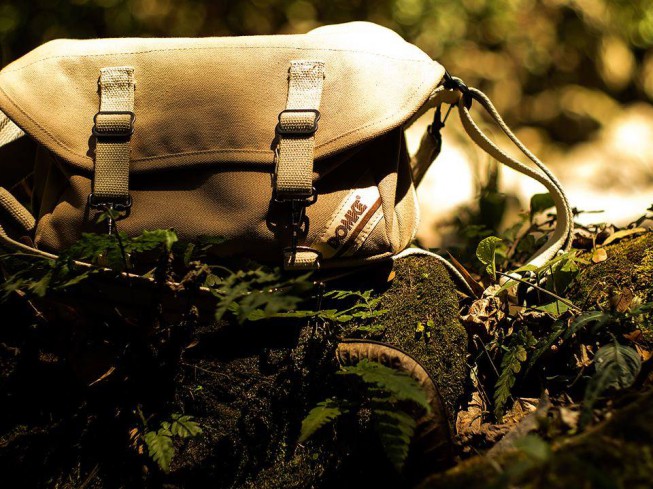 A camera bag that's a match for any other over-the-shoulder bag. Photo: facebook, domke
A Tip in Closing
Always buy a bigger bag than you think you need. If photography is your passion or profession, you'll always be buying something more, and you can bet that your kit will grow, not shrink, over the years. So it's always good to have room to grow for all the equipment you might need!