Composition: Revealing Rhythms in Repeating Objects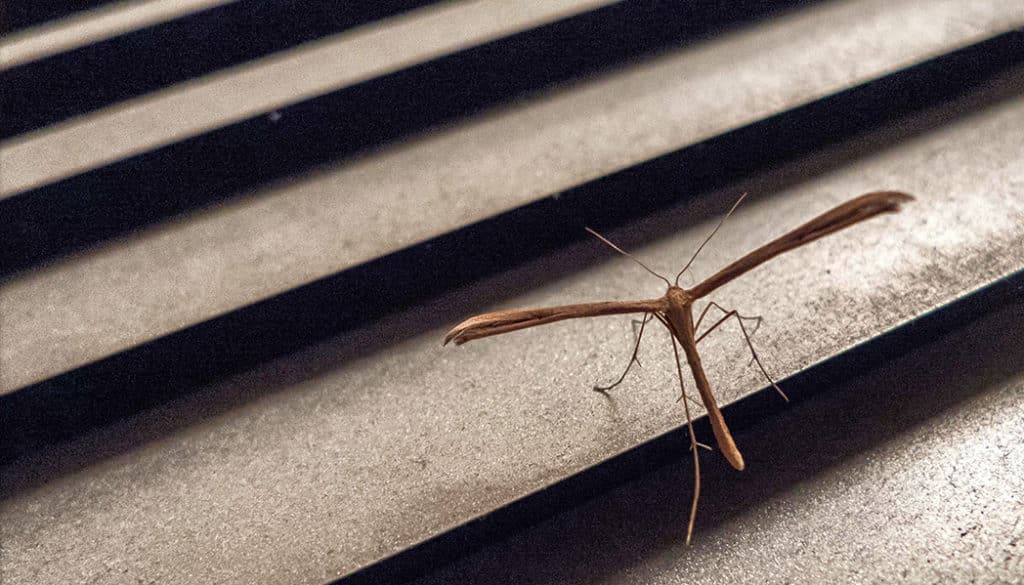 Using a series of repeating objects in a photo's background can make it compositionally impressive. It gives the photo a rhythm—which you can then interrupt with a properly placed subject. And if you hide the end of the series of objects that form the rhythm, you make the photo feel endless. Your audience gets the feeling that the row of repeating objects never ends.
Rhythm
Urban and industrial zones are a great milieu for finding repeating objects—repeating homes, poles, exteriors… and paths, leading among things like tree trunks or telephone poles. You'll find most of nature's repeating elements in macro photography, especially in the form of plant elements—tree needles, fern leaves, and more.
Rhythmic Elements as Your Subject
Often a photo's repeating elements are its true subject. Photographs like these generally lie the border between descriptive and abstract.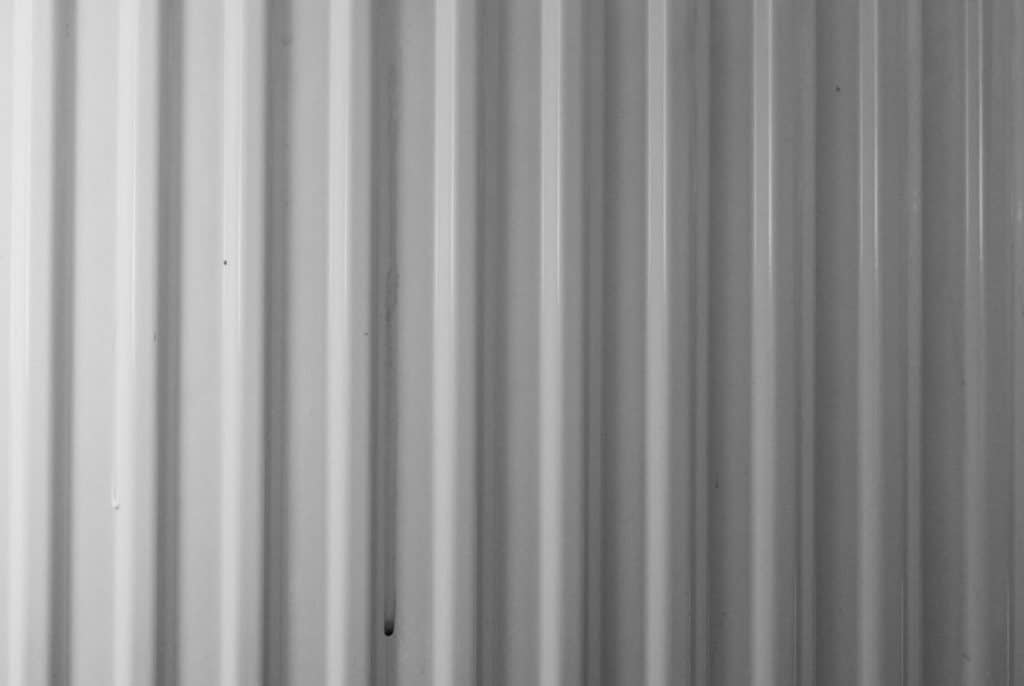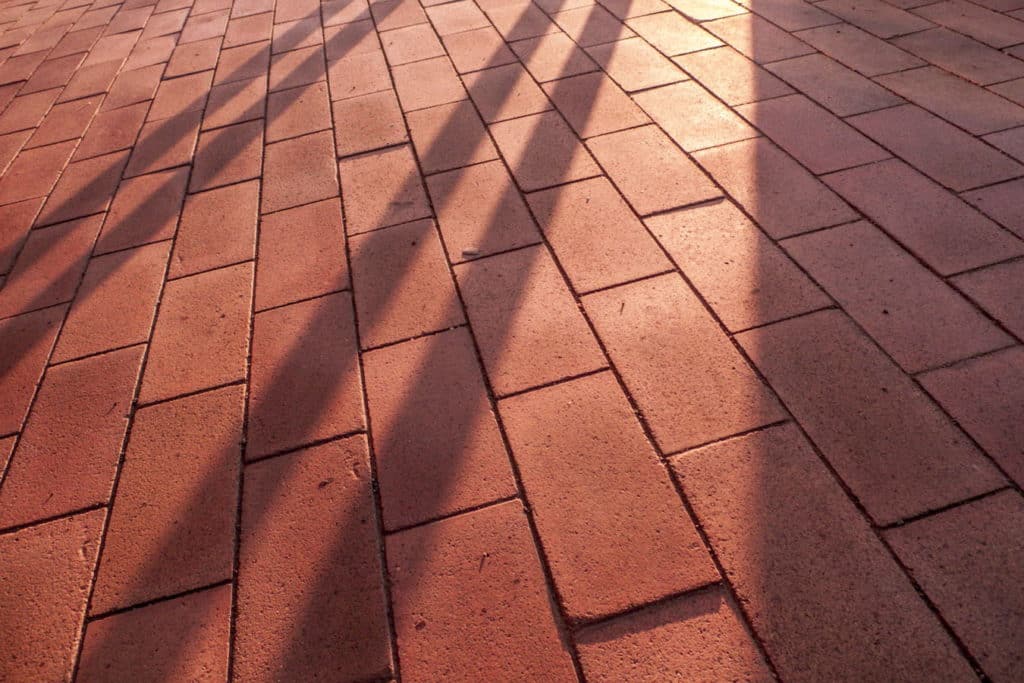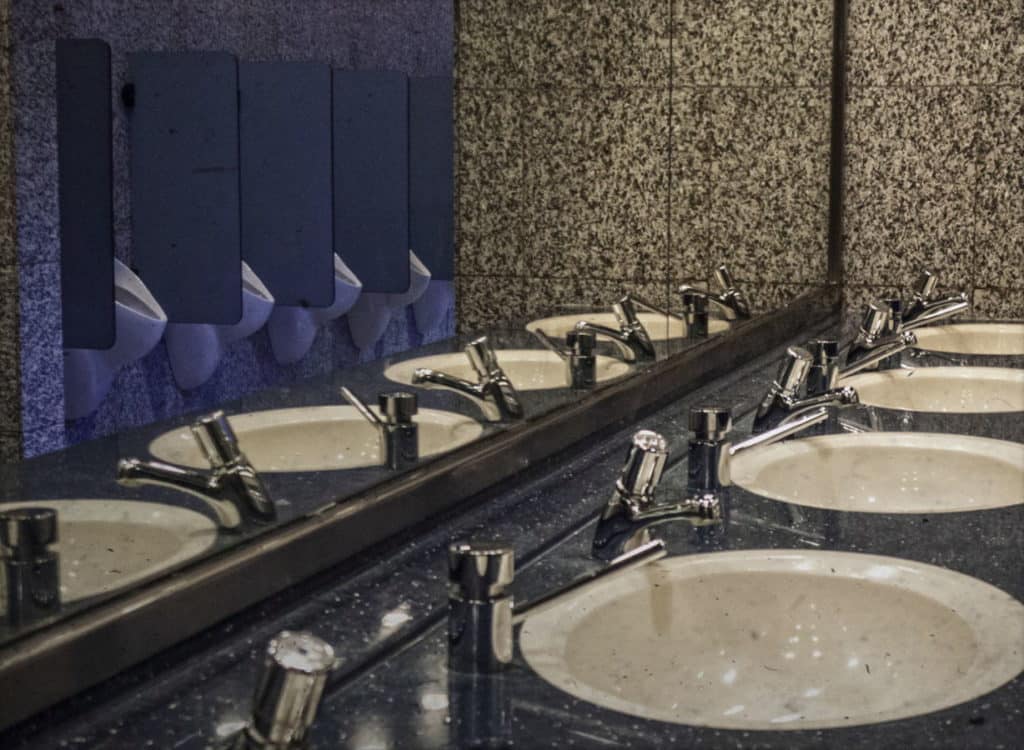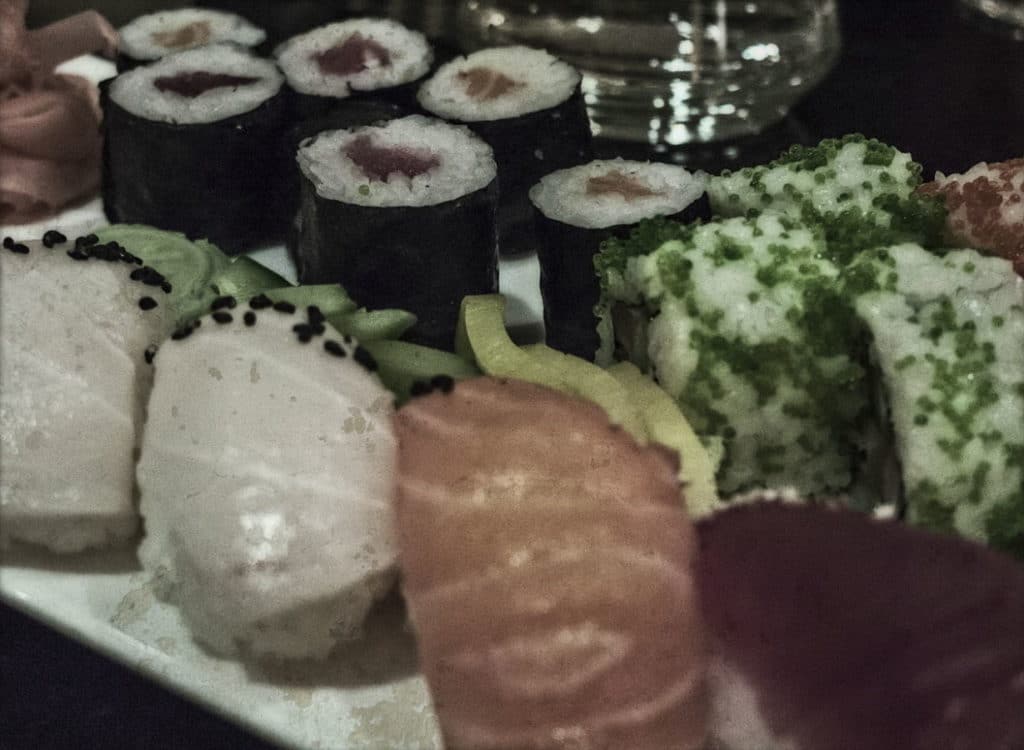 Rhythmic Elements as Background
In portrait photography especially, it can be good to place your subject in an environment made up of rhythmic elements. That gives the photo a new dimension, and its background can function as a guideline leading towards your subject. But despite this you need to work with your rhythmic subject in a way that keeps it from overpowering your photo's main subject—the person you're photographing.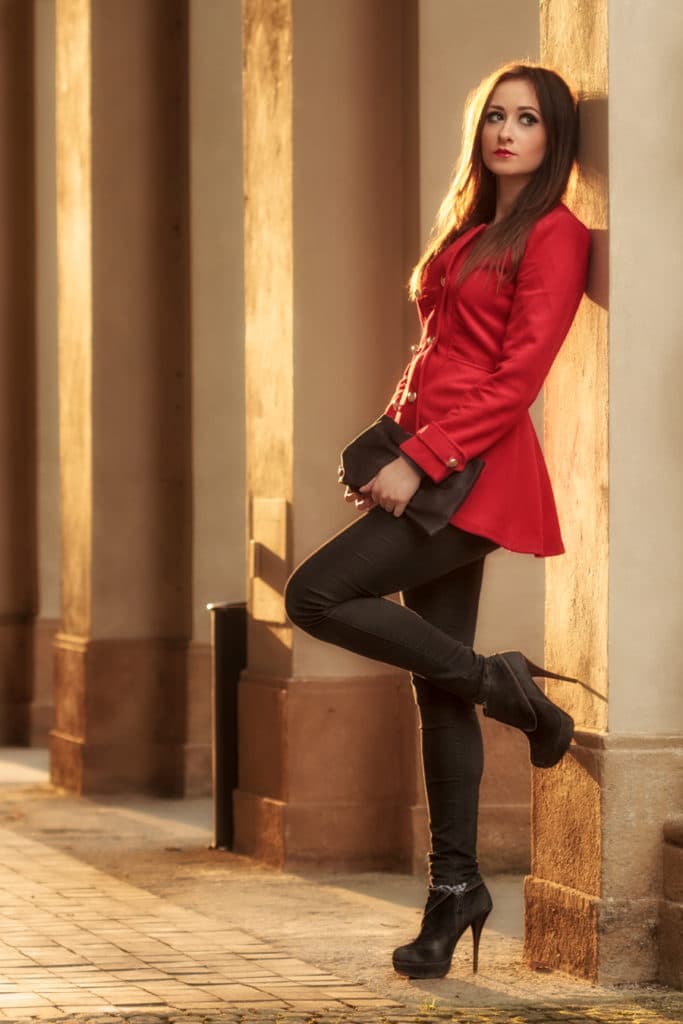 Perfection Through Rhythm
By utilizing rhythmically repeating elements as a background for your photo, you give it greater depth, and you can also use these elements to lead all eyes towards your subject. But compositions in which repeating elements are the real subject are also interesting. Don't be afraid to experiment with a wide variety of elements in your pictures! It's the only way to make sure they'll get better and better.