Correct Optical Lens Defects in RAW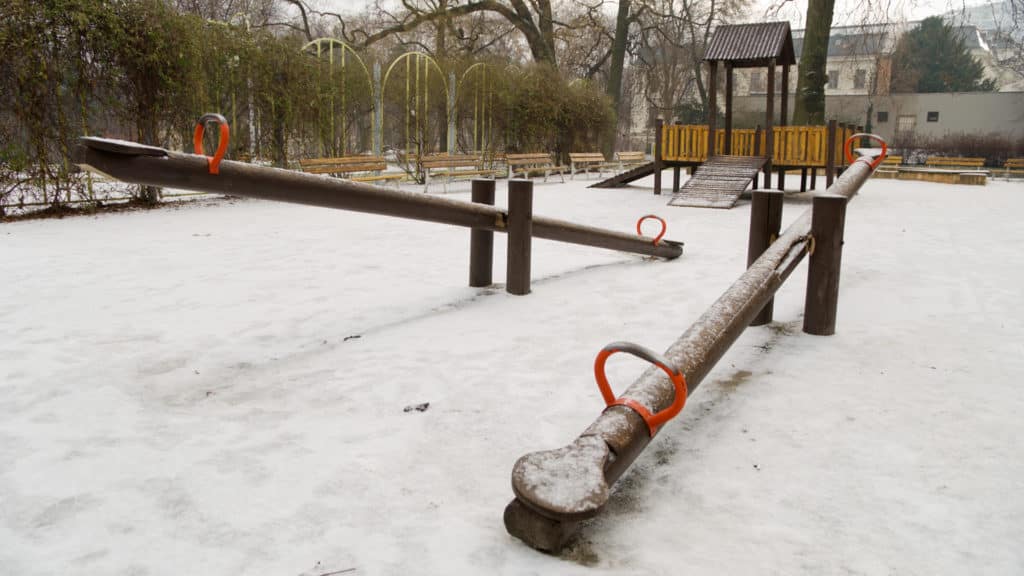 Camera lenses can suffer from a variety of lens defects. Fortunately, most of these can be suppressed somewhat via computer edits. And this kind of post-processing becomes a lot easier when you shoot RAW.
The article is over 5 years old. The information in it may be outdated.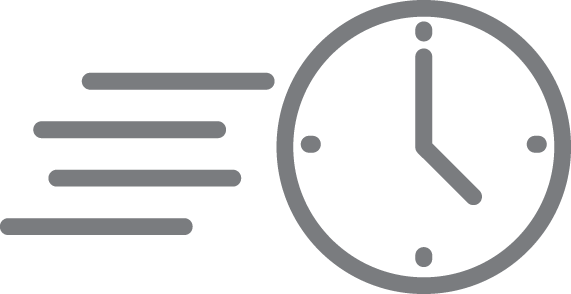 We are working on its update. In the meantime, you can read some more recent articles.