The Best Way to Fix Skin Color in Photos: Layers!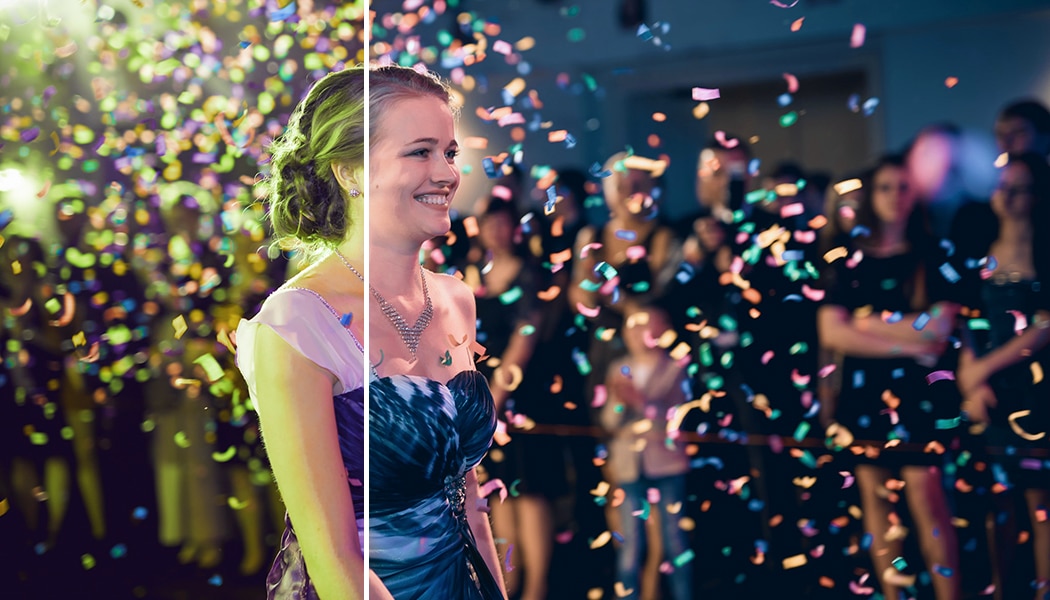 Natural-looking skin is the foundation of a good color portrait. The problem here is that differing light sources in one picture and light reflections off of grass or clothing can cause unnatural color spots. Fortunately you can repair skin color on your PC.
The article is over 5 years old. The information in it may be outdated.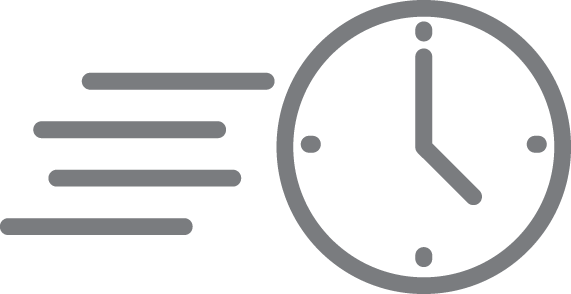 We are working on its update. In the meantime, you can read some more recent articles.