How to Choose a Photo-friendly Monitor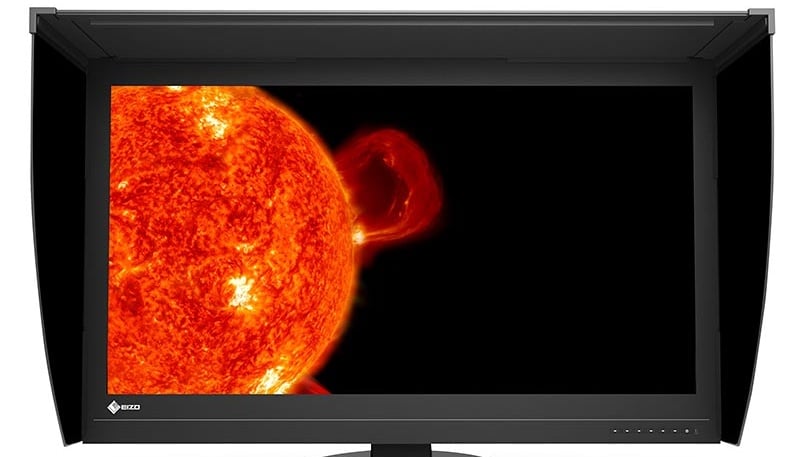 Hobby photographers aren't shy about investing into their equipment. An average photographer's camera bag can hold equipment worth thousands of dollars. And yet they often forget that for good results, they'll also need a high-quality, photo-friendly monitor.
The article is over 5 years old. The information in it may be outdated.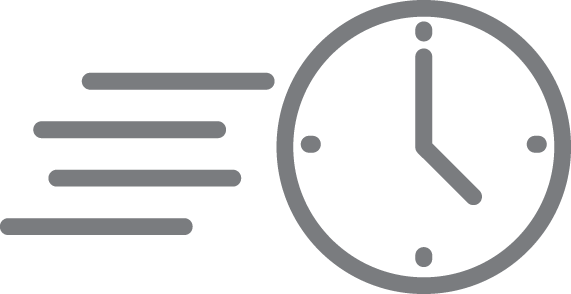 We are working on its update. In the meantime, you can read some more recent articles.