[Infographic] 3 Tips to Make Your Subject Shine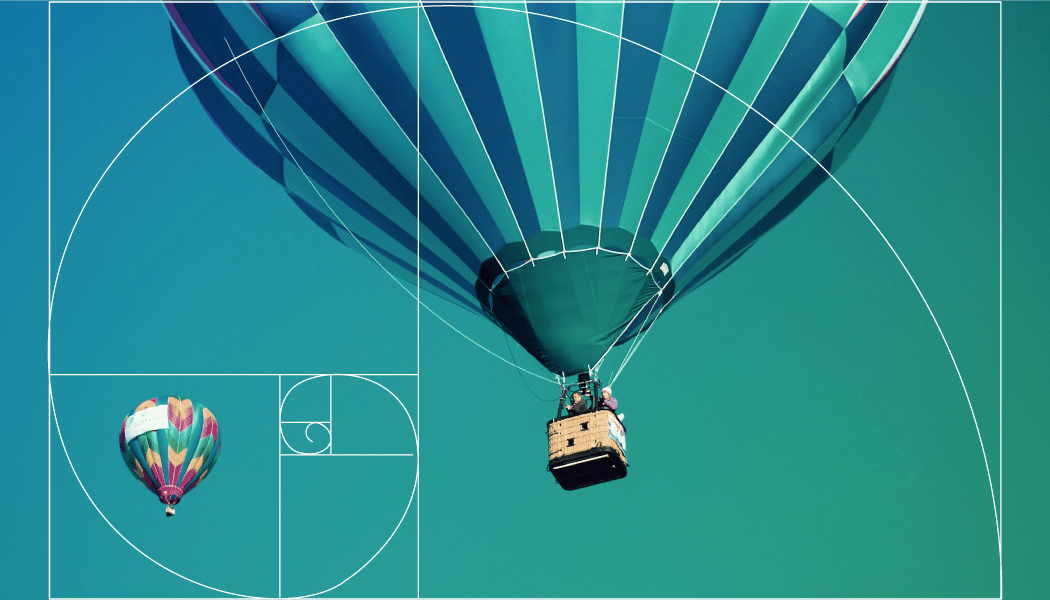 Practically every good photo has a clearly defined subject. And the subject is exactly what a photographer wants their audience to focus on. But how do you accomplish that? You can do it in a number of ways. Here are a few of them.
For many people, when they hear the phrase "emphasizing the subject," the first thing they think of is converting the background to black and white, leaving only the subject in color. This method was very popular at one time. But today experienced photographers see it more as a cliché to be avoided.
Fortunately there are other, less eye-punching ways to guide attention to where you want it. Take a look at some of them:
You can also download this infographic as an easy-to-print PDF. Just click the button below: