[Infographic] How to Photograph Silhouettes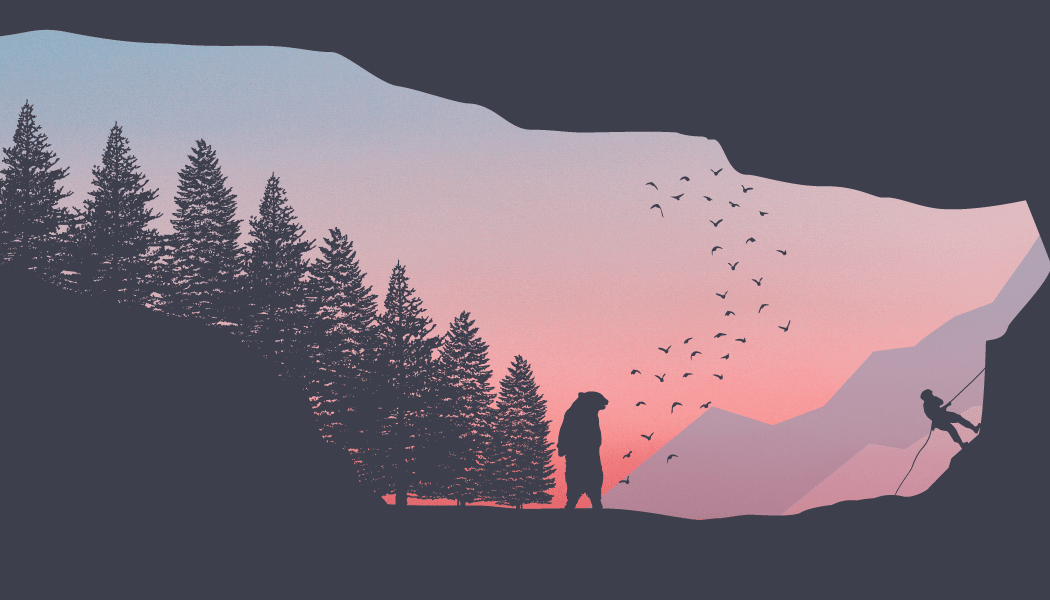 Mysterious and impressive. That's what you can expect from silhouettes. Taking these pictures may seem simple at first, but for an impressive final result, you have to follow a few rules. Get to know them.
Taking silhouette pictures will help you during normal photography too. You'll learn to work with objects in a way that makes them easy for your audience to recognize quickly.
But how can you make sure your photos are more than just an unreadable mix of shadows and light? Give these five tips a try.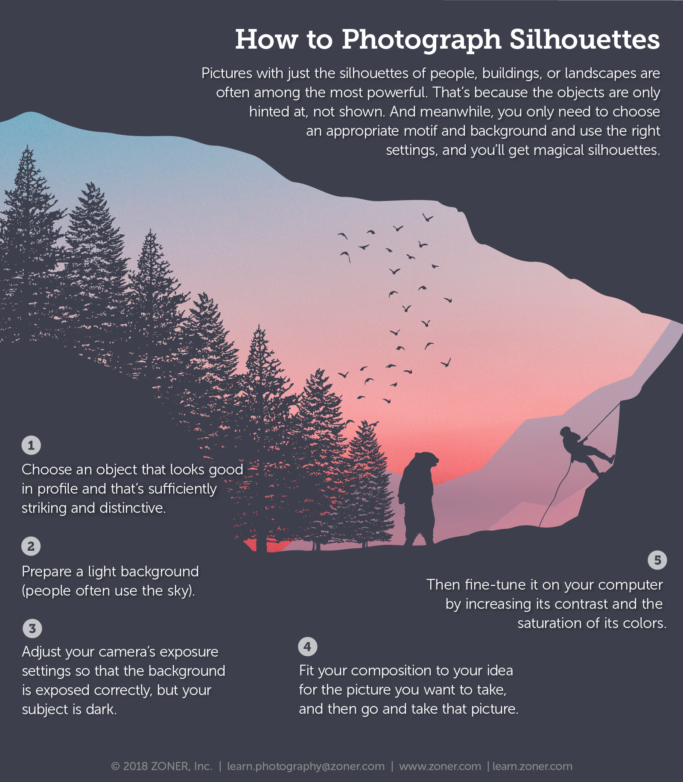 You can also download this infographic as an easy-to-print PDF. Just click the button below: