[Infographic] How to Watermark a Photo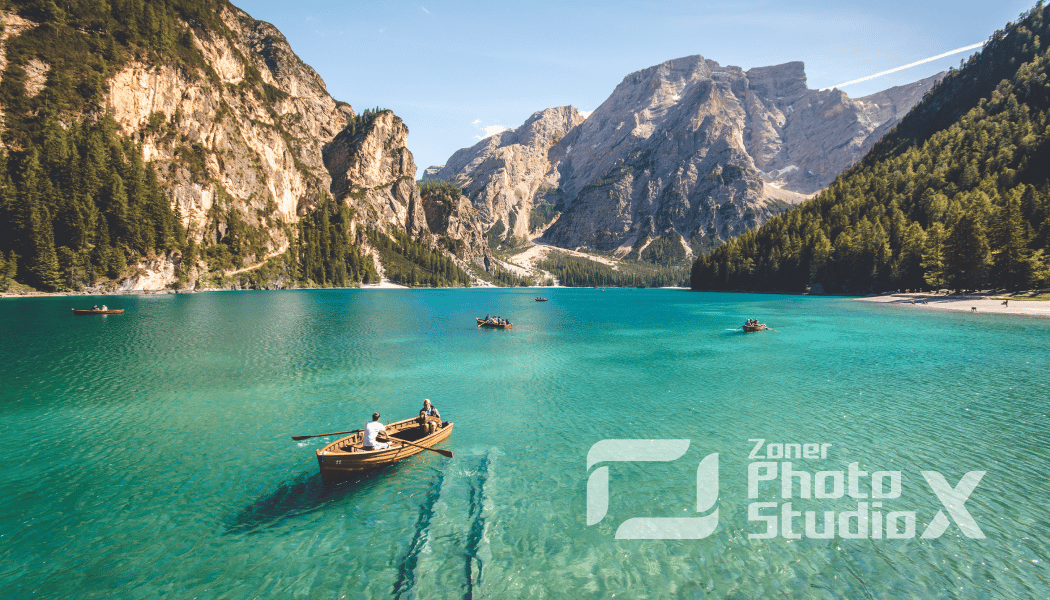 Want to upload a photo on a social network or elsewhere on the web while making sure everyone will know you took it? That's what watermarking is for. It's usually in the form of a semi-transparent text or logo at the corner of a photo.
No matter whether you want to give your photo a text watermark or an image watermark, it's easier in Zoner Photo Studio X. We'll show you how.
You can also download this infographic as an easy-to-print PDF. Just click the button below: