[Infographic] How to Work with Exposure Time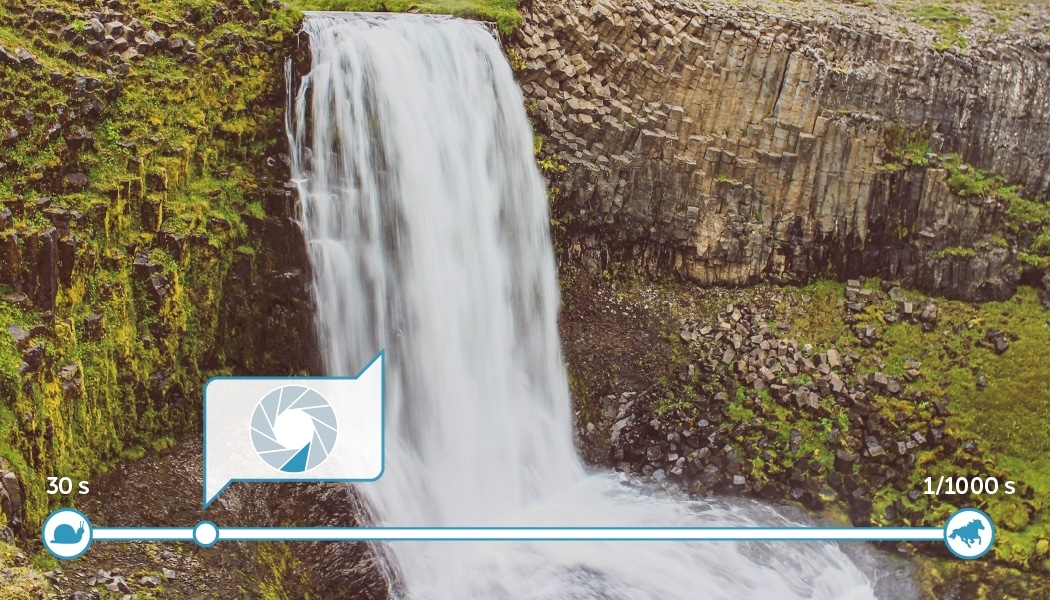 What's absolutely required for a good photo? Good exposure. One foundation for that is exposure time. It affects how long light will stream onto the sensor.
Exposure time fundamentally affects another thing as well. The time you choose influences whether, and to what extent,  moving objects will be blurred. A longer time ensures more light, but also an increased risk that motion blurring will ruin the picture.
Take a look at how to work with it and what settings to use in various situations.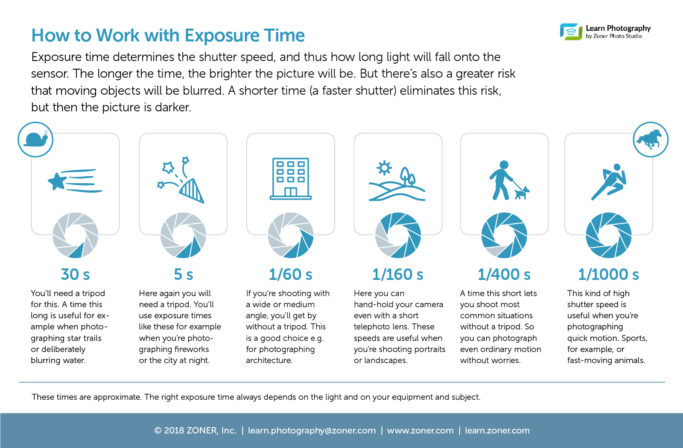 You can also download this infographic as an easy-to-print PDF. Just click the button below: